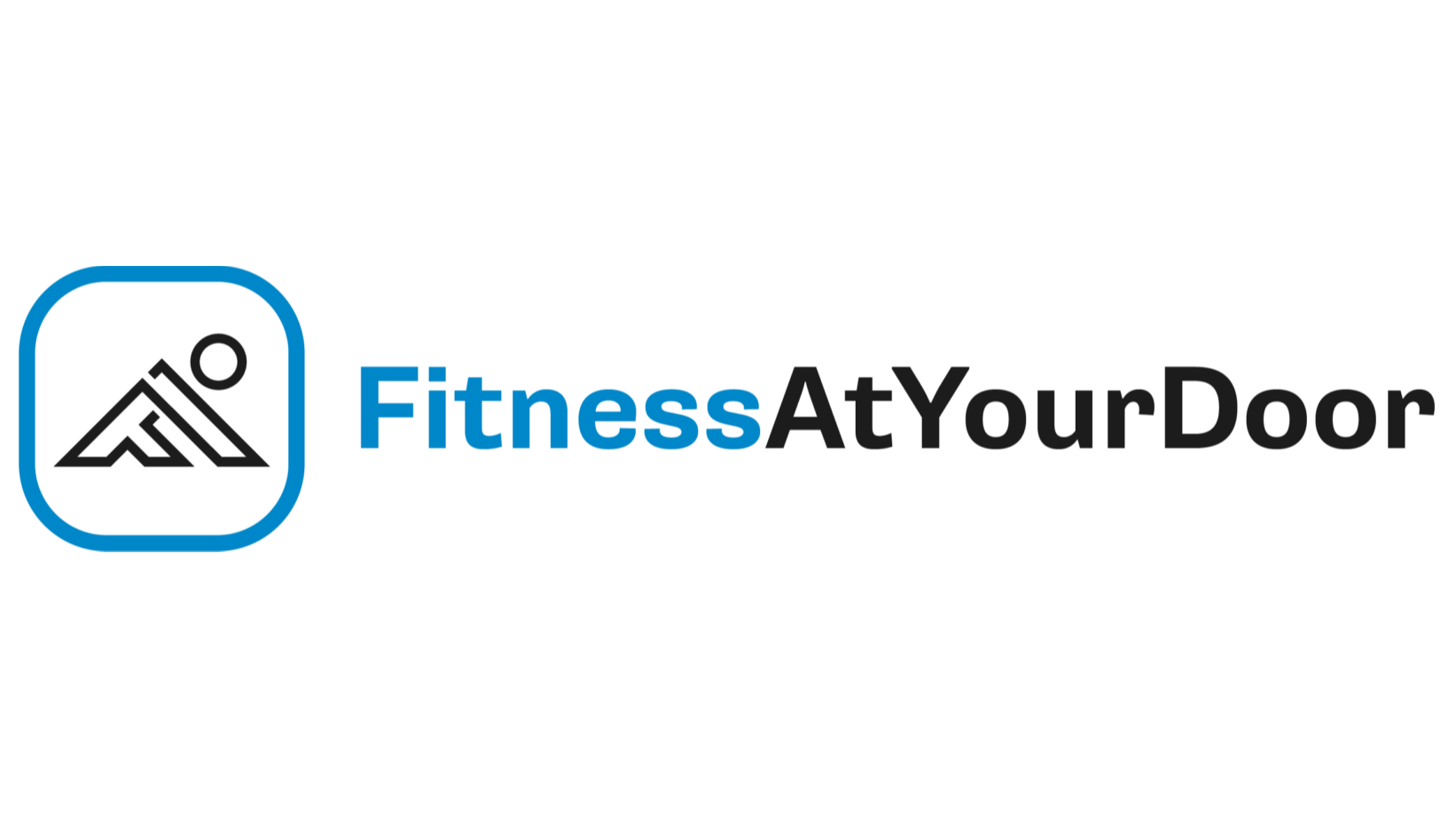 Maintaining a successful personal training business doesn't have to leave you more drained than your workouts - let FitnessAtYourDoor do the heavy lifting in Fort Lauderdale!
That's right, FitnessAtYourDoor is here to support your professional interests as a personal trainer, bringing you clients on a regular basis. The program has been built to counter the main challenges experienced by fitness coaches across the nation, helping you to cut out tedious lead generation from your busy schedules.
Click https://fitnessatyourdoor.com/trainwithus/ now!
Are you a certified trainer? With FitnessAtYourDoor, you can focus more extensively on your sessions with individuals or groups. The company name, as such, doubles as a reference to its effect on both you and your new clientele. You'll be sent to oversee classes at locations picked by your clients - whose fitness journeys, in turn, represent ongoing and stable work.
This streamlined process serves to eliminate the lengthy nature of having to build independent websites and social media accounts involved in acquiring new clients, says FitnessAtYourDoor. Instead, you can market your skills and specialties directly on the company's website - which clients browse when searching for instructors that might meet their needs. Meaning: you!
As outlined by a company representative: "Besides training, your day is probably a hot mess of trying to stand out. Praying for consistent clients that pay your worth and Insta-stalking fitness influencers - hoping to find a hint as to how they grew their businesses."
In response, FitnessAtYourDoor does the hard work in sourcing committed clientele in the Fort Lauderdale area who will provide months of pre-booked sessions. With the assurance that your work is set and confirmed, the platform notes, you can focus solely on planning, adapting, and most importantly, leading fitness guidance sessions for your newly found, locally-based clients.
The program is open to instructors from a wide range of fitness backgrounds spanning pilates, athletics, weightlifting, and more. Whatever your discipline, there's a place for you.
"The staff is beyond responsive and very family-oriented," said one of the program's trainers. "It's a company for the long haul - one you can trust and where you know you're in good hands."
Thanks to FitnessAtYourDoor, new business is at your doorstep!
If you're in the Fort Lauderdale area, check out https://fitnessatyourdoor.com/trainwithus/ to learn more about FitnessAtYourDoor and its platform for coaches.