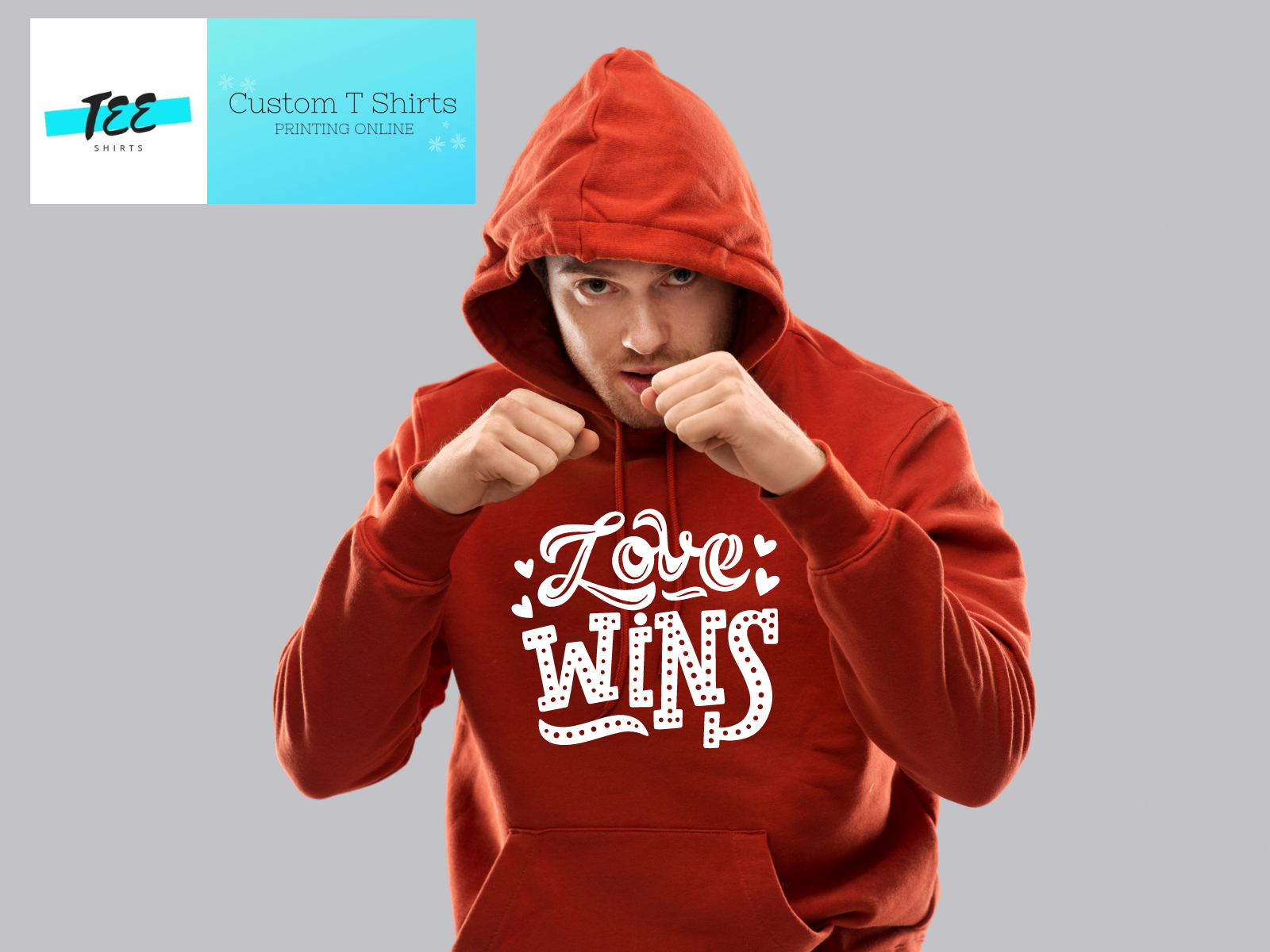 It's a bit chilly right now, but that doesn't mean you need to hide your creative flair on your next trip to the gym. Styles and sizes are available for men, women, and children. Choose your preferred colour, and then head over to the custom design page to add your own logos and text.
Go to https://customtshirtprintingonline.com.au for more information.
Printed apparel remains popular among our workplaces, such as hotels, restaurants, and tradespeople. However, Custom T-Shirt Printing has recognized that demand for winter apparel is growing among specific industries, including gyms, fitness trainers, and sporting groups. Their winter range has been designed to fill these needs, so you can still sport the latest fashions while training.
If you like the idea of personalized clothing, you're certainly not alone. While customized apparel has been in use for decades, a recent report for businesswire.com states that the market continues to grow at a rapid rate. The analysis predicts that the global market size will reach $13.65AUD by 2030, with a focus on more fashionable attire among younger consumers, as well as sports clubs and teams.
Of course, Custom T-Shirt Printing Online stays on top of the latest trends, offering you stylish sweatshirts and hoodies that go well beyond what you typically expect of printed merch. Considering the availability of styles and sizes for men, women, and children, you can see just how popular this type of clothing is becoming.
You don't want to look like everyone else, though. That's why the company provides you with so many customization options. You can choose from as many as 20 different colours, and the web-based design tool allows you to really make it your own.
About Custom T-Shirt Printing Online
Based in Brisbane, Custom T-Shirt Printing Online is an Australian-owned business, with all garments printed at local production facilities. In addition to winter apparel, the company offers a wide variety of t-shirts, polo shirts, singlets, caps, and more. Fast turnaround delivery options are currently offered, with same-day service available in the wider Brisbane area.
A company representative recently stated: "We have a huge range of apparel to choose from, in different colours, styles and sizes. Customize your design with an upload image, size and position it on your garment, and then add text or graphics. With some of the fastest deliveries in the industry, we're sure to meet your next deadline."
Gone are the days when printed merch meant average quality. The personalised hoodies and sweatshirts from Custom T-Shirt Printing Online are perfect for any sports team or training needs.
See the full range today. Check out https://customtshirtprintingonline.com.au so you can learn more.