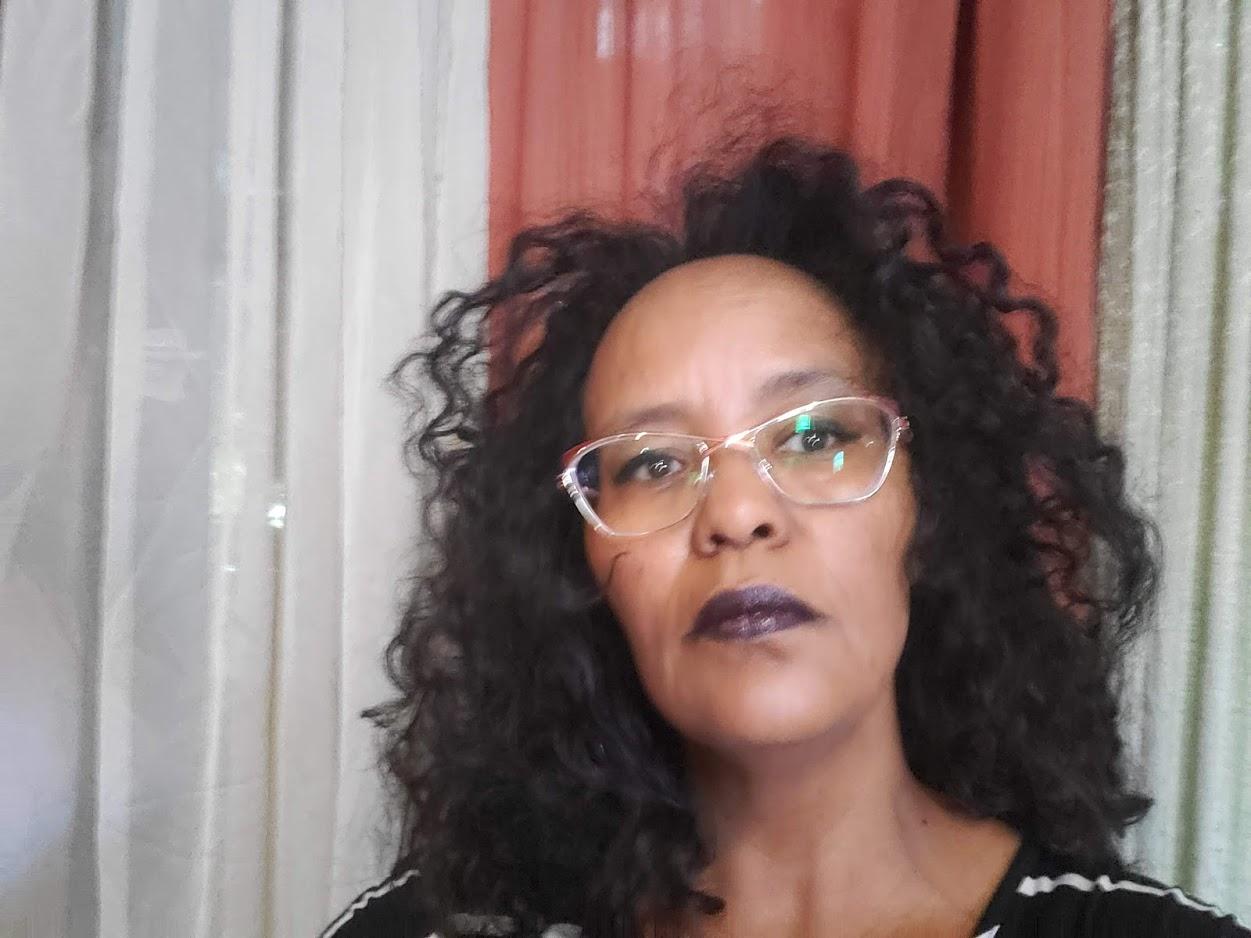 Buying a pair of prescription eyeglasses shouldn't be stressful and cost you an arm and leg. Check out this expansive range of collections offered at unbelievably affordable prices.
You see, Eyewear Insight is on a mission to make prescription glasses as accessible and affordable as possible. That's why they carry a carefully curated selection of stylish, on-trend designs that features fresh styles and colors at great prices, so you can boldly express every facet of your personality.
The new collection includes single-vision prescription glasses, blue-light blocking glasses, prescription and non-prescription sunglasses, as well as flexible glasses for children.
Inspired by streetwear trends and big city living, the store's fall collection provides you with access to high-quality yet affordable fashionable frames. You can choose from a wide selection of designs, including full-rimed, rimless, and wireframe glasses.
Check them out at https://eyewearinsight.com
All of Eyewear Insight's eyeglasses come with anti-scratch, UV, and anti-reflective protective coatings. They are made using high-grade frames and prescription-quality lenses crafted by trained technicians to meet your prescription needs.
The frames are available in different sizes and shapes, including aviator, square, cat-eye, and HRG brow line glasses—and are fabricated from different materials, such as environmentally friendly bamboo.
Its best-selling new Unisex J. Lennon II full-rim glasses are made from pure titanium, unlike the older alloy version, and come in black-gold, black, and silver color variants. This thin metal retro-style frame is a sleek, simple, and always-in style choice if you have a round or angular-shaped face.
If you're looking for a bold look, Eyewear Insight recommends their new Caitlyn. With its contrasting color grade that gives off a fun throwback vibe and a stylish angular rectangle shape, this pair of glasses is suitable for both men and women and is a perfect accessory for the party lover.
The store has a virtual try-on that allows you to visualize how a pair of glasses will look on you.
Eyewear Insight is a female-owned online business. Since 2016, the retailer has served customers by supplying them with quality, affordable, and a wide variety of stylish prescription glasses and clear fashion eyeglasses.
"I ordered some computer-viewing glasses using my eye prescription and the frame size numbers of an old pair of glasses. A month later, I got the glasses. They are great. The prescription is right, and they fit, " a satisfied customer said. "The price was at least 80% less than I would have paid in a local optical store. I highly recommend them."
You don't have to jump through hoops or travel miles just to get your prescription eyeglasses - with a simple click, you can order a pair that's tip-perfect, and have it delivered to you.
Simply visit Eyewear Insight at https://eyewearinsight.com to order your prescription glasses.