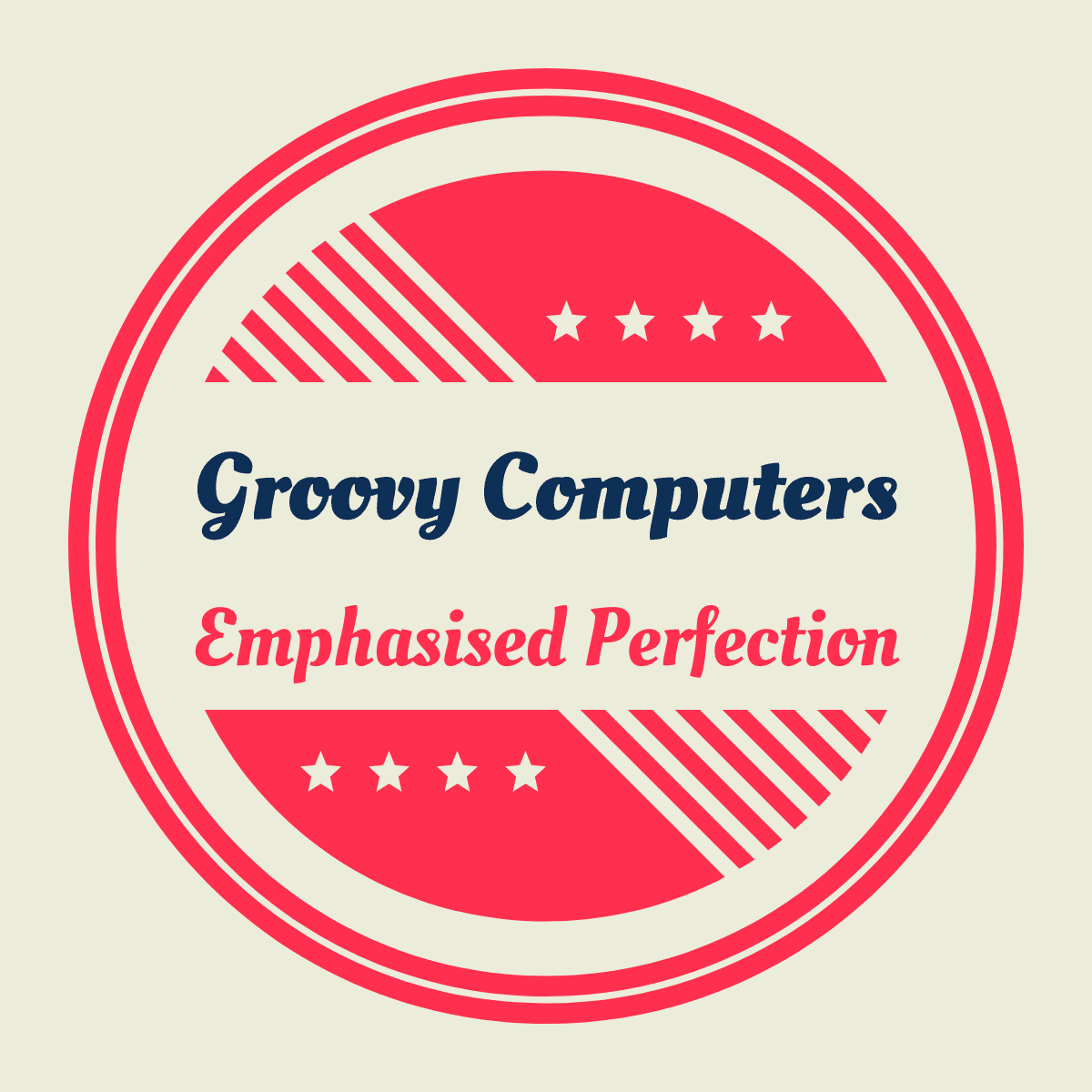 If you're missing out on the latest PC releases because your rig can barely run modded Skyrim, then maybe it's time for an upgrade. And for the best builds in Nova Scotia, you need Groovy Computers.
Their creations are recommended to you if you want to get serious about gaming or if you're a professional gamer who is looking for the utmost quality and performance, combined with transparent pricing. As custom builders, Groovy Computers offers you full choice and flexibility when it comes to graphic cards, ram and memory, and cooling options.
Go to https://groovycomputers.ca to find out more.
The launch of their new high-end gaming PC services coincides with the continued growth of the computer gaming industry in Canada. According to Statista, over 60 percent of Canadians now play video games, representing a figure of about 23 million people.
However, many of the games which are currently popular in Canada are fundamentally demanding and require a far more powerful processor, motherboard, and graphics card than a standard PC provides.
As such, if you have been suffering from long lag times and poor quality visuals, Groovy Computers recommends a custom build. They believe their devices can give you the best end performance and the ultimate gaming experience.
As they hand build all of their PC towers from purpose brought products, you can have an input at every stage of the process. The team also has computers for both starters and experts and offers, as standard, thorough testing and fine-tuning of each unit before shipping.
In order to offer you further customization, Groovy Computers also has packages for budget gaming PCs, mid-tier gaming PCs and elite gaming PCs.
If you are not strictly a gamer but are looking for the same heavy-duty performance capabilities, the custom builders also have options for video and photo editors. Their towers provide the most seamless editing and streaming capabilities and enable constant use of industry standards like Adobe Premier Ready and Adobe Photoshop.
Groovy Computers is the preeminent custom PC tower builder in Nova Scotia. All of their custom products are fully tested after their build and come with a full warranty. They also ship across Canada and the US.
One happy reviewer, Carter MacNeil, said, "No more big box store computers for me. My old PC was becoming unbearably slow, so I finally took the plunge with a custom build. Great quality, absolutely outstanding service, and the machine is built by pros who stake their livelihood and reputation on what goes out the door. I wish I would have said goodbye to the brand names years ago. I'm telling all my friends about this place, and I'll be a repeat customer when it comes time to upgrade."
Can't afford a new rig yet? Ask them about their unbeatable financing options!
Get started at https://groovycomputers.ca