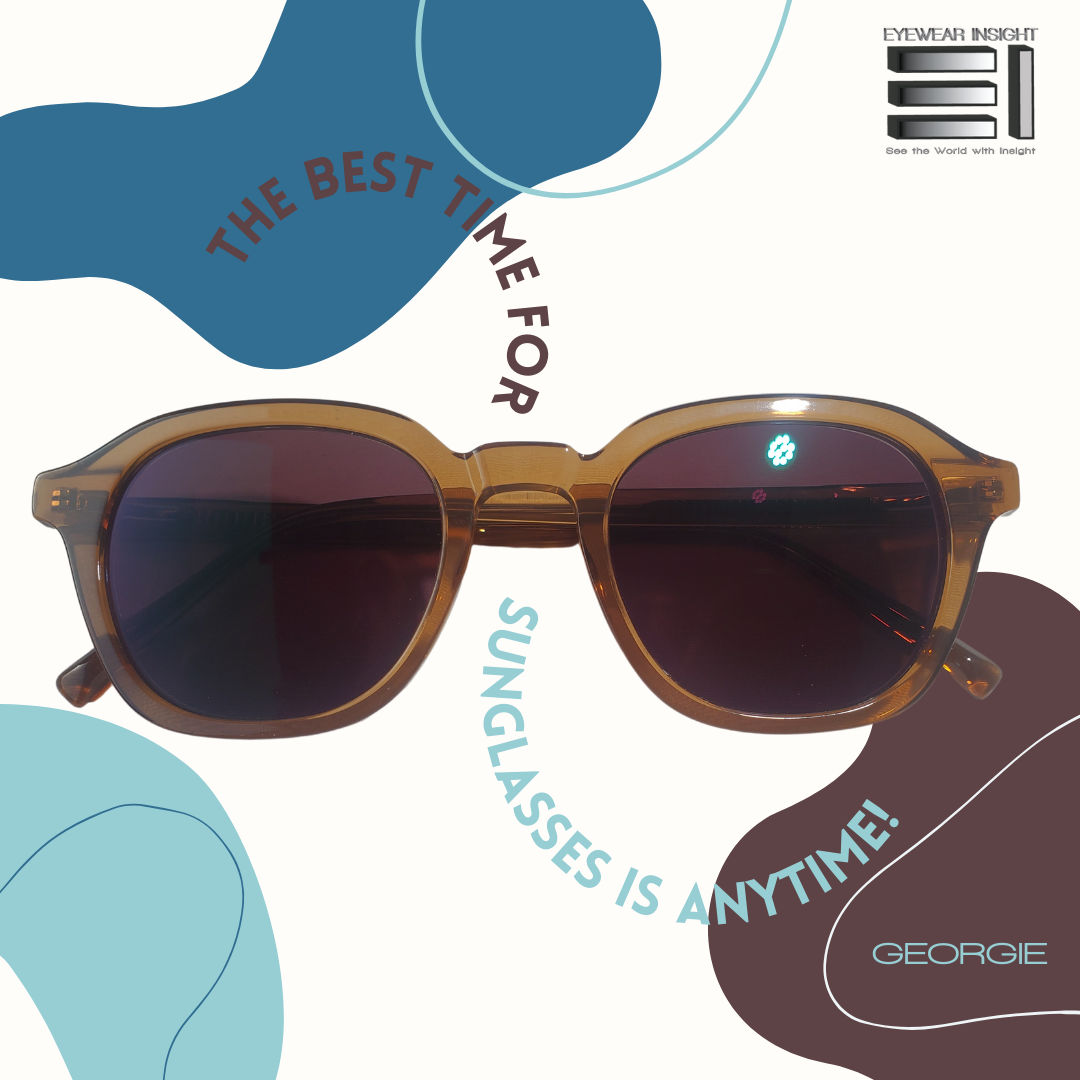 You wouldn't wear the same old outfit every day, so why should you be stuck wearing the same glasses? Eyewear Insight understands that variety is the spice of life, which is why they are proud to be offering you women's fashion frames at unbelievably affordable prices.
The new collection is based on the latest eyewear style trends for 2022 and offers you access to high-quality yet affordable fashion frames. All of Eyewear Insight's prescription glasses now also come with anti-scratch, UV, and anti-reflective coating.
Go to https://eyewearinsight.com to find out more.
The launch coincides with the latest style report from VSP Vision Care which reflected that this year big profiles are in, with aviators, round and super-sized frames dominating the market. Also popular, according to their market research team, are warm-toned tortoiseshell colorings, sleek metal frames, and the use of mixed materials.
As one style commentator for StyleCaster noted, 2022's glasses options are so trendy that you will want to retire your contact lenses. With this sentiment in mind, Eyewear Insight is proud to be retailing a carefully curated selection of frames for women at prices that mean you can pick one for almost every day of the week.
One on-trend new choice for women is the Carly P round glasses. This thin metal vintage style frame is an elegant yet artsy choice for women with round, angular or square face shapes. You can currently purchase the glasses in timeless silver or rose gold.
The Carly P is manufactured from durable metal with acetate and titanium used for the temple and temple ends for premium comfort for wearers like yourself.
If you are looking for a chunkier statement look, Eyewear Insight also recommends their popular new Billie H model. Also round, these frames boast a thick rim of Mazzucchelli high quality acetate in classic golden tortoise shell or glossy black.
All of Eyewear Insight's new trendy frames for women can be customized to your prescriptive needs, including single vision or bifocal lenses. If you are just looking for fashion or computer glasses, the store also retails non-prescription lenses. You can also opt to add tint or polarisation to your chosen frame.
Eyewear Insight is a proudly female-owned and run online business. In addition to their new fashion frames for women, they retail an expansive collection of prescription eyewear and sunglasses for men and women.
A spokesperson for the online store said, "We are proud to be churning out dozens of new trendy styles often. All of our new styles reflect our commitment to both excellent quality and affordability, with many complete glasses being available for under $40."
If you're ready to start rocking the coolest eyewear looks of 2022, it's time to check out Eyewear Insight.
Visit https://eyewearinsight.com to pick out your favorite new fashion frames today.