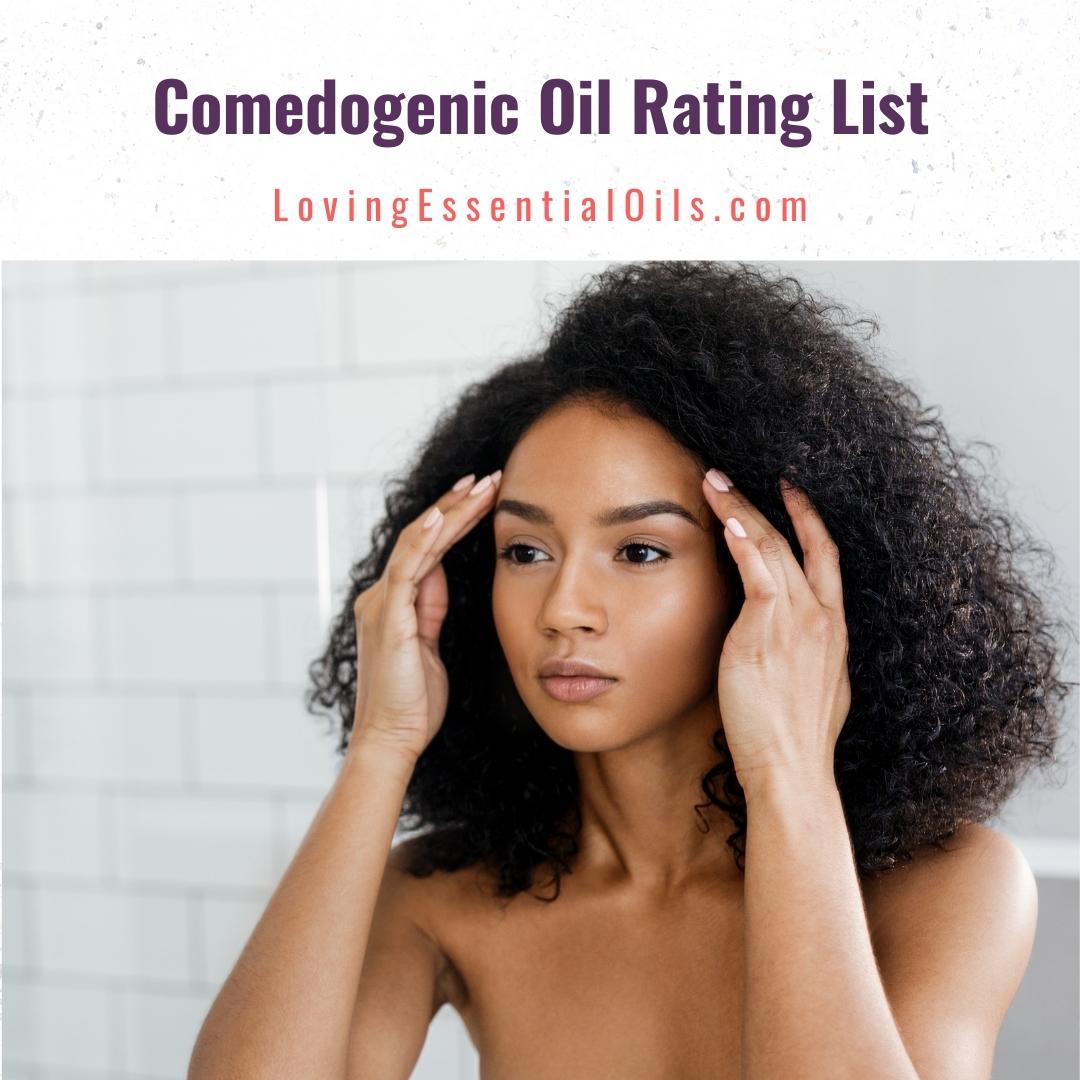 Making sure you use the right skincare products on your skin is vital for ensuring you don't get clogged pores. That's why this report from Loving Essential Oils gives you a detailed breakdown of what non-comedogenic carrier oils are and which ones are best for your personal skin type.
With the report, you will learn everything you need to know about using non-comedogenic oils for your skin, as well as how to determine which ones will provide you with the best results.
Visit https://www.lovingessentialoils.com/blogs/essential-oil-tips/non-comedogenic-carrier-oils for more information.
Alongside the report, the essential oils blog also offers you a wide range of aromatherapy-related content if you are seeking guidance on the use of essential oils for skincare and their natural health benefits.
While the use of essential oils for skincare has a growing popularity for those seeking alternatives to chemical-based products, knowing how to use them effectively can be vital for newcomers to learn. This includes understanding the difference between comedogenic and non-comedogenic carrier oils as a base for applications. Loving Essential Oils' newest report explains what these differences are and how you can learn which is best for you to use depending on your skin type.
The report begins with a comprehensive breakdown of what comedogenic and non-comedogenic oils are, as well as the reasons they are needed as carriers for applying essential oils to your skin. This information outlines how comedogenic oils can cause acne and other skin conditions due to the fact that they can clog your pores, causing build-ups under the skin.
As the report explains, using non-comedogenic carrier oils such as jojoba oil, sweet almond oil, and castor oil offers users greater effectiveness as they have little to no risk of clogging pores. However, Loving Essential Oils advises that each individual has their own skin type, and further examination is needed to determine which carrier oil you should use.
Within the report, you will also find comedogenic rating lists for both comedogenic and non-comedogenic carrier oils for further examination of their tendency to clog pores. These lists also provide more information on which skin types each oil is most suitable for.
Loving Essential Oils also has a complimentary guide of carrier oils if you are seeking more in-depth information. The guide covers 50 popular oils and their uses and can be obtained through their website.
A spokesperson for the blogging site said, "It may take a bit of experimentation to discover the ideal oil or blend of oils that is right for your skin type."
Make sure you find the right non-comedogenic carrier oil for your unique skin type with Loving Essential Oils' report today!
For more information, you can visit https://www.lovingessentialoils.com/blogs/essential-oil-tips/non-comedogenic-carrier-oils to read the complete report.