New York Fashion Mogul, the late Kathleen Kirkwood (1959-2021), inspired Founder and CEO, Cyndy Johnson to create the new go-to in Women's Trendy Clothing, KIKI COUTURE.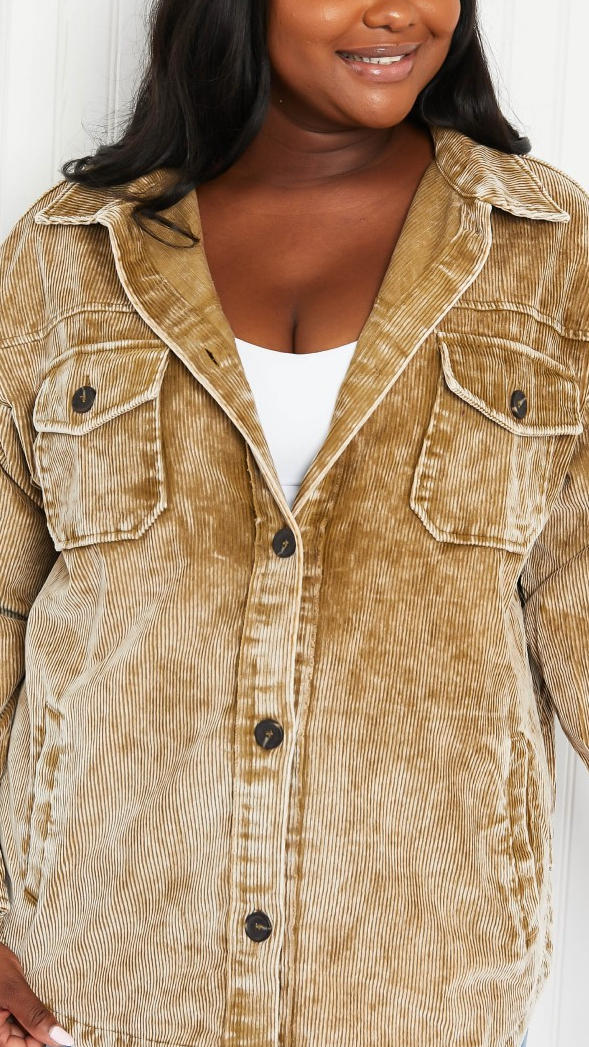 KIKI Signature Fashions LLC is a U.S. based company focused on creating and curating designer clothing for women. The idea originated in New York when CEO and Founder, Cyndy Johnson, sat down with her friend, inspiration and Fashion Mentor, the late Kathleen Kirkwood (1959-2021). Kathleen was a former Ford Model and fashion mogul, known first for her Velcro attachable Shoulder Pads. Kathleen then became a QVC sensation with her Kirkwood Kirkwood clothing brand, where her clothing can still be found. Kathleen was a huge environmentalist who formed The B.R.A. Recycling Agency in 2010. With that, she created a patented process to extract the metal from bras with underwires to recycle the bra materials and pulverize into carpet padding.
The KIKI brand came about from the nickname K.K. by what Kathleen's friends knew her. "KIKI is often used to reference a fun gathering, a party, a girl's night. Other slang references KIKI as a fun girl, one who everyone loves to be around, so that is definitely who Kathleen was, and my vision of what the KIKI brand would represent... designer yet affordable, trendy fashions for women to feel good and have fun wearing." said the company CEO. Johnson goes on to recall their first meeting, "Kathleen was a larger-than-life personality and overflowing with energy. She loved educating people on Circular Fashion and how important it is for clothing companies to have a Sustainability Policy in place. She really wanted to make a difference in improving the environment."
It's no surprise, when the CEO got inspired to create her newest brand, KIKI COUTURE, she knew it would include a no-waste sustainability program. KIKI COUTURE donates all of their undamaged returns to local ministries helping those in need. They also have a program in place to properly recycle damaged goods. Johnson said as the company grows she plans to incorporate many more community service programs.