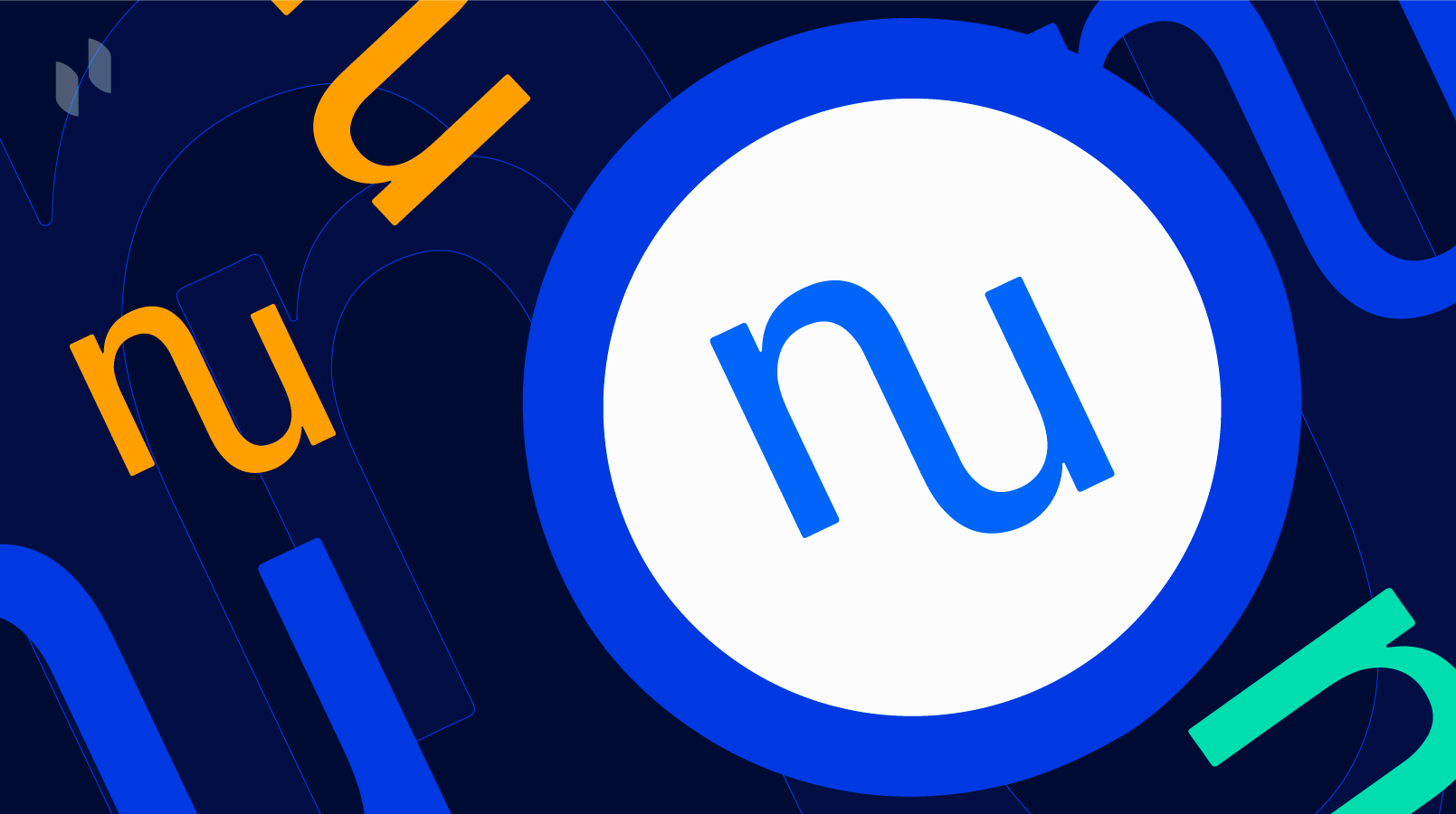 Crypto currency's popularity surged in the past two years, and there are a lot of coins someone can choose from - one of them is the Nucypher . Unlike the other popular coins like Bitcoin, and Ethereum, it still has a long way to go, but it has a really great potential. Nucypher was founded back in 2015 by Mclane Wilkinson and Michael Egorov. Their aim was to provide data security and encryption that will allow users to securely migrate information and computation to the cloud.
According to CoinBase, "NuCypher (NU) is an Ethereum token that can be staked to run a node on the NuCypher network. NuCypher describes itself as a threshold cryptography network that provides data privacy and key management for decentralized applications and protocols". Originally, Nucypher was a data protection layer for Ethereum, but later on they expanded on other networks. Moreover, it also supports decentralized applications - applications that don't depend on a central service provider. The concord, which usually is referred as Key Management System (KMS), is designed to allow the developers to store, share, and manage private datas on a public block chain. Simply, it is a privacy layer for blockchains.
NuCypher (NU) is a well favored cryptocurrency for trading Ethereum tokens on online marketplaces. NU coins can be purchased, sold, and traded on the world's leading exchange Coin Base. Furthermore, there are 2 key features of the NU token. The first one is the Staking. Staking is the paramount feautre of the NU token. It facilitates the transaction in the NuCypher network, and also can be used to earn income passively. In addition, it attracts more conservative investors since staking is safer than trading. The second important feature of NU tokens is Governance. The people who will stake on the NU token will have the chance to take part in the development of the NuCypher protocol, which is a complete decentralized network. In short, they can offer an idea for proposals, vote, and fund projects.