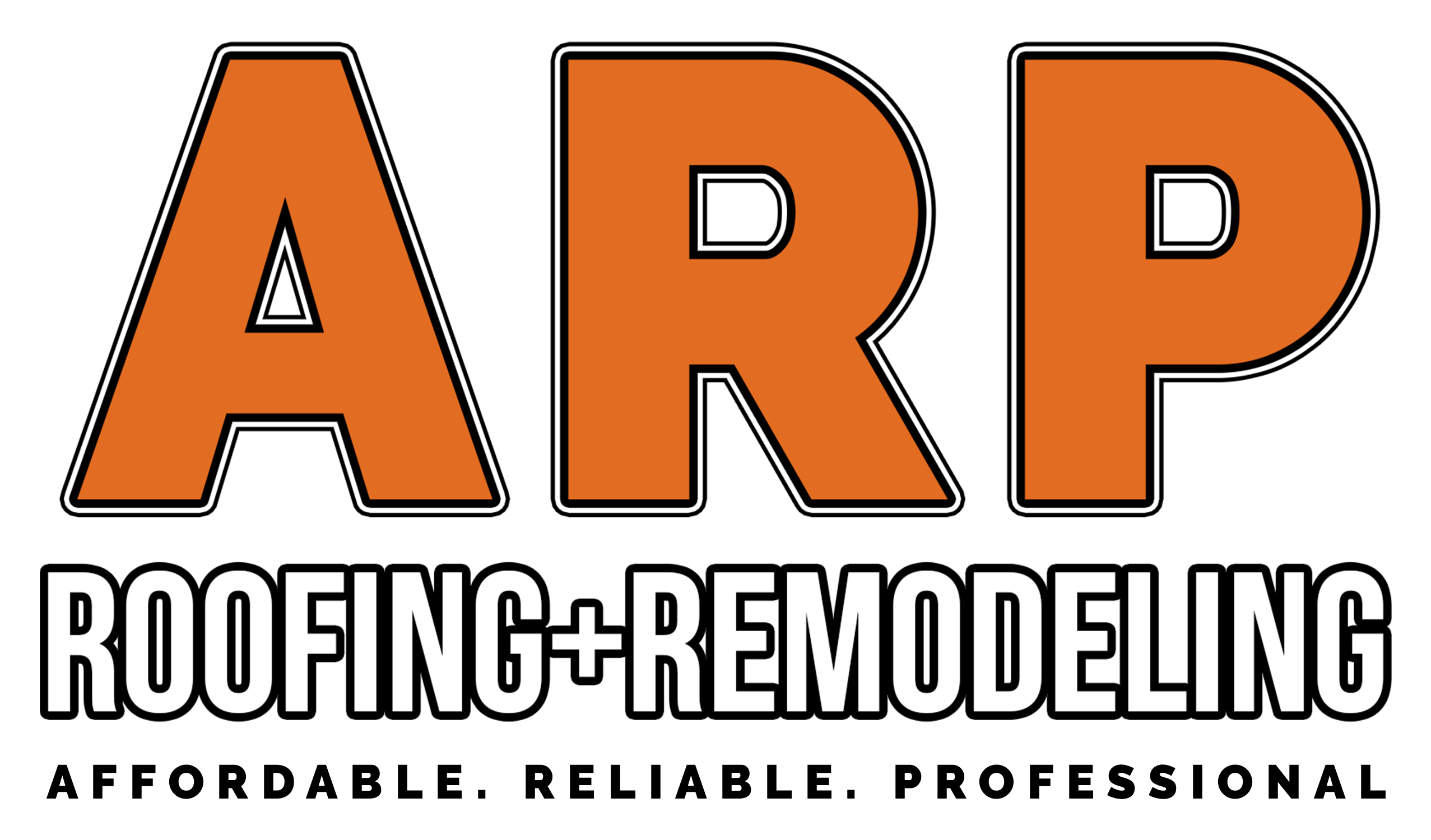 If you want a roofing contractor who will always show up on time, get the work done expertly and efficiently, and greet you with a genuine smile, you need ARP Roofing & Remodeling.
The master-certified contractors can install a new PVC single-ply roof on your new build project, can completely overhaul and replace your old roof, or can repair your existing flat roof if it has been damaged during a storm. ARP Roofing & Remodeling is particularly reaching out to clients like you, in New Braunfels, if you need storm restoration work done after this extremely cold and harsh winter.
Go to https://arproofing.com/san-antonio-roofing-contractor to find out more.
ARP Roofing & Remodeling is proud to be offering more PVC single-ply roofing options to you as the popularity of this efficient roofing material grows. As a recent article on Home Edit magazine stated, PVC roofing is the most durable form of membrane roofing and has a typical lifespan of over 30 years. PVC is also water resistant, fire resistant, requires very little maintenance, and is environmentally friendly.
ARP Roofing & Remodeling recommends PVC to you if you are looking for an energy-efficient roof with good longevity.
The roofers' expert and friendly team can also help you assess the state of your current roof and advise on cost-effective and suitable options in the case of storm damage, general upkeep, or remodeling projects.
You can access more information at https://arproofing.com
The fully licensed and insured contractors can also partner your new PVC roof installation or repair project with insulation, gutter, and solar panel installations. They also offer you both silicone and acrylic coating for a fully weatherproof finish.
You'll appreciate that, in addition to PVC single-ply roofing, ARP Roofing & Remodeling does TPO single-ply roofing and work with other flat roof materials like gravel. You can also take your pick of tile, metal, and traditional shingle roofing.
A spokesperson for the trusted roofers said, "PVC has been used in roofing for over 40 years and has a proven track record of durability and reliability. PVC roofing offers you many advantages, but should only be installed by a licensed professional commercial roofing contractor. After taking a thorough look at your current roofing system, we'll offer solutions to improve the energy efficiency and durability of your roof. We won't replace your roof unless it's absolutely necessary. Instead, if possible, we will offer restoration to help you get the most value and longevity out of your roofing system."
For the best roofing work in New Braunfels, and for service with a smile, ARP Roofing & Remodeling is the only name you need to know.
Visit https://arproofing.com/contact to see how the roofers can help you with your PVC single-ply roofing needs.