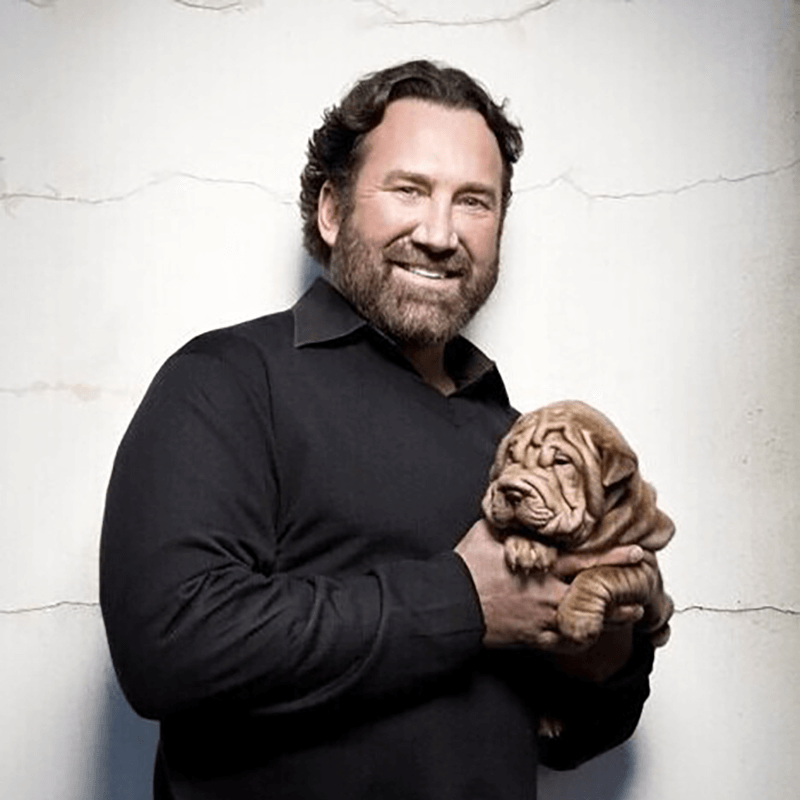 Need to learn all you can about the latest in plastic surgery procedures before you decide on one for yourself? Dr. Harvey "Chip" Cole III is your surgeon!
He is now running an awareness campaign that explores the benefits and potential complications of neck lift surgeries to provide patients with optimal results.
With procedures like cervicoplasty, closed platysmotomy, and male Z-plasty gaining wider adoption among patients and doctors alike, the quadruple Board-certified surgeon strives to contribute toward a better-informed society by highlighting some crucial information from recent studies.
Find more details here https://oculusplasticsurgery.com/procedures/surgical-procedures/face-and-neck-lift-atlanta-ga
The neck is an essential indicator of aging, making it one of the top areas that men and women usually focus on when seeking cosmetic procedures to improve skin appearance. According to a recently published medical paper, neck lift procedures have become the standard treatment if you want to gain a youthful look by protecting your neck from the signs of getting older.
Closed platysmotomy is a procedure you may decide to undergo to enhance neck laxity and thickness. It is characterized by minimal invasion and maximum removal of platysma muscular bands. As one paper concluded, "We did not have any complications other than the occasional occurrence of small ecchymoses."
If you are looking to see a significant transformation in your look, Dr. Chip Cole lists cervical facelift, combined with zetaplasty, among your options. It can be performed under local anesthesia to remove your excess skin, fat, and platysma bands. Although it is associated with low morbidity and quick recovery, the procedure may cause certain complications, such as hypertrophy, which has been reported in 12 of 74 patients who had the operation and were screened for the purposes of a recent study. Other risks such as expansive hematoma and necrosis were found to be rare.
Dr. Chip Cole says you will likely recover from either procedure after a three-week period, within which you can expect side effects like bruising, swelling, and general discomfort around the affected area.
About Dr. Chip Cole
Dr. Harvey "Chip" Cole III, MD, FACS is a quadruple board-certified plastic surgeon and chief surgeon at Oculus Plastic Surgery. He is also a best-selling author and board certified by the American Board of Ophthalmology, the American Board of Facial Cosmetic Surgery, and several professional societies.
We see new developments in plastic surgery come up every year! So many in fact, that it's difficult to keep track of the latest methods, and the people capable of executing them. With Dr. Chip, you never have to worry about any of that! Call the top surgeon to book an appointment today!
Go to https://oculusplasticsurgery.com/procedures/surgical-procedures/face-and-neck-lift-atlanta-ga to find more information on Dr. Harvey "Chip" Cole III's expertise!