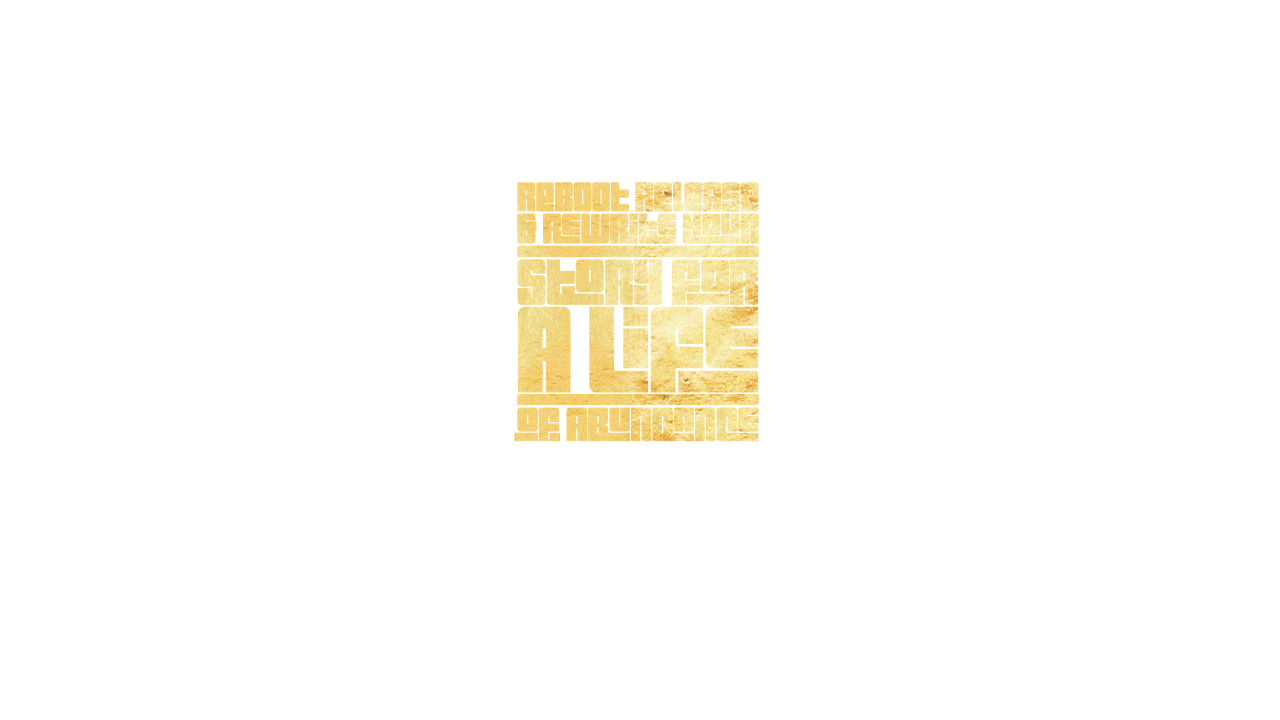 Are you a woman who wanted to be a daddy's girl, yet he was not there for you? Growing up without your father, may have left scars that lingers well into adulthood. Million Dollar Momee's coaching can help you detect how it's showing up now and eliminate them permanently!
The coaching services are for women who have had fathers that were either physically absent or emotionally unavailable, during their childhood years.
Go to https://milliondollarmomee.com for more information.
As part of the coaching program, the coach will focus on helping you eliminate thoughts relating to lack of self-worth, low self-esteem and low self-confidence which are often the result of the growing up without your father to name a few.
Million Dollar Momee's new coaching program will help you to address suppressed feelings of anguish and emptiness caused by the unfulfilled desire to be "daddy's little girl". The coach, Kristie Rogers, will take you on a self-discovery journey to help you recognize how the absence of your father has negatively impacted your life and what you must do immediately to live authentically and abundantly moving forward.
Ultimately, Kristie wants you to realize that you were not the reason for your father's absence.
With the use of RTT (Rapid Transformational Therapy), you will be able to permanently eliminate, and won't need to rely on addiction-based behaviors or habits to numb your emotional suffering. This type of therapy focuses on resetting your subconscious mind via coaching, mentoring, and a mindfulness community.
Furthermore, you will eliminate limiting beliefs that are holding you back in your personal and professional lives. You will learn powerfully effective tools for total transformation that will teach you how to love yourself unconditionally.
You can submit an application for the coaching service via the email address provided on the website. You can also reach out with any questions before making the commitment to begin the coaching sessions.
Kristie from Million Dollar Momee has over 20 years of experience as a life coach and 18 years as a top advisor at a nursing and I.T. proprietary school. While working in these positions, she discovered that people of all ages and backgrounds were suffering emotionally due to traumatic childhoods and yearned for guidance, acceptance, and to be understoood. She founded her business with the aim of transforming women's lives and helping them realize their self-worth.
Million Dollar Momee offers invaluable coaching that can change your life! If you want to say goodbye to the past and focus on your future, contact Kristie today!
Ready to start living your best life? Click on https://milliondollarmomee.com for the information you need!