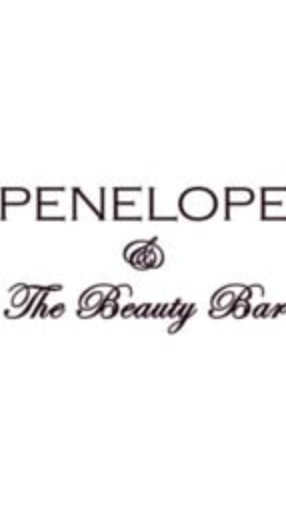 Is your complexion looking a little bit lacklustre and a whole lot winter worn? Need to hit the reset button on that situation? What you need is a dermaplaning facial at Penelope and the Beauty Bar.
Penelope and the Beauty Bar is a world-class spa located inside the world-renowned Fairmont San Francisco Nob Hill. It's where all the very best skin care and body treatment services can be found. Say good-bye to dull and tired skin with an incredible anti-aging hack that's just as effective as dermabrasion, but without that sat-in-the-sun-too-long after effect.
Dermaplaning facials use a specialized tool to remove dead skin cells, vellus hair, and those annoying microscopic facial hairs that can make your skin look dull and flaky, and can contribute to breakouts.
Experience the city's finest luxury spa and treat yourself to the dermaplaning facial you deserve right now, because walk-ins are welcome.
Online bookings are also available at https://www.penelopeandthebeautybar.com/pages/schedule-an-appointment-1
Dermaplaning is a facial treatment gaining more traction among men - even those with beards - who are looking for an effective way of keeping pores and hair follicles clean to prevent acne breakouts. With their world-class dermaplaning facials, Penelope and the Beauty Bar offers you a professional treatment that reveals fresh, healthy, and bright looking skin, and keeps your vellus and troublesome microscopic hairs at bay.
"Our dermaplaning facials are unequalled anywhere," says a spokesperson for Penelope and the Beauty Bar. "This is because we offer a specialized service that removes vellus facial hair for the ultimate exfoliation treatment, and we pair that with a micro current treatment that tones, lifts, and firms tired looking skin."
Unlike dermabrasion, dermaplaning is a non-invasive facial treatment. Highly trained spa aestheticians use a surgical-grade blade to gently scrape dead skin cells and fine peach fuzz off the surface of your skin. The process reveals smoother, brighter, more even-looking skin and also allows hydrating products to penetrate more deeply into your skin where it can be more effective.
If you're battling fine lines, wrinkles, sun damage or hyperpigmentation, dermaplaning is the facial for you. And if you have acne scarring, this is one of the best ways to promote the growth of new, healthy skin cells.
Penelope and the Beauty Bar offers a full range of add-ons that can accompany your relaxing, 75-minute dermaplaning facial, including neck and décolleté treatments, oxygen boosters, a collagen specialty mask, a caviar specialty mask, LED light treatments, and several other options.
A recent client says, "Best facial I have ever had. The service was exceptional, and the staff was incredibly kind and welcoming. I had a lovely afternoon and thoroughly enjoyed my time."
Ready to treat yourself to a brighter, healthier looking complexion? Learn more at https://www.penelopeandthebeautybar.com