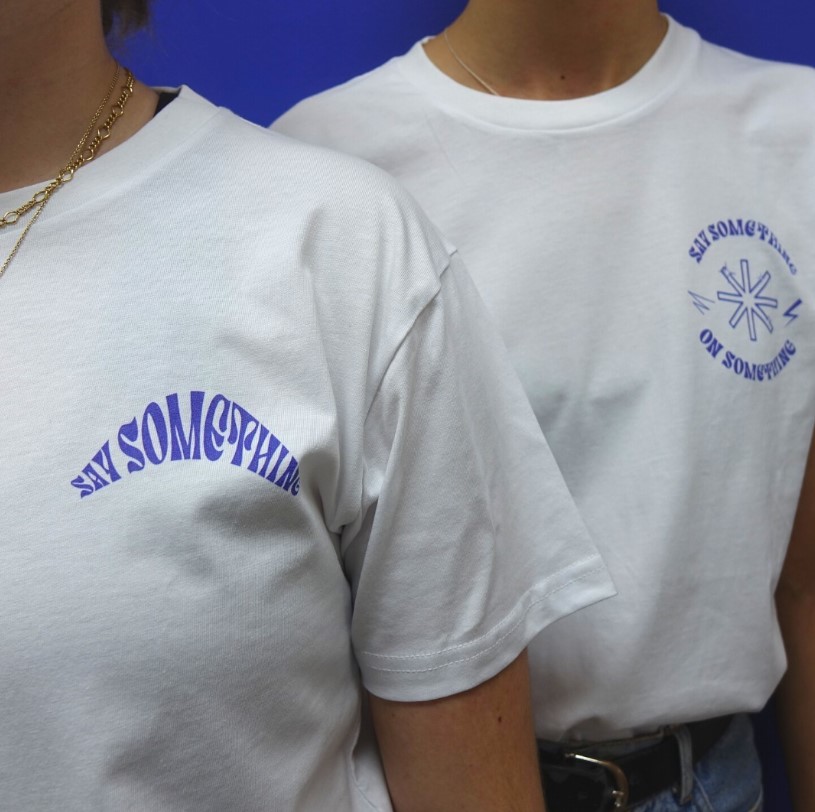 More and more content creators are turning to print-on-demand services to help monetize their audience. These services allow creators to sell merchandise featuring their own designs, which can help them make a profit from their work. This article will discuss how print-on-demand services work and how they can help content creators generate revenue.
The term content creators encompass an ever-increasing range of entertainers. With the progression of technology this has sped up more than ever before but for the purpose of this article, we consider a content creator anyone with a following or audience whether it be online or in person.
In the pandemic, a lot of live performances just weren't possible it became even more important for content creators to establish additional sources of income and for those with a loyal following merchandising is a great option. The issue historically has been a large amount of capital needed to buy merchandise to sell.
Luckily In the last few years, print-on-demand technology has come a long way, no longer do content creators need to buy thousands of t-shirts just to get a decent price and store them in the garage with the hope of one day selling enough to break even. Now they can get the help of a print-on-demand company to set up a shop for them and print orders of just a single shirt and ship anywhere.
One such print-on-demand company is The Print Bar in Melbourne, they can be found here https://www.theprintbar.com/page/services/print-on-demand. The Print Bar allows setting up a store in minutes and the ability to make a profit from the very first shirt sold. best of all the distribution is taken care of completely allowing content creators to profit while they keep their focus on content creation.
Print on demand is growing rapidly and has so many benefits, it's definitely here to stay so it's highly recommended that if you have a loyal audience you check out a service like The Print Bar and start profiting from that audience in the most efficient way possible.