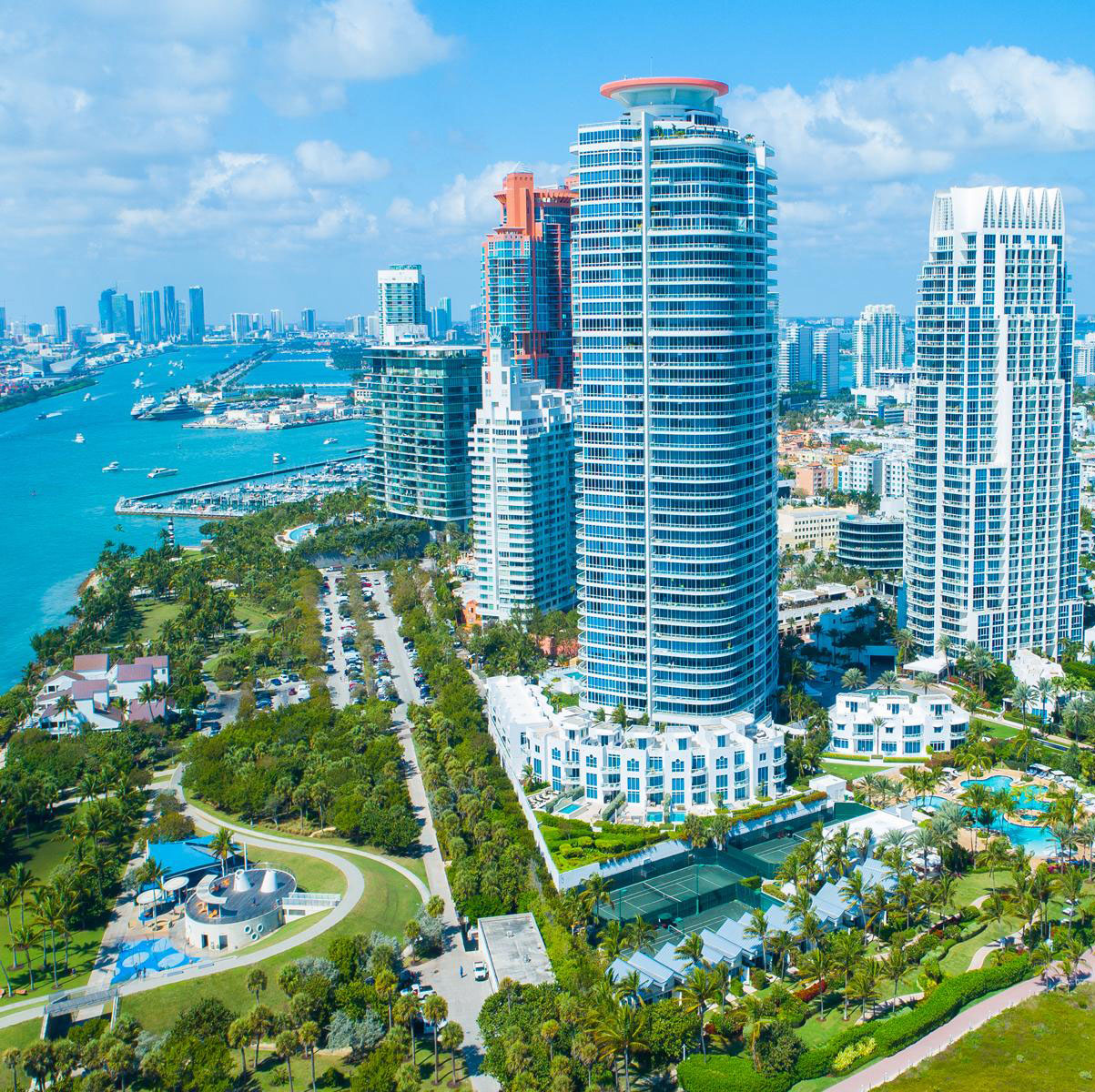 You don't just want a roof over your head – you want to live a life of luxury. For that, you need an agent who truly understands your needs.
Enter First Class Enterprise, a leading deluxe property brokerage.
The company has listings for luxury homes in sought-after waterfront communities. With its access to extensive multiple listing services (MLS), the broker can provide you with a broader range of options.
Learn more by visiting https://www.firstclassre.com/locations/miami-realtors
Through the brokerage's service, you can acquire homes in exclusive communities like Bay Point, Venetian Isles, and Coconut Grove. Among the properties the agency lists are luxury estates and deluxe penthouses.
Due to Miami's sunny weather and seaside location, it remains one of South Florida's most in-demand property markets. According to a report from Mansion Global, high-end properties in the Downtown Miami area commanded $4.2 million on average.
Strong demand despite economic headwinds has made purchasing a deluxe home highly competitive. As such, you need the expertise of an agency that specializes in the luxury market.
Assigned First Class Enterprise agents will present you with a list of suitable properties that meet your budget and desired lifestyle. They will also negotiate with sellers to get the best possible price for you.
You can rely on the agency for advice on financing, the real estate experts connecting you with professionals such as real estate attorneys, escrow companies, and appraisers. The agency can assist you with relocation, too.
You can set an exploratory meeting to better understand Miami's high-end property market.
About First Class Enterprise
First Class Enterprise offers realty brokerage services to buyers and sellers of fine properties in Florida. It is headed by Jean Sorel, who has sold over $500 million worth of real estate since 2002. In addition to Miami, it also has listings in Miami Beach, Coral Gables, Sunny Isles Beach, Golden Beach, and Key Biscayne.
Sorel says: "We make buying or selling your home a seamless experience. With decades of experience under our belt, we can help you complete transactions in the least amount of time and with the least amount of stress possible."
Your dream home in Florida awaits. Tap the expertise of First Class Enterprise to find a property that meets your every expectation. Get in touch today!
Visit https://www.firstclassre.com/locations/miami-realtors for more info.