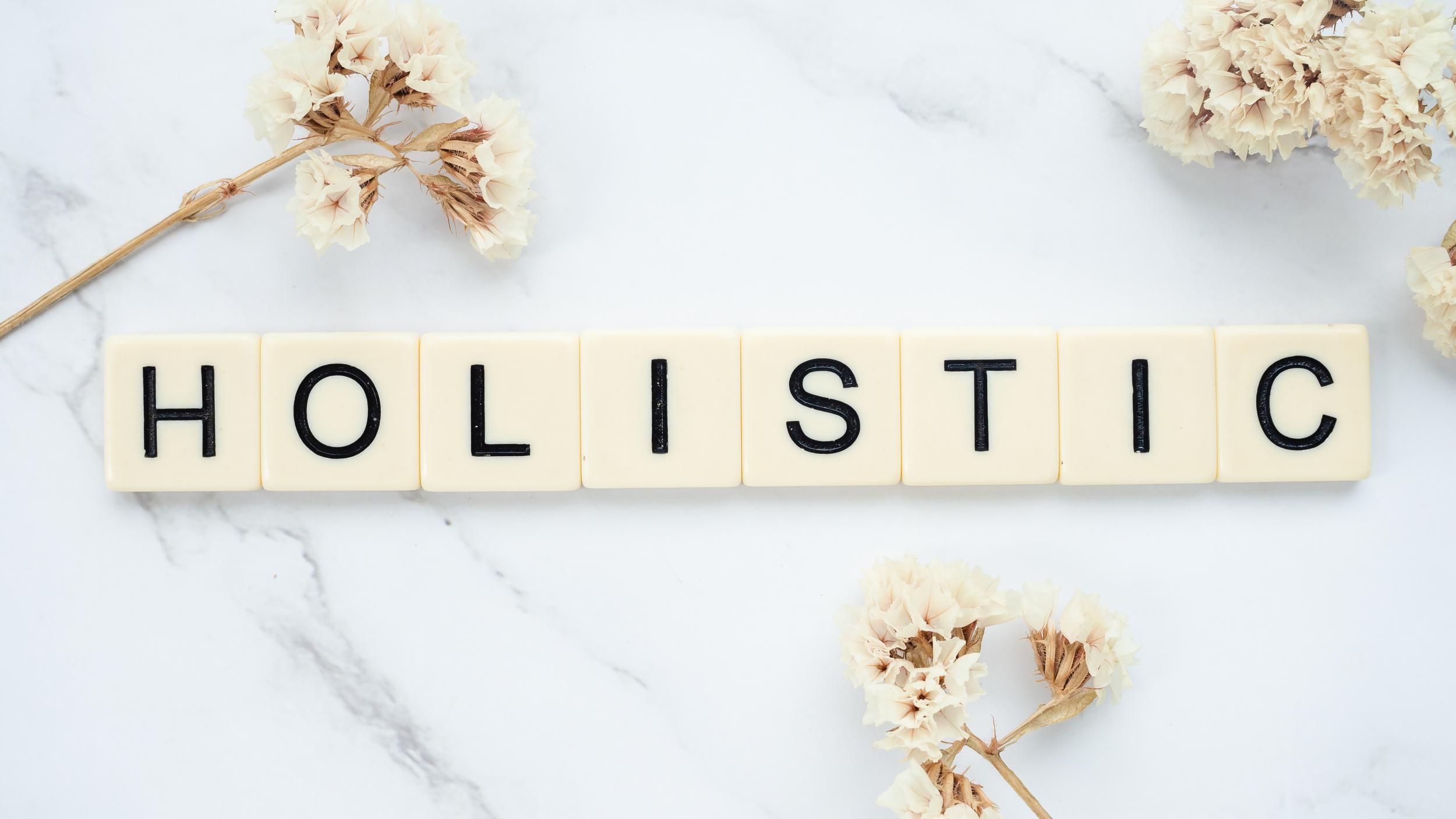 Whether you suffer from a chronic condition, or you just feel like you're never at 100%, holistic medicine helps you achieve the balance that your mind and body needs. This local consultancy gives you your very own natural remedy guideline, which is designed around your own health concerns.
Go to https://www.poeholistichealth.com for more information.
Many of us think we could lead a healthier lifestyle, but we don't where to begin. That's how Poe Holistic Health can assist. They provide you with the professional advice and support based on tried and tested methods.
So, what's it all about? The respected medical advice website webmd.com explains the philosophy and popularity of holistic/integrative medicine. It states that the approach considers your body, mind, spirit, and emotions. The goal of holistic therapy is to achieve an optimal level of health by balancing all parts of your life.
Poe Holistic Health's programs follow these principles, giving you expert advice in a range of areas, such as organic whole food, naprapathic therapy, herbal remedies, homeopathy, and relationship and spiritual counseling. Your personalized plan will be developed following an analysis of your physical exams and lab data, along with your holistic health score sheet.
The consultancy states that this is not a quick fix for health problems. Rather, they provide you with education and support that leads to lasting lifestyle change. Think of it as your own toolbox for long-term health and wellbeing.
About Poe Holistic Health
Consultancy founder Dr. Kristen Poe holds a PhD in Alternative Medicine, along with a Doctorate in Naprapathy and a Post-Graduate Diploma in Holistic Health. Dr. Poe's father is a retired primary care physician, and the practice stresses that its services should be used alongside your doctor's medical advice.
Dr. Poe recently stated: "I have been extremely grateful for the modern medical field and its cutting-edge doctors, procedures, technology, and medicine. However, my own experiences, as well as those of others, have given me the opportunity to also see the ways alternative medicine and good nutrition can truly prevent, improve, and heal many medical conditions and symptoms."
If you're ready to take control of your health and wellbeing, Poe Holistic Health can give you the tools you need.
Arrange a consultation today. Check out https://www.poeholistichealth.com so you can learn more.