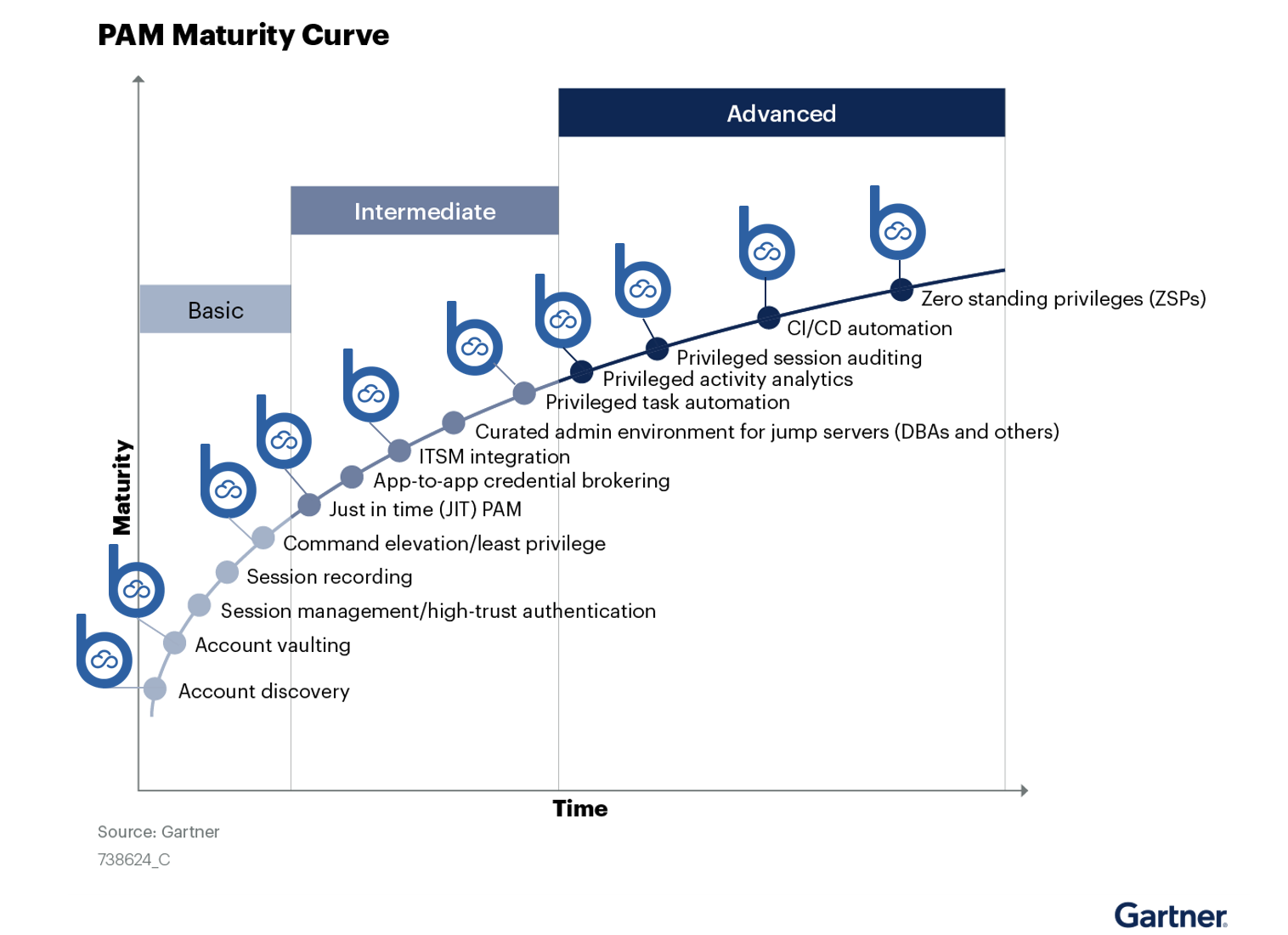 As a DevOps professional, you know how dangerous the internet is in 2022.
Bad actors and data thieves are waiting around every corner for you to slip up so that they can find their opening. Your customers' private data is precious cargo, and needs to be kept safe at all costs.
Britive is here to help you along the way with their new guide on maintaining dynamic zero-trust permissions.
For more on dynamic permissions, visit https://www.britive.com/pillar-dynamic-permission
As the experts on all things secret management when it comes to cloud-based computing, Britive has compiled this guide to help you avoid security threats. Their easy-to-deploy SaaS protocol can be easily integrated into any pre-existing infrastructure, as they explain in the new guide.
A 2021 report stated that over six hundred billion dollars in lost revenue was attributed to hackers and other data breaches in 2021, which is why it is so important to maintain a zero-trust ecosystem. Britive's integrated system can help with this out of the box by eliminating permissions and centralizing network security.
Britive emphasizes security solutions that do not impede workflows by designing protocols which keep networks secure without directly interfering with the end user. Their guide will walk you through the process of constructing a zero-trust ecosystem in this way, without slowing the network down.
Cloud solutions such as the ones Britive provides are essential to the operation of any data storage ecosystem in 2022, as without these solutions one cannot be sure that their secrets are secure. Use Britive's guides in tandem with their platform to utilize their proprietary Just In Time privileges to their full security potential.
The company provides these guides as a way to keep even non-customers safe on the web, as safe data storage is their top priority. Their experts have served in all sectors of cybersecurity including the US military and have intimate knowledge of the threats currently facing cloud computing.
Don't cut any corners when your customers' data is on the line: get the security solutions that are proven to keep hackers at bay with Britive.
This release is another in a long series of quality informational publications by Britive, with more to come in the near future. Whether you choose to utilize their platform or not, they are proud to provide comprehensive guidance on cloud safety to help DevOps specialists mitigate threats from all sides.
Find the full guide here: https://www.britive.com/blog/zero-standing-permissions-zero-trust