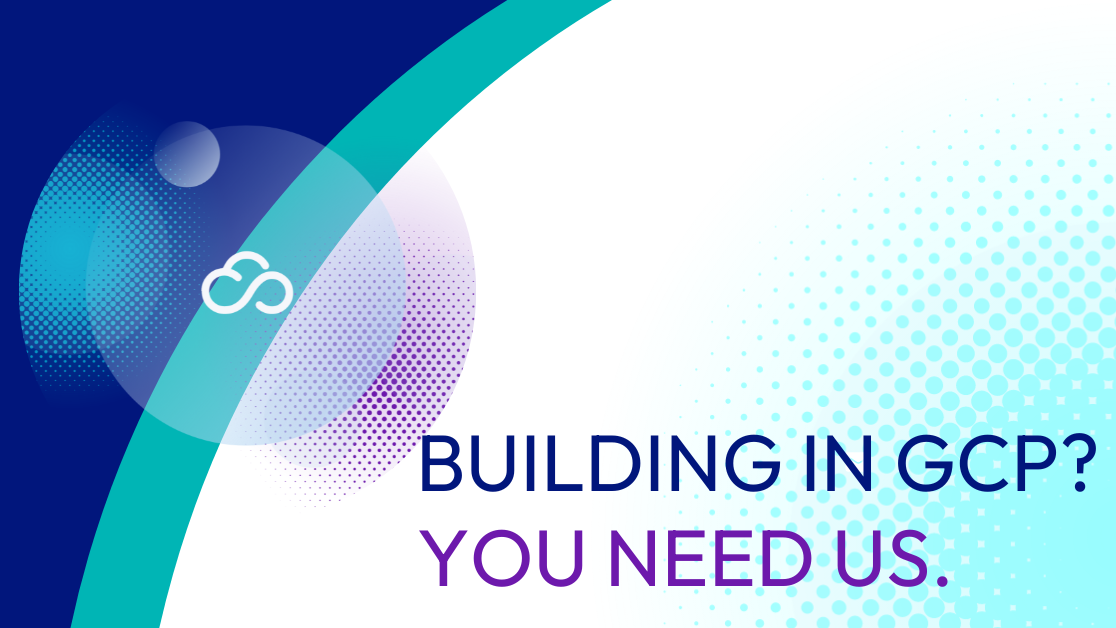 Recently a member of my software development team quit out of the blue.
When I asked him why he said he didn't get arrays.
Ba-Dum-Tss!
Okay, as awesome as my puns are, that's not what you're here for. You're here to find out how to plug the holes in your Google Cloud Platform (GCP) security.
As you well know, collaboration on GCP allows software development teams to deliver projects faster and meet deadlines. However, one major obstacle you face are security issues related to standing privileges. To improve cloud security, Britive recommends implementing ephemeral access solutions.
Check it out at https://www.britive.com/blog/building-on-gcp-heres-why-you-need-britive
It explains that identity and privilege access expose development teams, and organizations, to security risks due to GCP's wide attack surface. As such, Britive proposes that by implementing just-in-time (JIT) permissioning, developers can mitigate these risks without sacrificing user experience.
Did you know that Google Cloud Platform is the second most popular could computing solution among software developers? According to a 2022 study, 18.14% of software developers said that they want to work with GCP in the future.
Britive recognizes the growing importance and popularity of GCP and provides an easy solution for your cloud security problem.
"Our privilege authorization capability offers an effective and proven way to minimize the impact of a breach without affecting user experience and productivity," explained a company spokesperson. "If you love the speed of Google Cloud Platform but need better security, Britive is the solution for you."
Britive's innovative solution for improved GCP security starts with managing identities and their privileges. As all identities - whether human or synthetic - require privileged entitlements or secrets on Google Cloud Platform, this leaves you vulnerable to security attacks since standing privileges are easy to take advantage of.
But, with Britive, you can eliminate all standing privileges by granting access to authorized and authenticated users only on just-in-time ephemeral basis. It's simple: With JIT privileged access management, access is automatically granted and revoked for all identities.
Britive's fully cloud-native solution supports cross-cloud visibility and can be easily deployed, so you'll see value instantly! It will also improve access management across your entire could ecosystem no matter how many different platforms you use. Not only will you get that extra security you're looking for, but you will also accelerate app development. It's a win-win!
About Britive
Founded by Art Poghosyan, Alex Gudanis, and Sameer Hiremath, Britive is the first-to-market company to deliver a cloud-native solution with unified access control across multiple cloud and SaaS platforms.
Improved cloud security? Check.
Faster project development? Check.
Multi-cloud support? Check.
You really have everything to gain and nothing to lose - go to https://www.britive.com/blog/building-on-gcp-heres-why-you-need-britive and see for yourself how Britive can make your future brighter!