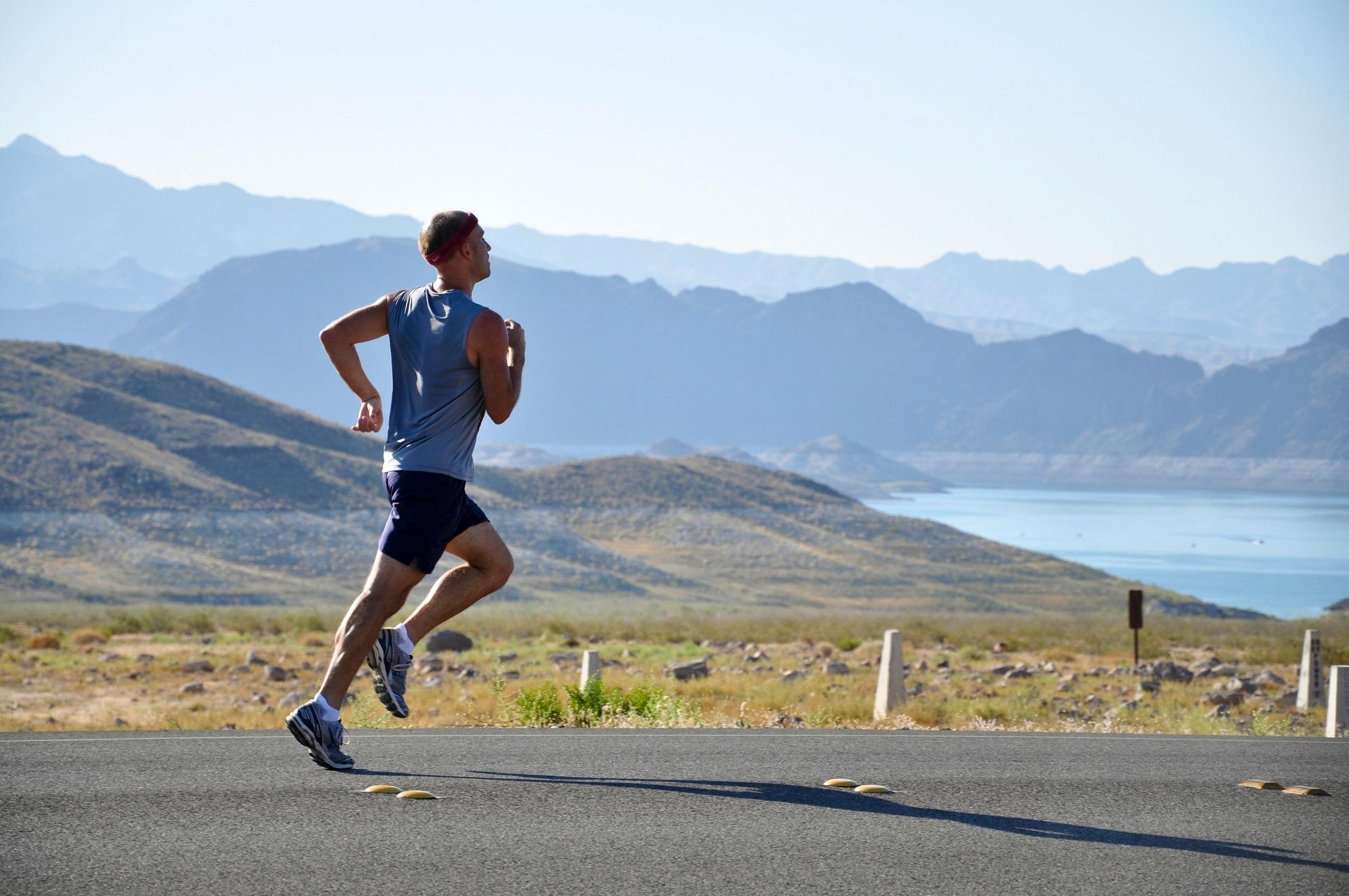 For the past year, every morning at breakfast I've announced loudly to my family that I'm headed out for a quick 2-mile jog.
I've never actually gone though – it's my longest-running joke.
I'm gonna have to come up with something new though, because while I'm not normally a huge fan of exercise, the STEPN app might have changed my mind.
Using apps of different kinds to help improve your physical fitness is nothing new, but this crypto-based app takes a different approach by making healthy exercise into a game that you can play with friends and strangers from around the world. A new guide launched by Chiliz News examines how STEPN is growing rapidly in popularity, and may soon be joined by major shoe brands.
Visit https://chiliznews.com/move-to-earn-crypto-stepn-is-a-nike-or-adidas-deal-ahead-for-the-web3-fitness-trend-nft-sneakers-reward-runners-walkers to find out which brands may soon be available through STEPN.
The STEPN app has been out for several months now and has continued to grow in popularity since its release, while also adding new features and game styles. The new report explores how the in-game tokens have soared in price over the recent months and the causes behind it.
By using a dual-token cryptocurrency model, the STEPN app can offer a unique in-game currency system that encourages you to exercise more often and improve your physical activity. The currencies include the Green Satoshi Token (GST), which has an unlimited supply and is used for most purposes within the app, as well as the Green Metaverse Token (GMT) which has a limited supply and is used for governance within the STEPN app.
The guide explains how the app transformed in its first few months, with a large influx of active daily users. After launching in December of 2021 and gaining only 1,500 users by January 2022, the app exploded in popularity by March, with over 100,000 daily players.
The STEPN app began with 10,000 unique sneakers that you could choose from, and new options are minted regularly by players, through an in-game "breeding" process that uses tokens to create improved NFT sneakers. You are not limited to a single NFT sneaker when playing and can stack your benefits to help you achieve more points.
While there is no official word yet on partnerships with major brands, a spokesperson for STEPN has dropped several hints that it could be on the horizon, and fans have spotted artwork from the STEPN team with hidden logos for brands like Adidas and Nike.
Chiliz News is an educational resource and news site for all things blockchain. They regularly produce up-to-date content about fitness apps, GameFi, cryptocurrency sports fan tokens, and more.
Whatever your interests are, there's a way to get more involved, or even make a profit from them, and Chiliz News can help. Find expert strategy guides for several move-to-earn platforms that reward you for physical fitness, or learn how you can support your favorite sports team with fan tokens.
Visit https://chiliznews.com for all the news that matters.
Disclaimer: The information provided on this page does not constitute investment advice, financial advice, trading advice, or any other sort of advice and it should not be treated as such. This content is the opinion of a third party and this site does not recommend that any specific cryptocurrency should be bought, sold, or held, or that any crypto investment should be made. The Crypto market is high risk, with high-risk and unproven projects. Readers should do their own research and consult a professional financial advisor before making any investment decisions.