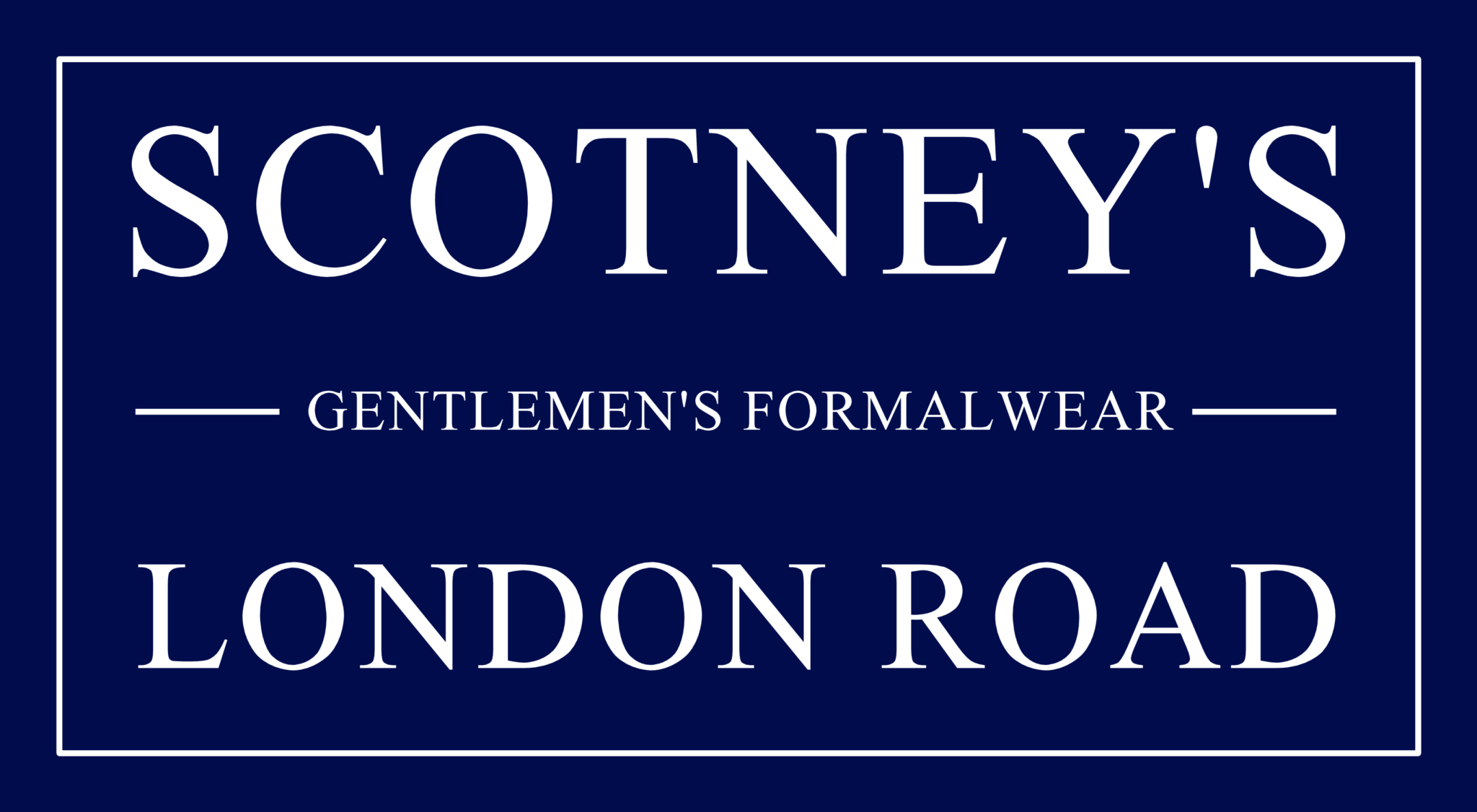 Whether you're looking for your first suit or just need a new style for a special occasion, the gentlemen's formalwear experts at Scotney's of London Road will make sure you arrive looking your absolute best! As the Midlands' leading independent name in men's formal hire, Scotney's has a long history of expertly outfitting men for the most important occasions in their lives.
Already well-known for its high-quality suit selection and customer service, the menswear company has recently refurbished and stocked its retail department and is now making its impressive range of both traditional and contemporary styles available for you to hire for weddings and formal events throughout the Loughborough area.
Schedule a fitting today at https://scotneysoflondonroad.com
Every man needs a properly fitted suit from time to time, especially for those once-in-a-lifetime events like weddings. Nevertheless, you may be intimidated by the considerable expense and commitment of investing in high-quality formalwear. It can certainly be tempting to settle for the cheaper, ill-fitted fabrics that are so widely available today.
This is why Scotney's has designed its wedding suit hire so that you can find your ideal style for any occasion without compromising quality. All of their suits are owned and hired exclusively, never being supplied on an agency basis, which allows each suit to undergo a rigorous quality control process.
You can visit the store yourself for a firsthand look at the entire range of suits Scotney's offers, including wedding wear, day wear, evening wear, prom suits, and Highland wear. You can also make appointments for expert fittings and alterations to ensure the perfect fit for your special occasion, all with the guarantee that the suit you try on will be the actual suit you hire.
A spokesperson for Scotney's shared their dedication to providing the perfect fit, saying that "you can rest assured that we understand your wedding or important event is not a dress rehearsal. We will go the extra mile to ensure everything is perfect."
From its various styles to their longstanding commitment to customer service, Scotney's hopes to make high-quality formal hire the Midlands standard, so you can always look your best on your big day.
Visit https://scotneysoflondonroad.com now to find the perfect suit for your next big occasion!