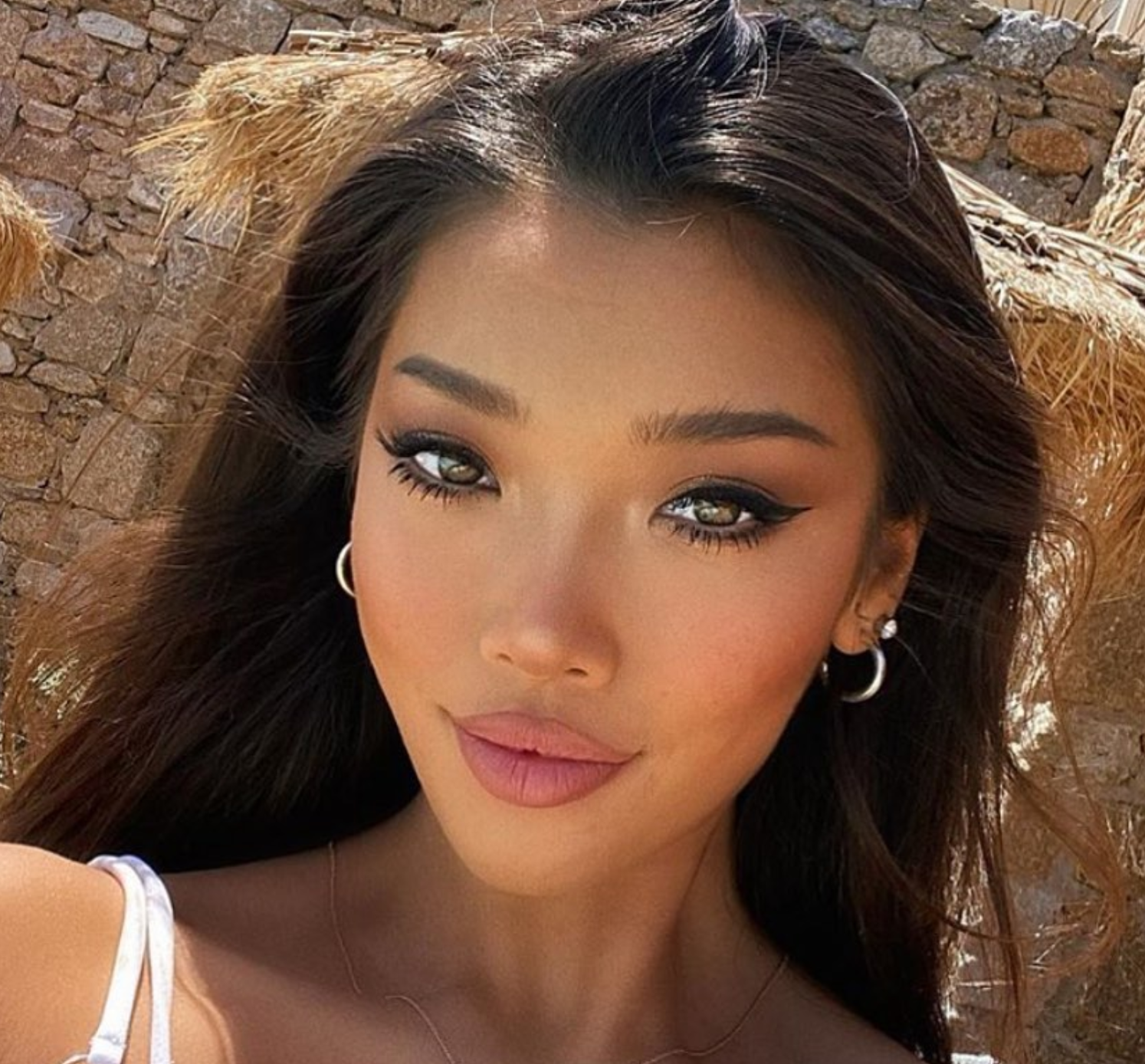 In the heart of London, Glamorous Lashes is just a short walk from Oxford St, the world's busiest shopping street! The lashes offered by the salon are desired by celebrities and influencers alike due to the detail in the handcrafted eyelashes.
The eyelash studio can help you if you are looking for a natural & wispy stand-out look without the need for mascara or extra make-up. The lashes use the highest quality silk and mink and the personalised service ensures that you will be completely satisfied after every visit.
If you want wispy cat eye lashes, or anything else, they've got you covered.
Book your appointment now at https://www.glamorous-lashes.com or call +44 7964 167029.
Recently, the studio introduced a variety of premium lash styles and lengths based on eye shape and aimed to provide a natural look.
In addition to Classic Eyelash Extensions, Glamorous Lashes also offers 2D – 8D Russian Volume Eyelash Extensions. These lashes enhance sparse, fine or light lashes naturally by applying them individually to your existing lashes. Approximately 150-250 lashes are applied to each eye for a fluttery appearance with 2D Russian/Hybrid Lashes. The lashes are created with the finest materials, including silk and mink, and have been meticulously designed to ensure they look as real as possible.
Several celebrities and influencers are among Glamorous Lashes' high-end clients, who prefer Russian Volume lashes due to their quality look and feel. Because of the level of detail and attention needed they take a little longer to apply at up to two hours per service, so be prepared to settle in, take a nap or have a chat.
With thousands of lash extensions completed and 13 years of experience, the salon has built a renowned reputation. Every service is tailored to you, and you'll be provided with a brief consultation to explain your desired look before the application begins. A lash artist will explain the basic procedure and customize it to meet your requirements, recommending the length and shape of curls appropriate to your natural lashes and taking into consideration the look you want. As a result, you will receive a high-quality service suited to you.
The team of master lash artists are skilled at combining various lash lengths and curls to create a look that's natural, eye-catching and flawless. Every lash fan used at the studio is hand-made rather than premade, to ensure that every individual lash is of the highest quality and lasts as long as possible.
With its award-winning lash technicians, Glamorous Lashes has set the standard for lashes in London since 2007. Each technician is dedicated to creating the perfect look using the best products to ensure that the natural lashes underneath remain strong and healthy. There are currently more 5-star Google reviews for this studio than any other in the UK, demonstrating that they are the best eyelash salon in the country.
Those interested can find out more at https://www.glamorous-lashes.com or book by calling +44 7964 167029.