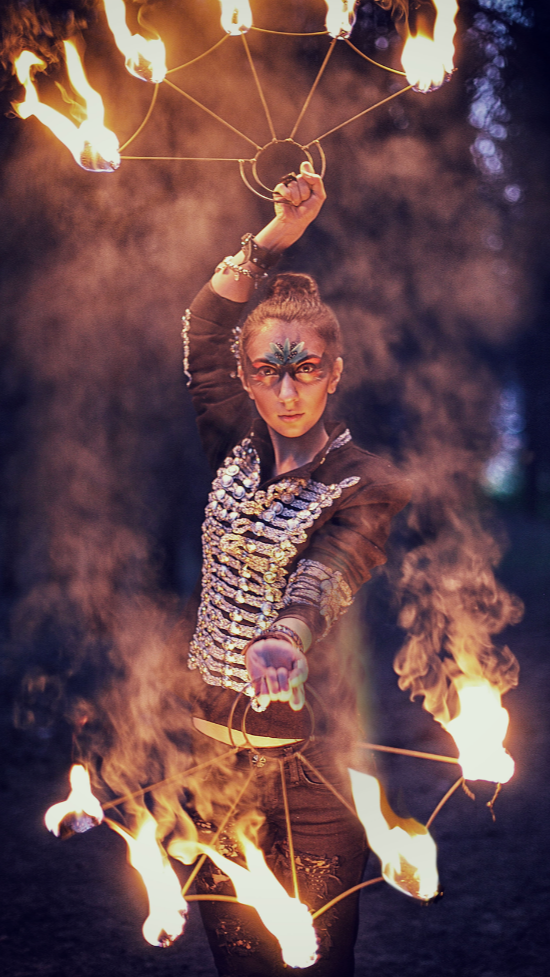 Ensure your next event is a success with Altus Entertainment.
Their new US-wide platform is a hub for all types of convention entertainment artists, including dancers, bands, illusionists, celebrity impersonators, mariachi bands, kids entertainers, and more. Altus Entertainment is on a mission to help event organizers like yourself find the perfect talent available in your area and to enjoy a seamless booking and confirmation process.
Go to http://altusentertainment.com to find out more.
The launch of their expanded online agency coincides with a recent article in 360 Magazine, which stated that more and more event planners in the US are utilizing live entertainment at their events. As their staff writers explained, live entertainment is a guaranteed way to generate hype about your event, enhance your guests' experience, create a focal point for your event and add to its theme, and, finally, to make it memorable.
However, as 360 Magazine concluded, as a party planner, you may still be put off by the perceived difficulty of finding, booking, and planning for live entertainment.
This is the problem that Altus Entertainment is working to rectify. More than just a talent marketplace or search engine, they are an actual agency which will partner you with a dedicated agent or representative who will guide you through the entire process.
Altus Entertainment's passionate and experienced team will help you to clarify exactly what kind of entertainment you are seeking and then will provide you with a slate of tailored suggestions. Should you be stuck for ideas or inspiration, your allocated agent can also assist you in conceiving your event.
Once you have selected your preferred performer, the agent will oversee the contracts and financial transactions. This means that you can have total peace of mind, knowing that your entertainment will fulfill the exact function you require and that your money is protected in the case of an unforeseen circumstance.
Altus Entertainment is a popular agency and platform for diverse talent and entertainment in the US. They currently have over 16,000 acts on their books, a number which is growing every day as they expand their online department.
A spokesperson for the agency said, "You are planning an event and you need entertainment. We are here to help. We are Altus Entertainment, and we specialize in helping you find the right entertainers to make your event memorable. Our job is to take what you imagine and turn it into reality. We can help you find the perfect acts to complement your theme and appeal to your specific audience."
Having set the Las Vegas entertainment scene alight for years, Altus Entertainment is now available to help meeting, convention and party planners like yourself all across the country.
Visit http://altusentertainment.com to see how the agency can make your next event your best one ever.