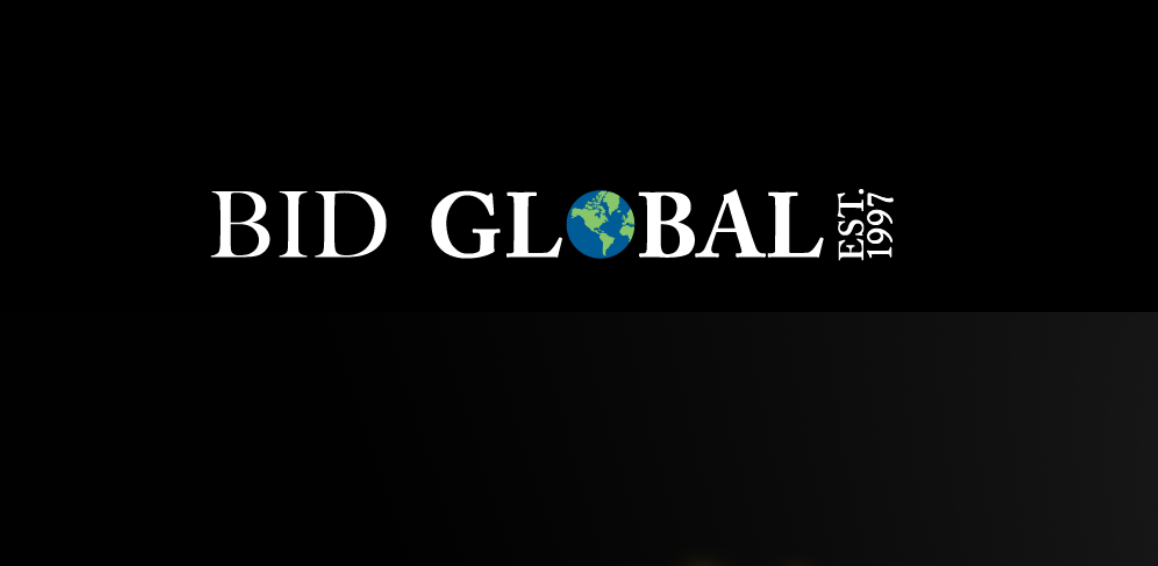 You can also take part in one of the company's online auctions. Rest assured, all diamonds have been graded by the Gemological Institute of America (GIA) and the Accredited Gemological Institute of New York (AGI). The prestigious range includes round, emerald, princess, oval, and most other popular cuts.
Go to https://bidglobal.com for more information.
While Bid Global's selection contains some rare and exclusive diamonds, auctions also represent an opportunity for you to acquire stones at amazing price points. Now having approximately 30,000 cut diamonds available, the company states that you are sure to find the diamond you're looking for.
Given their value, diamonds continue to represent a sound purchase for investors. If you want to create a bespoke piece of jewelry, an auction is also a great place to start. In an effort to provide a systematic pricing metric, the Gemological Institute of America introduced the Four Cs protocol, which refers to a diamond's cut, color, clarity, and carat weight.
While the GIA's protocol has certainly helped, less scrupulous sellers may make claims about the quality of diamonds. As a result, you are quite right to be cautious, particularly when taking part in online auctions. For your reassurance, all diamonds within Bid Global's range have been inspected for authenticity by certified gemologists, and come with a certificate of appraisal.
As an example, a recently auctioned 20.88 carat, type 2A diamond came with a laser inscribed GIA certification number on its girdle, along with a GIA report certificate and an AGI appraisal certificate.
About Bid Global International Auctioneers
Established in 1997, Bid Global is the only auction house with exclusive access to many of the leading diamond cutters and rough diamond bulk buyers. In addition to diamonds, the company offers you a selection of jewelry, fine watches and timepieces, gemstones, and precious stones. One-of-a-kind sourcing is also provided if you have a more unusual request.
A company representative recently stated: "Bid Global has quickly become one of the leading specialists in the auction of diamonds, jewelry, and other luxury items, hosting hundreds of auctions per year in major cities throughout the United States, Great Britain, Hong Kong, and Singapore. Our global customer base consistently keeps our auctions packed with returning clients of distinction."
Whether you're an investor, a jeweler, or you're planning a customized jewelry piece, Bid Global is your diamond auction house of choice.
Discover upcoming diamond auctions on the company's website. Check out https://bidglobal.com so you can learn more.