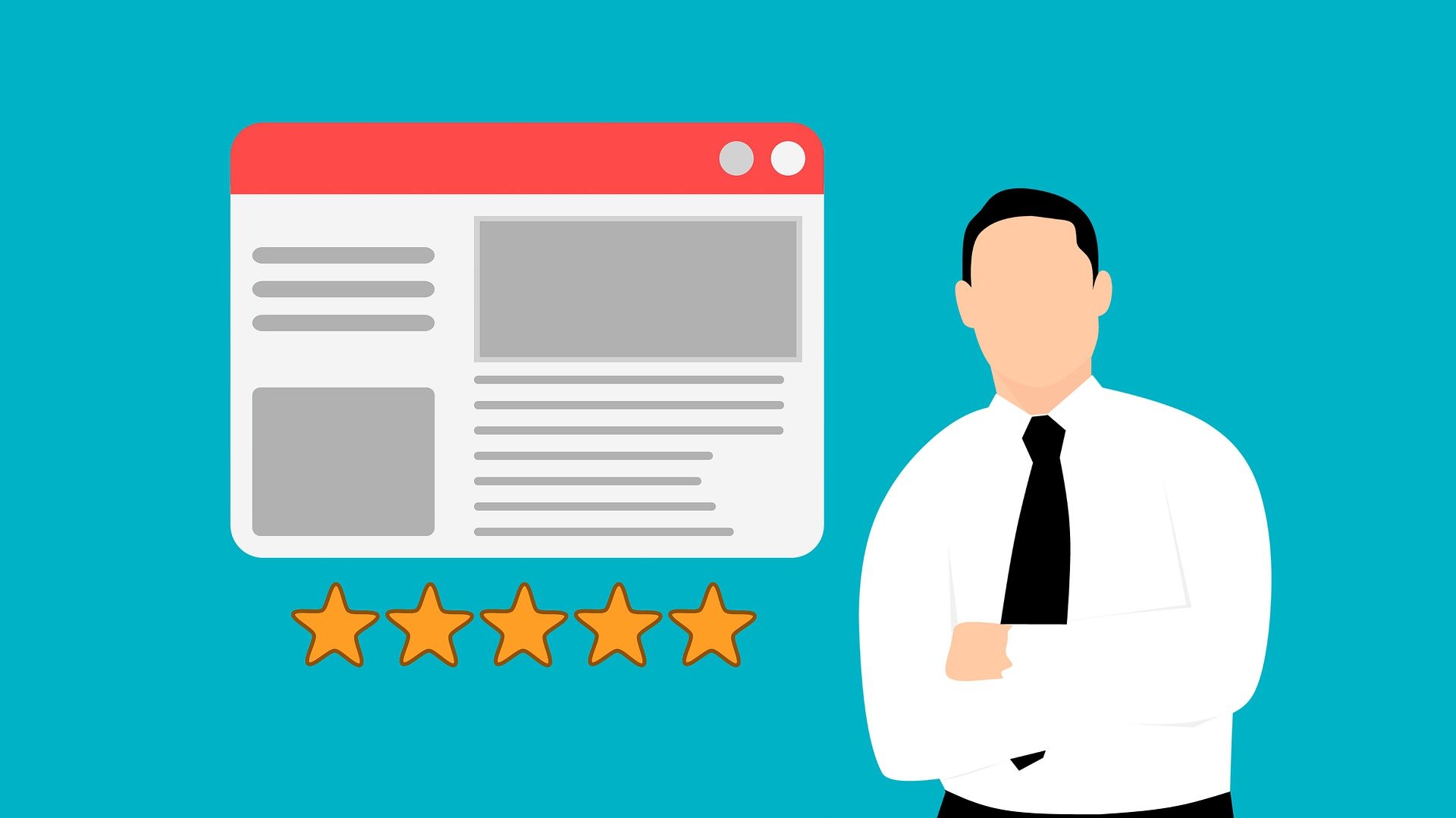 Are you struggling to generate meaningful leads for your e-commerce business? If you're tired of dead ends and feel like you need to rip it up and start afresh, Scott Hall's latest report gives you the ultimate checklist for lead generation. Read it for free now!
The latest article takes you through the essentials of lead generation and why it's becoming more of challenge to turn your interested buyers into converted, loyal customers. Scott's years of experience in digital enterprise make him well-placed to offer aspiring entrepreneurs like you food for thought as you seek to stand out amid the intensifying competition in the e-commerce space.
For inspiration in lead generation, you can rely on Scott Hall. More details at https://scotthall.co/lead-generation-and-management-best-practices
Scott explains the three major methods used by businesses to generate meaningful leads for their products or services. These include social media, content marketing, and search engines - conduits through which companies can connect with prospective customers.
The guide goes on to explore the six most common types of lead generation tools along with some tips on how to best use them to maximize their potential in attracting new business. Scott explains that online fill-in forms - gleaning basic information from your website visitors - can be optimized by ensuring you offer customers something in exchange for these details - a promotional product or price reduction for example.
Scott's report also touches on the role of chat tools, social media advertising, and email digging technology which allows you to track down email addresses of people who have visited your site but failed to leave any contact information. Other techniques include open searching and the use of customer relationship management (CRM) tools to rekindle the interest of your previous clients.
Other highlights of the report include insights into goal setting, identifying your ideal customers, shortlisting and categorizing data, rating and prioritizing leads, website optimization, CRM, lead data integrity, and conversion strategies.
Scott reinforces the importance of maintaining a creative approach to all campaigns, ensuring that your brand message stays relevant, engaging, and doesn't become stagnant so as to put off potential customers. The report advocates for taking time to choose the right lead generation tools as it can make the difference between success and failure however strong your product might be.
As Scott says, "While lead generation can be a task, there are tools and apps that can help you with effective lead generation and minimize work on your part. Using the right tool for your lead generation is the key."
For more info, go to https://scotthall.co/lead-generation-and-management-best-practices
Make your mark in e-commerce with the help of Scott Hall.