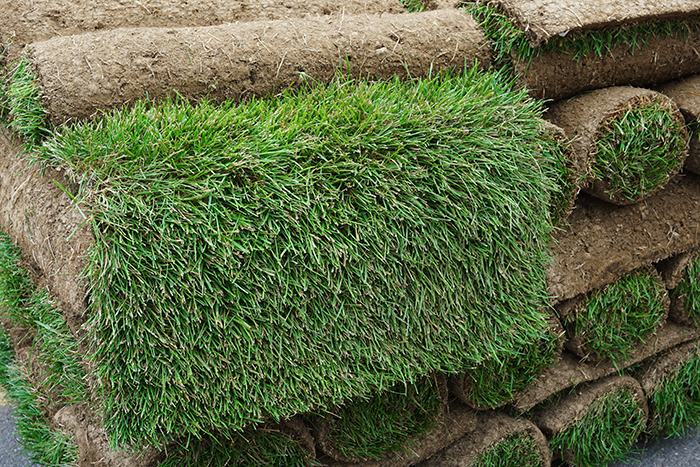 From now until the start of winter, here's your chance to book sod installations at the best rate possible – courtesy of JC's Landscaping! They're offering a $50 discount through November 30th, 2022 – don't miss out!
JC's Landscaping is always looking to improve access around the Dallas-Fort Worth region to professional sod installation services. Now offering you such options in Frisco, the contractor also provides plans conducive to optimal lawn maintenance, fertilization, and aeration.
Click https://www.jclandscapingllc.com now!
As high summer temperatures continue in Texas, JC's Landscaping emphasizes the necessity of accurate lawn evaluations. With its sod-related services, the company can now help you to ascertain suitable sod selections for your property's usual sun and shade. The procedure then includes delivery and on-site installation.
JC's Landscaping is better positioned than ever to quickly repair or replenish your lawn, with its sod installations allowing you to bypass lengthy regrowth processes. Its service is also designed as an effective weed and pest control solution, helping to protect your lawn from deterioration.
Its discounted service involves a number of steps, carried out by JC's Landscaping's licensed team. The multistage process allows them to fit sod on resurfaced areas of your yard, stripped of existing grass beforehand. After professionally installing sod, the company applies thorough testing procedures with sprinkler systems to make sure of the best possible results!
The Dallas-Fort Worth landscaping team points to the versatile array of sod types it has ready for installation owing to its ongoing alliance with established local providers.
"Our sod installation team has over 15 years of experience," says a company spokesperson. "We work with only the highest quality of sod provider in the DFW area, offering the widest variety of grass types spanning Bermuda, St. Augustine, and Zoysia. We never have any problems with weed or pest infestations when using this premium sod."
From its North Central Dallas-Fort Worth base, JC's Landscaping continues to operate around the area. Further to its professional sod installation services, the company also offers you options ranging from weed control and tree planting to seasonal cleanup care. Get your free estimate at its official website or call them over the phone whenever you like!
Ready for a great deal from Frisco's #1 sod installers? It's time to book the services you need at prices you can't miss.
Check out https://www.jclandscapingllc.com to learn all you need to know about JC's Landscaping and get started with professional lawn care!