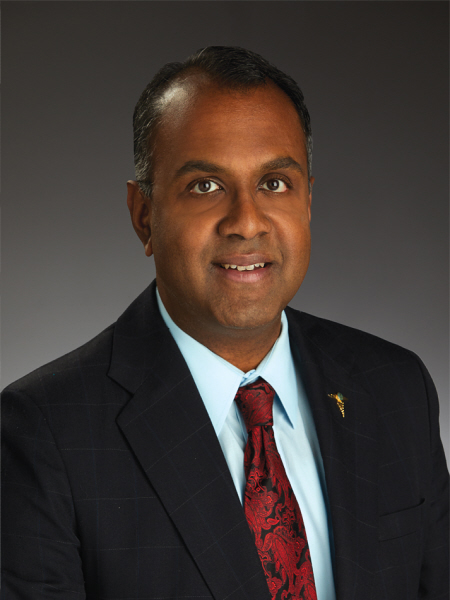 Tired of wearing glasses or contact lenses for even the most mundane day-to-day activities? Help is here!
ClearVision Institute, a full-service eye care provider now offers LASIK eye surgery as a permanent alternative to prescription glasses and contact lenses. The procedure is used to correct farsightedness, nearsightedness, and astigmatism.
You can visit https://utah.pcvi.com/services/lasik-eye-surgery-in-utah to find more details about the procedure.
LASIK (laser-assisted in situ keratomileusis) is a common outpatient refractive surgery used to treat many vision problems. It is safe and requires little in the way of recovery time.
The procedure involves using a programmed laser to reshape the cornea—the clear front part of your eye. This process helps improve your eye's flexibility, ensuring it can focus light rays better onto the retina.
At ClearVision, the emphasis is on a thorough evaluation to ensure you're a suitable candidate for the procedure. The eye doctor will review your medical history and perform detailed eye examinations, which may include checking for signs of eye infection, inflammation, dry eyes, and other conditions that could jeopardize positive results for laser vision correction.
Once satisfied that you are suited for the procedure, the doctor will take the time to explain everything you need to know about the treatment.
Alongside LASIK surgery, the team at the institute can provide a range of other vision correction solutions, such as cornea transplants, cataract extractions, and keratoprosthesis for suitable candidates.
The institute is led by Dr. Bala Ambati, a renowned ophthalmologist. Dr. Ambati is distinguished for being the world's youngest medical school graduate and is often invited to speak at industry conferences, including the World Ophthalmology Congress, the American Society of Cataract & Refractive Surgery, and the International Congress of Eye Research.
A company spokesperson said: "ClearVision Institute offers an array of services, from complete eye exams to the treatment of complex eye conditions characterized by compassion and personalized care. We walk alongside our patients on their eye health journey, providing them with exceptional care and education to achieve a lifetime of healthy vision and well-being."
Ditch your glasses now and get this pain-free, quick, and highly effective eye surgery that uses specialized laser technology, to correct your vision.
Go to https://utah.pcvi.com/services/lasik-eye-surgery-in-utah if you need additional information about the Institute and the various treatments it offers.