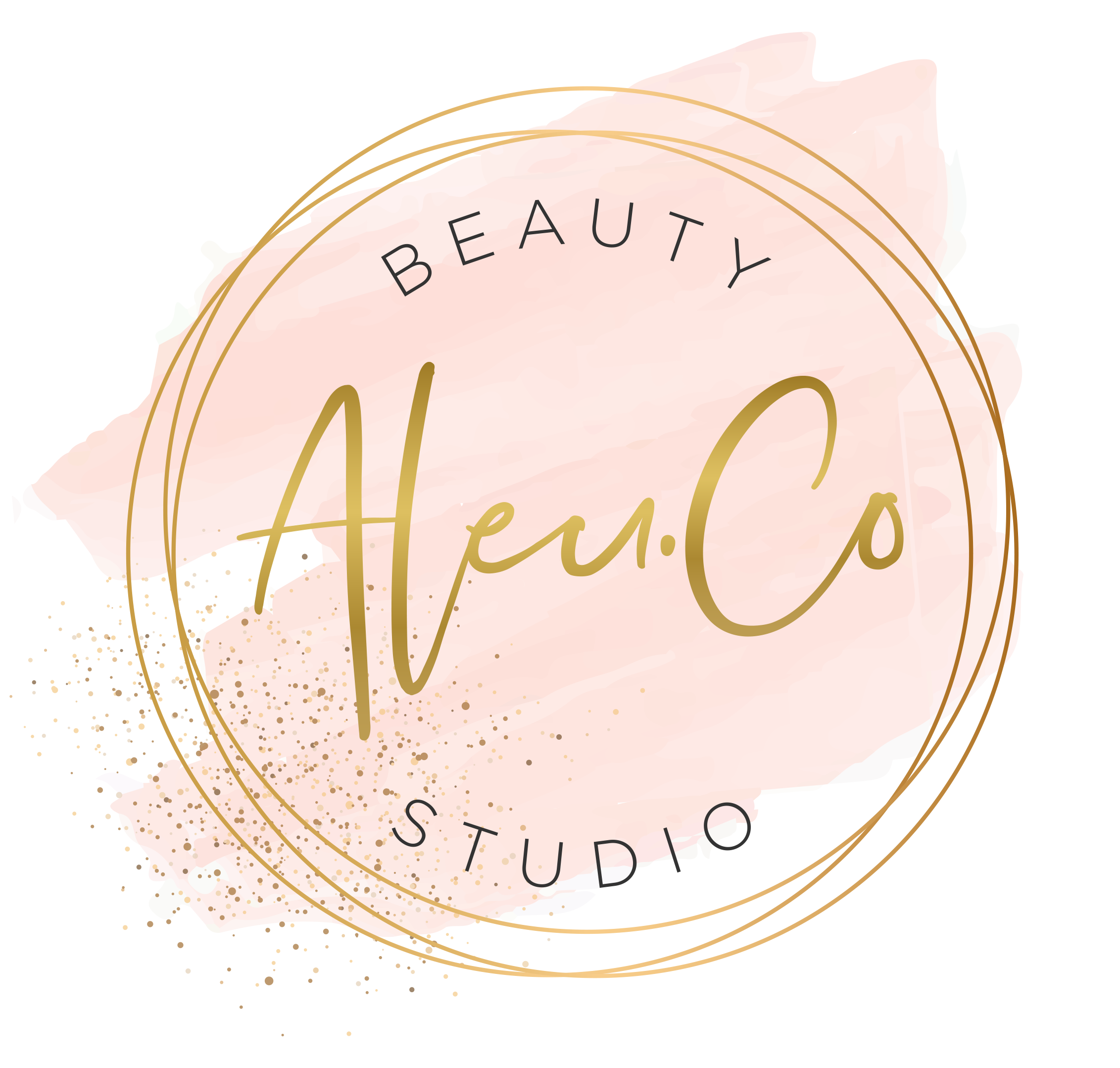 Before you step out on your next big night out, make sure you are looking your most glamorous, eye-catching and unique best, thanks to the hair and makeup stylings of AleuCo Beauty Studio.
The studio's experienced hairstylists, makeup artists and skincare experts are now offering clients in Las Vegas, Los Angeles, NYC, and Nashville the perfect pre-party preparation package. AleuCo Beauty Studio's team can help you and your girl gang get glammed up for your next special occasion, whether you are looking for a bold and playful look or something more elegant.
Go to https://www.aleuco.com to find out more.
The launch of their special events makeup service coincides with the latest figures from Groupon, which showcased that the average American woman spends $313 a month on cosmetics, meaning $3,756 a year.
However, AleuCo Beauty Studio knows that despite this significant spend, many women still feel like they don't know what they are doing when it comes to makeup, with two in five women surveyed by Grande Cosmetics stating that only getting their makeup professionally done gives them the confidence boost that they're seeking.
With this in mind, the makeup artists believe that they can add to the experience of your girls' night out or bachelorette party—or another special event like a concert or formal dinner—by creating some pre-party fun. Moreover, they can ensure you look and feel your absolute best with their high-quality products, professional techniques, false lash options, and personalized makeup looks.
AleuCo Beauty Studio is offering these special event mobile hair and beauty services in addition to their extensive work as bridal makeup artists for both engagement parties and weddings, and as makeup artists and stylists for fashion and personal branding photoshoots.
AleuCo Beauty Studio is an established name in the Las Vegas beauty scene. In addition to their mobile beauty services, the studio's experienced team produces makeup tutorials and offers you styling and beauty tips online.
A spokesperson for the studio said, "When the occasion calls for something more than your everyday look, the professionals of AleuCo Beauty Studio are standing by to get you glammed. Don't let mediocre hair and makeup ruin your evening-wear. Come spend an hour or two with us before your girls' night out, concert, or special event, and we'll create a look that will turn heads all night long."
The next time you take to the dance floor, make sure you'll be the night's shining star with AleuCo Beauty Studio.
Visit https://www.aleuco.com to see how their expert makeup and hair artists can transform you from everyday to out of this world.