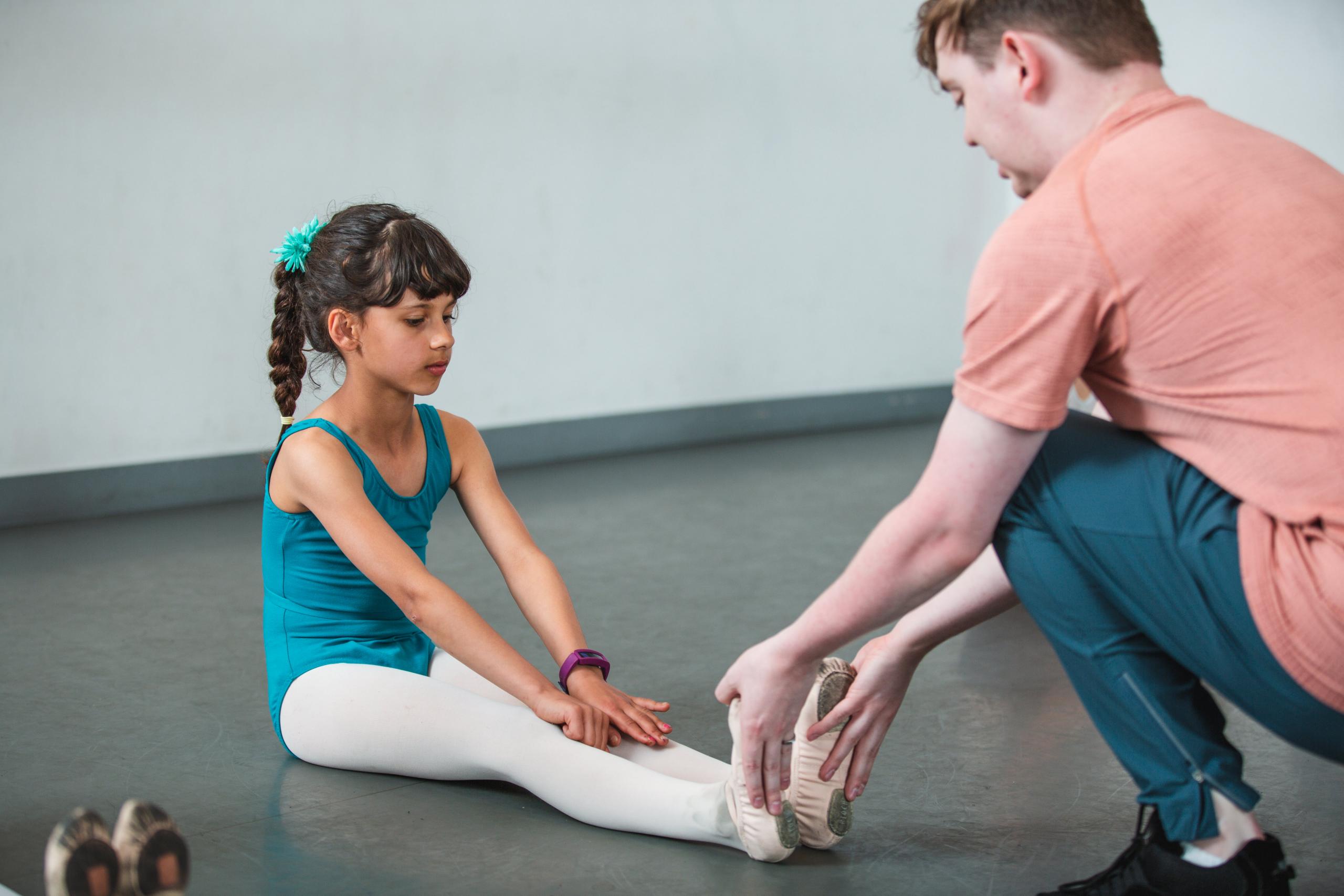 Have you got a son or daughter who loves watching Billy Elliot, pirouetting around the house or busting a move to Beyonce's back catalogue? If you've got a dancer on your hands, then you want to nurture their passion and interest with the best dance school in the city. You want to send them to Adore Dance London!
The school is headed by the notable performer Connor Taylor, who gained acclaim dancing for the Northern Ballet, Central Ballet London, Sadlers Well, Royal Opera House and Alberta Ballet, and who is proud to be both the owner and principal teacher at Adore Dance London.
Go to https://www.adoredance.london to find out more.
Opening their new class schedule in time for the summer holidays, Adore Dance London encourages you to sign your children up for a trial lesson ahead of the upcoming school year. For children of all ages, the research is clear that dance lessons improve physical health, enhance emotional and cognitive development and encourage socialisation and creativity.
Although most professional male ballet leads go into private professional coaching following their performance career, Connor Taylor is passionate about the benefits of dance for toddlers, children, young people and for the community in general. As such, his new school is offering fun, friendly and welcoming classes for children aged 3-16 and at all ability levels, including absolute beginners.
Adore Dance London has children's ballet, contemporary, jazz, tap and commercial dance small group classes. With their slate of experienced and accredited teachers, including Taylor himself, and their new purpose-built studio, the academy offers your young dancer the perfect space to learn and be inspired by the art of dance.
Whether your son or daughter is seeking to overcome insecurities and build confidence, to have fun and make friends or to begin their own career as professional dancers, the studio offers regular performances and IDTA examination preparation options.
You can currently enrol your children and/or teens in classes on Thursday afternoons and Saturdays. If you're an adult dancer who wishes to try a new hobby for the first time, or who is returning to their craft, there are class options throughout the week.
Adore Dance London was founded in 2021 by Connor Taylor, a world professional ballet dancer and one of the country's leading dance teachers. The school proudly serves the communities of Stratford, Hackney Wick, Bow and beyond.
A spokesperson for the academy said, "Adore Dance London inspires a love of dance. As a hub for Classical Ballet, Modern Jazz, Tap, Theatre Craft, Freestyle & other forms of dance in London, Adore Dance offers fun and social dance lessons for everyday beginner and intermediate dancers of all ages."
Adore Dance London has quickly become East London's leading dance studio.
Visit https://www.adoredance.london to sign your dancer-to-be up for their first class today.