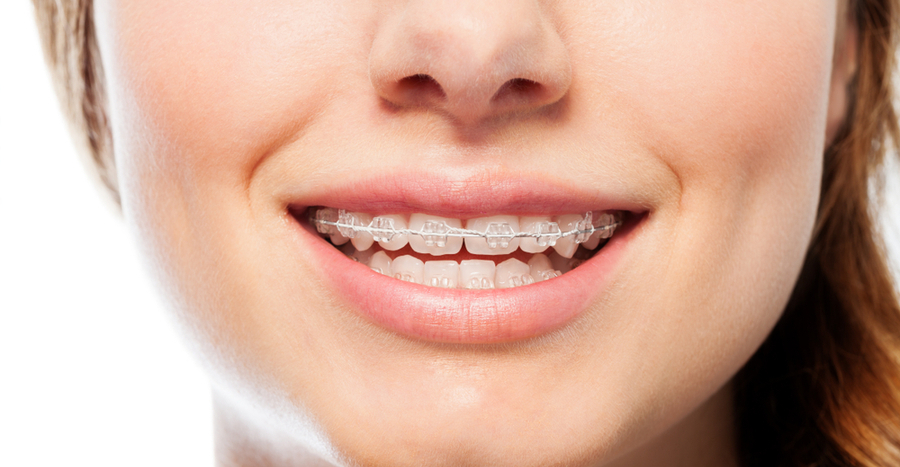 It's never too late to get the smile you've always wanted - choose the highly-experienced, board-certified dentists at Sean Liu Orthodontics and know you're in safe hands!
The dentistry office offers orthodontic treatments including Invisalign and Suresmile clear braces, as well as two-phase treatments to adults, teens, and children.
Book a consultation by visiting https://www.liuorthodontics.us
Sean Liu Orthodontics suggests that, if you have overcrowded, crooked, or misaligned teeth, you should schedule a check-up with its dental consultants as soon as possible. If left untreated, the build-up of food debris, plaque, and tartar can lead to tooth decay, cavities, and gum disease.
"An orthodontist is not just straightening your teeth but also putting your jaw and teeth in a healthy, coordinate bite with great look," explained a spokesperson for the practice. "A good bite makes it easier to eat, chew and speak."
In addition, the dentists say, professional orthodontic correction can improve your self-esteem by perfecting your smile and facial symmetry. They recognize that you may prefer orthodontic appliances like clear aligners that are less noticeable than traditional braces. The practice's experienced orthodontists can develop custom dental realignment plans best suited to adult patients.
Realigning adult teeth can be more complicated than realigning children's teeth, given that mature jaws have stopped growing and are less malleable. For this reason, Dr. Liu will devise a course of action that combines various techniques and treatments, such as extractions and clear braces, to straighten your smile and improve your bite.
The practice can also offer orthodontic care to children and teens. By implementing measures in the early stages of jaw and tooth development, they can prevent more complex issues. Details are available at https://news.marketersmedia.com/auburn-wa-orthodontist-kids-and-adults-invisalign-clear-braces-services-updated/89002338
The clinic's lead practitioner Dr. Liu is supported by a welcoming team of clinical assistants and lab technicians. Moreover, he is certified by the Association of American Orthodontics​ and the American Board of Orthodontists. In addition to Kent, the dentistry team has helped patients in Federal Way, Lakeland, Browns Point, Northeast Tacoma, Auburn, Milton, Edgewood, Fife, and Algona. Learn more at https://www.dailymoss.com/this-auburn-wa-orthodontist-creates-customized-clear-braces-for-underbites
Sean Liu Orthodontics offers advanced dental treatments to patients in Kent, WA, and the surrounding areas - find out more about its adult orthodontic services by calling 253-838-0765!
Browse the full range of orthodontic services by visiting https://www.liuorthodontics.us/whyorthodntics.html