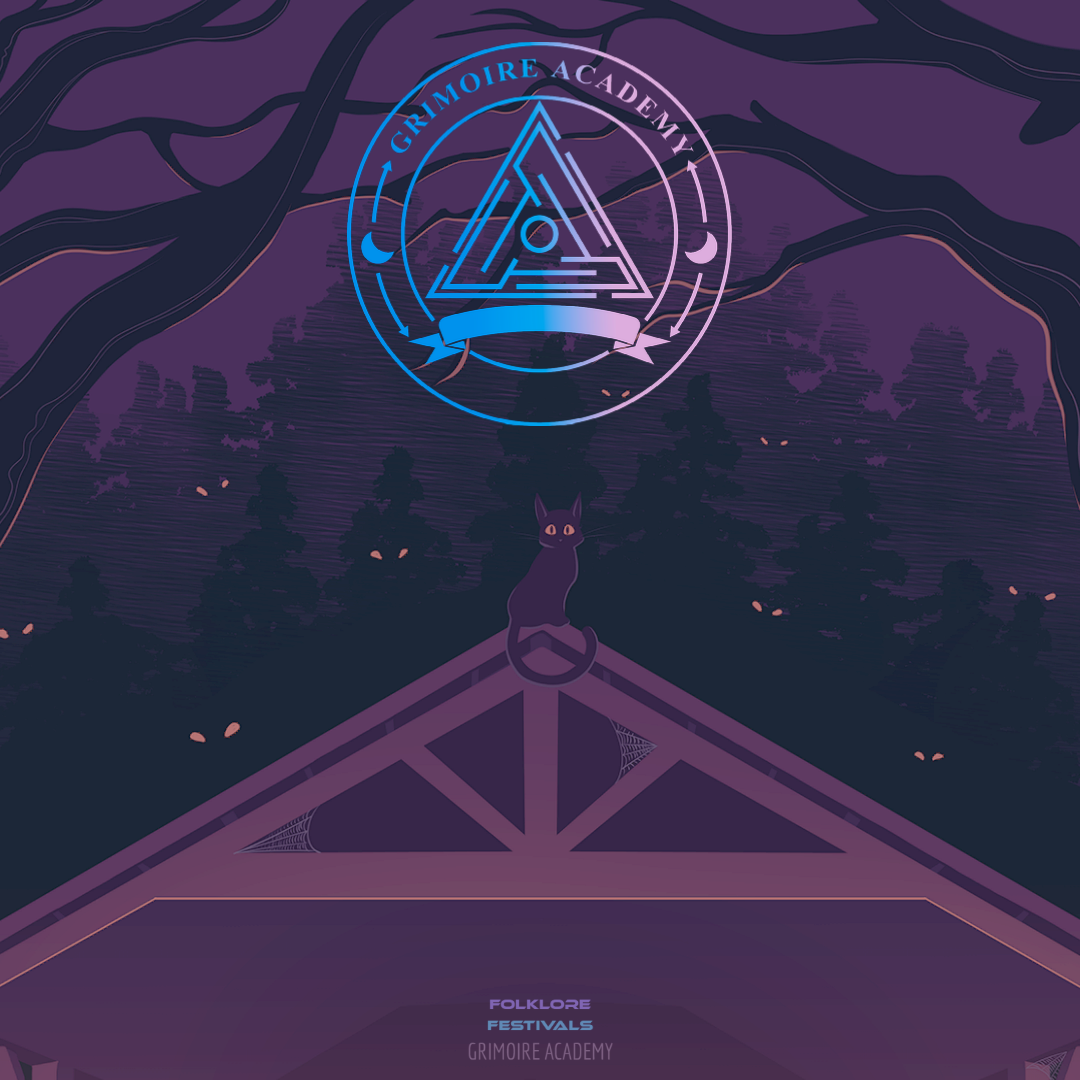 Grimoire Academy is known for their epic parties, extravagant folklore-themed experiences, and loyal community. If you're an EDM, dance, and fashion enthusiast, this is a festival not to be missed.
The event is taking place at the Sunset Cove Amphitheater, with festivities kicking off in the afternoon and continuing well into the night. The lineup that has been announced so far features a mix of local and international electronic dance music talent that you are sure to love. Highlights include Kleøpatra, Kittrix, DJ Mascari, Zoey, Impulse Live, Lawr (b2b) the Archaeologist, Leslie Tran Sound, Ascendance, and more to come.
Go to https://www.grimoireacademy.com to find out more.
The event information and ticket sales have been announced as people set their travel arrangements and lock in their plans for the summer music festival scene. Not just a music festival, but a fashion, arts, and cultural destination, Grimoire Academy is proud to announce to you their new addition to southern Florida's lively festival circuit.
With a history in large-scale themed parties and events, the organizers are bringing you their distinctive whimsical touch with their chosen Ancient Mythology themes and folkloric vibes.
Beyond the musical experience, Grimoire Academy's festivals are about friendship, fashion, festival culture, and dance. Their vision is to bring folkloric ideologies to life through an elaborate community-focused call for artistic self-expression; it embodies the natural beauty of the great outdoors in cooperation with the extravagance of costume or fashion worn by attendees such as yourself.
You can discover costume inspiration and ticket sale information on the Grimoire website for the July 9th festival or visit their ticket service page: https://www.eventbrite.com/e/ancient-mythology-electronic-music-festival-tickets-306086301367
Grimoire Academy believes that music festivals should be open and free-form spaces that give you the opportunity to live out your dreams and inhabit a fairytale – it is a space embedded within the community of like-minded music enthusiasts that find self-expression and artistic peace, love, and happiness in a way that is safe and professional.
Channeling the playful, creative, and communal rave energy of the music festival culture of the new generations, with inspirations from the early movements of the 1960s, the promoters have planned to bring a super-sized festival back to Boca Raton's shores after several quiet Covid years.
Grimoire Academy is a festival and events firm that is passionate about spotlighting the best up-and-coming EDM acts and building a US-wide EDM community.
A spokesperson for the promoters said, "Our themes are balanced by festivals and vibes, dance, and friendships. It is about creating a world together. Derived from imagination, the possibilities are really endless, actually; I don't know if anyone has ever done it this way before. It is our formula. You have to spice it up with your own unique Fashion! Everyone fits in here. We're human+ friendly – all backgrounds should join us as long as they're kind to others!"
Your summer won't be complete without a magical and unforgettable time spent dancing under the sun and stars to some of the country's best EDM talent. Get dressed up and live your dreams this July.
Visit https://www.youtube.com/watch?v=_UGiLzWa-Xo

to view their trailer or reserve your tickets at grimoireacademy.com – start planning your fashion and begin your mythic journey today.