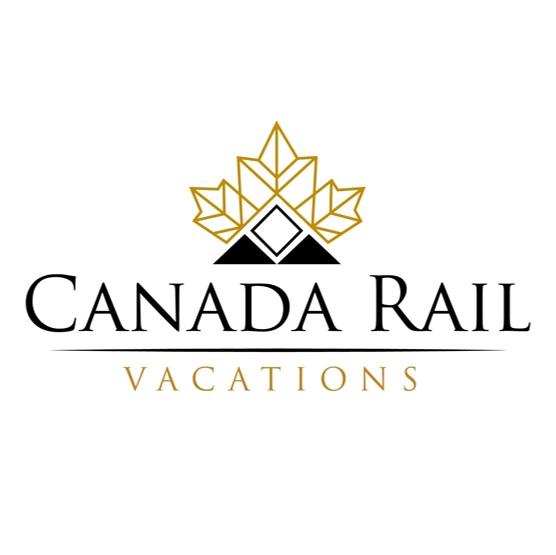 Most of us have a bucket list of all the things we'd love to do – but how often does one of those items come in a custom package tied off with a luxury bow? If you've always wanted to see the Canadian Rockies and the breathtaking sights of Canada, then Canada Rail Vacations has the trip of a lifetime waiting for you.
The company's packages have been developed to offer you a premium trip across Canada, to see the Canadian Rockies and the best of the country's landscapes and sights from the comfort of a luxury train.
Go to https://canadarail.ca/tours/rockies-adventurer-eastbound for more information.
You can now book an 8-day Rockies Adventurer package with Canada Rail Vacations in 2023 and request a quote via the website.
Founded in 1995, the company was built around the concept of offering a premium way to see the sights and beauty spots of Canada by train. Each package is custom-built to provide you with a memorable vacation across the country and is popular with photographers due to the unique sights seen from the company's grand Rocky Mountaineer train.
Find out more at https://www.instagram.com/canadarailca
The Vancouver to Jasper by train package has been put together to showcase iconic sights across Canada, including the Canadian Rockies, the shores of the Pacific Ocean, the desert-like landscape of Kamloops, the North Thompson River, Pyramid Falls, Maligne Canyon, Medicine Lake, and more. The train journey itself has been designed to provide you with a relaxed, comfortable way to take in the views from premium glass-domed coaches – and each package includes overnight stays in quality local hotels at each stop.
When booking you can select from a choice of SilverLeaf or GoldLeaf service with Canada Rail Vacations, which includes breakfasts, lunches, 7 nights of hotel accommodation, guided walks and tours around notable locations, a hop-on, hop-off Vancouver bus tour, a Jasper Skytram lift pass for each guest, scenic transfers to Calgary airport or downtown from Banff, and rail station transfers. A reverse tour option is also available if you'd prefer to start out at the other end!
"This trip was beyond wonderful," said one satisfied customer. "Great views from the Rocky Mountaineer, friendly people, great food. The ice fields, Niagara Falls, a little wine tasting in Niagara. The VIA Canadian was also great. Canada Rail hit it out of the park with hotel stays and the trains. We never could have planned such a vacation ourselves."
Canada Rail Vacations is the luxury train tour company you can trust to show you the best that Canada has to offer, from the comfort of a premium train!
Ready to learn more? Visit https://canadarail.ca to get started.