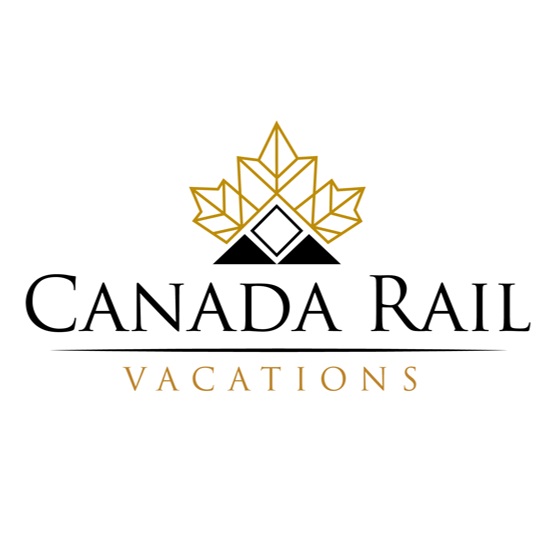 When it comes to vacationing in Canada, there are plenty of stunning sights and beautiful scenery that you'll not want to miss. So why not see them in luxury, with full-service train packages from Canada Rail Vacations? Including gourmet food, knowledgeable staff and the best views of your life, their SilverLeaf and GoldLeaf packages offer the experience of a lifetime!
The latest report from the company discusses the differences between their two premium packages, when tourists should consider upgrading, and highlights the key changes, answering the question 'is GoldLeaf worth it?'
Go to http://canadarail.ca/the-difference-between-silverleaf-and-goldleaf for more information.
Canada Rail Vacations' recent article offers insights from the company's owner, Martin Flanagan, who has travelled on the Rocky Mountaineer over 15 times and has a wealth of knowledge and experience on the journey to share with you.
Founded in 1995, the company's main goal is to showcase the stunning sights and breathtaking beauty of Canada with tourists and holidaymakers, from the luxury and comfort of the railway. Each tour is unique and tailored to your needs, to ensure that every passenger can sit back and enjoy the scenery on an unforgettable journey.
See some of the stunning scenery on the tour at https://www.instagram.com/canadarailca
Martin's recent report on the topic of the company's SilverLeaf and GoldLeaf services discusses the differences between the two trips in detail, and focuses on the benefits you can enjoy as part of the GoldLeaf service. It explains that GoldLeaf offers you an unrestricted view throughout the journey thanks to its wrap-around glass dome train cars, and suggests that if you enjoy taking in your surroundings in the open air, the open-air vestibule that's available provides you with a great place to enjoy the wind in your hair.
To offer a fair comparison, the article also explains the premium service that's provided for SilverLeaf riders, and details the differences between the gourmet dining experiences: with GoldLeaf, you're served in a separate dining car, as opposed to your seat.
The report from Canada Rail Vacations follows on from this by outlining the high quality of the service if you choose SilverLeaf, explaining that it's still possible to get an excellent view of the Canadian Rockies and world-class scenery from the raised glass windows on board. It goes on to discuss a number of circumstances where SilverLeaf may be a better choice for you, such as if you have mobility restrictions or are more introverted and less social.
Canada Rail Vacations is the experienced luxury train tour company you can trust for a trip you'll never forget and a truly premium service.
Ready to learn more? Visit https://canadarail.ca to book your trip!
Another reference: https://www.digitaljournal.com/pr/rocky-mountains-luxury-rail-vacations-glass-dome-goldleaf-class-guide-launched