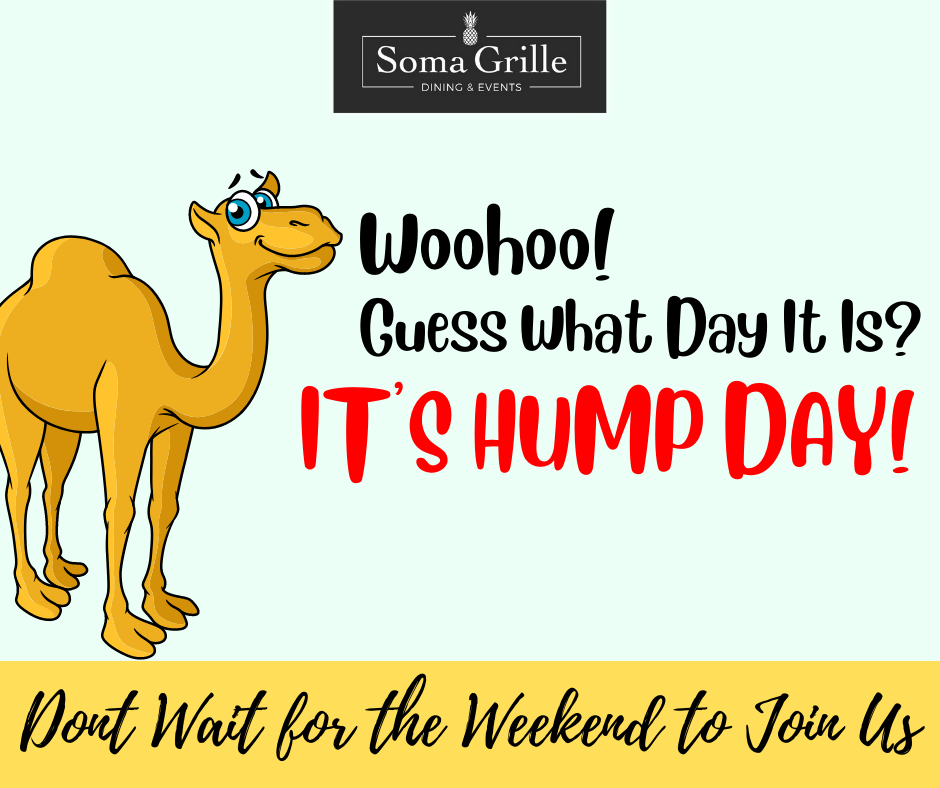 With Platr, you can automate restaurant growth and online success with powerful social marketing. Engage your audience to encourage loyalty and repeat customers and take your business to new heights!
The service focuses on improving Google rankings for your restaurant, allowing you to reach more new customers, boost customer retention, and build trust. The automated digital marketing service features a full library of posts templates automatically customized for your for social media and email campaigns.
Grow your brand at https://www.platr.co
The agency streamlines audience outreach and customer engagement with an all-in-one digital marketing system for independent restaurants and chains. Platr is a restaurant marketing engine designed to improve search visibility and boost the restaurant to be a top search result in its local market.
While ranking improvements can be seen within 1-2 weeks for many restaurants, the social media postings and email outreach can be started within 1 business day. Over a six-week period, you can establish yourself online and create authority in your space.
With over 50% of search now taking place on mobile, with local search contributing to 23% of all web traffic, Platr provides an actionable solution for cafes and restaurants seeking customer growth and retention. Google prioritizes sites that are optimized for mobile and using Platr allows you to leverage this focus.
The content marketing toolkit includes access to some of the most popular search and social platforms, in addition to directory sites. These contribute to improved organic search ranking and help you to get found on Google Maps or through direction results, getting new customers and boosting sales as a result.
The marketing specialist understands the importance of social engagement and incorporates a curated template library into its toolkit. Your posts can be designed based on these proven methods and sent automatically to all registered accounts.
Also included in the Platr platform is a review management solution. This increases the chance for you to secure 5-star reviews and simplifies the process of responding to customers promptly.
A spokesperson for the agency states: "Strong presence is the first step toward success. 81% of all consumers search online before making a decision about where to eat. Restaurants listed on the top of search results get more customers. With Platr's Search Listing Manager, you are getting the most powerful set of tools you need to start building your online visibility."
Are you ready to take your restaurant to the next level? Hit the top of Google today!
Check out https://www.platr.co/automated-search-listings-manager for any extra info you need!