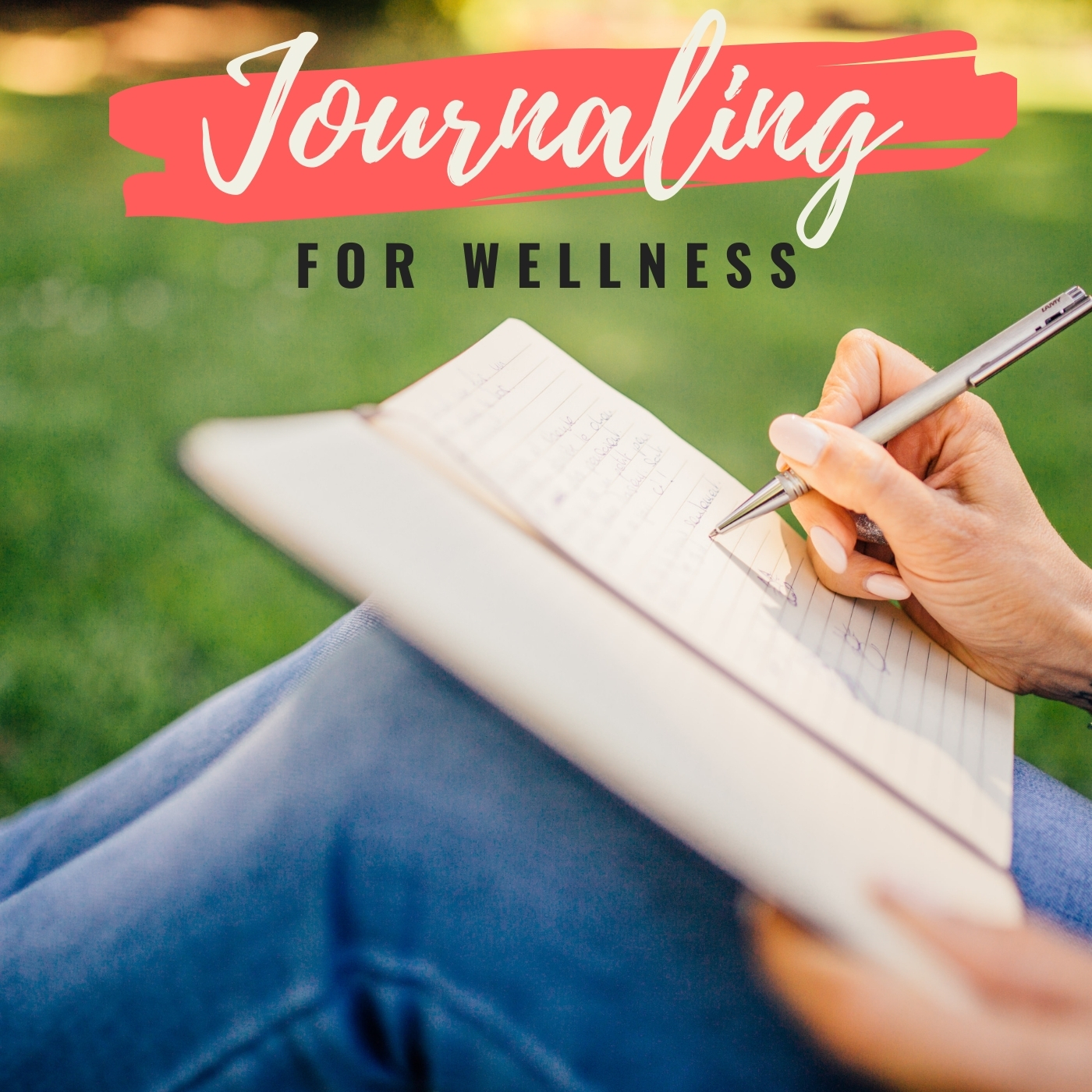 If you've struggled to start journaling but like the idea of writing for self improvement and overall wellness, check out this podcast. With short audio content and written guides, you'll be writing in your notebook in no time!
A new healthy living and wellness podcast has been launched called Journaling For Wellness. It covers the proven benefits of journaling, what makes it so impactful, and beginner tactics for implementing it into a daily routine.
Check out the new podcast today and see how it can help you to make the most of your day!
Learn more about the podcast at: https://www.journalingforwellness.com
Journaling For Wellness has a specific focus on the mental health and wellness impact that a journaling practice can have. With short, easy-to-digest audio content, the podcast is well suited to both beginner and more experienced journaling practitioners.
You can learn a number of journaling basics, and work towards building a habit on a daily basis. Also included are some actionable writing prompts and guides to follow.
Journaling has been growing in popularity in recent years, inspired by the productivity movement and societal focus on personal improvement. With the rising influence of stoicism and modern thinkers citing the benefits of the habit, people around the world are discovering its ability to aid mental clarity.
Journaling For Wellness explains that writing everyday can be an effective method for keeping track of your thoughts and feelings. By referring back to past entries and enacting weekly, monthly or yearly reviews, you can track and measure progress towards your goals.
The latest studies also show that journaling has been linked to reduction in anxiety, stress, and emotional distress.
Journaling For Wellness covers a range of lifestyle wellness topics on the podcast. These include how to create and implement a journal jar, why it's important to keep a journal while traveling, and how to maintain a consistent journaling habit.
Other episodes have included journaling prompts, insight into the benefits of gratitude journaling, and how you can use the act of daily writing to discover your true self.
A spokesperson for the podcast states: "The act of putting your feelings on paper helps you to manage your stress levels better. All those anxieties and worries stop going in circles inside your head, allowing you to step back and get a deeper perspective on the things that are troubling you. It can even help with problem solving."
Check out https://www.journalingforwellness.com for any extra info you need!