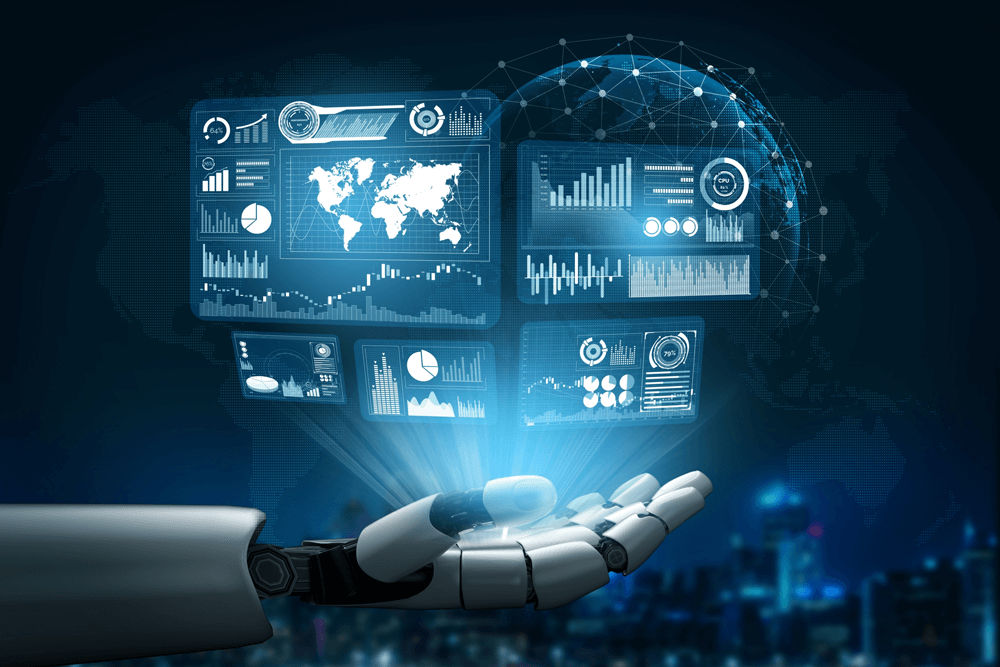 Do you want to offload some of your work processes or get help growing your business? BeeSeen Solutions is with you every step of the way and can be the springboard you need to dominate your field!
The agency offers a full range of strategic staff augmentation solutions including IT development, virtual bookkeeping, customer service, and customer engagement. Packages are tailored to meet your needs and can vary between industries.
Book your consultation at: https://beeseensolutions.com/outsourcing
The BPO specialist focuses on culture, brand, and experience as part of its tailored operational development plan. The goal is to enhance your products and services using industry-specific knowledge combined with robotic process automation for increased efficiency.
BeeSeen Solutions partners with you to give you the flexibility needed to focus on core business competencies. If you're juggling talent shortages, you can outsource effectively to bridge the staffing gap or maintain operations until a vacancy is filled.
The service is also suitable for reducing operational costs. Cost savings are achieved because you can reduce focus on hiring, training, and onboarding. Outsourcing key business processes allows you to save on office space, equipment used, and company resources.
The service can include the implementation of cutting-edge technology if you want to scale or grow, increase sales, or improve your market share. Through end-to-end customer engagement solutions, you can build measurable business outcomes that help to achieve your goals.
BeeSeen Solutions explains that in today's business landscape, companies are facing unprecedented challenges. Across the private and public sectors, there is economic uncertainty to navigate and market complexities, which frequently change. The BPO service assists you in overcoming the hurdles associated with your field.
Additional details can be found at: https://bsscx.com
The update allows the BPO experts to continue their focus on intelligent automation solutions for local businesses. They operate as proactive partners supported by open dialogue and responsive customer service.
Peter Pinto Co-Founder shared: "We leverage our expertise through industry-specific knowledge tied to a proven track record in performance utilizing next generation technologies. This allows partners to run leaner operations, the sharpest processing, improve productivity, and help you pass on those transformational offerings to support a positive customer experience."
Are you ready to take your business to the next level? Get in touch for a bespoke solution!
Check out https://beeseensolutions.com/contact-us for any extra info you need!