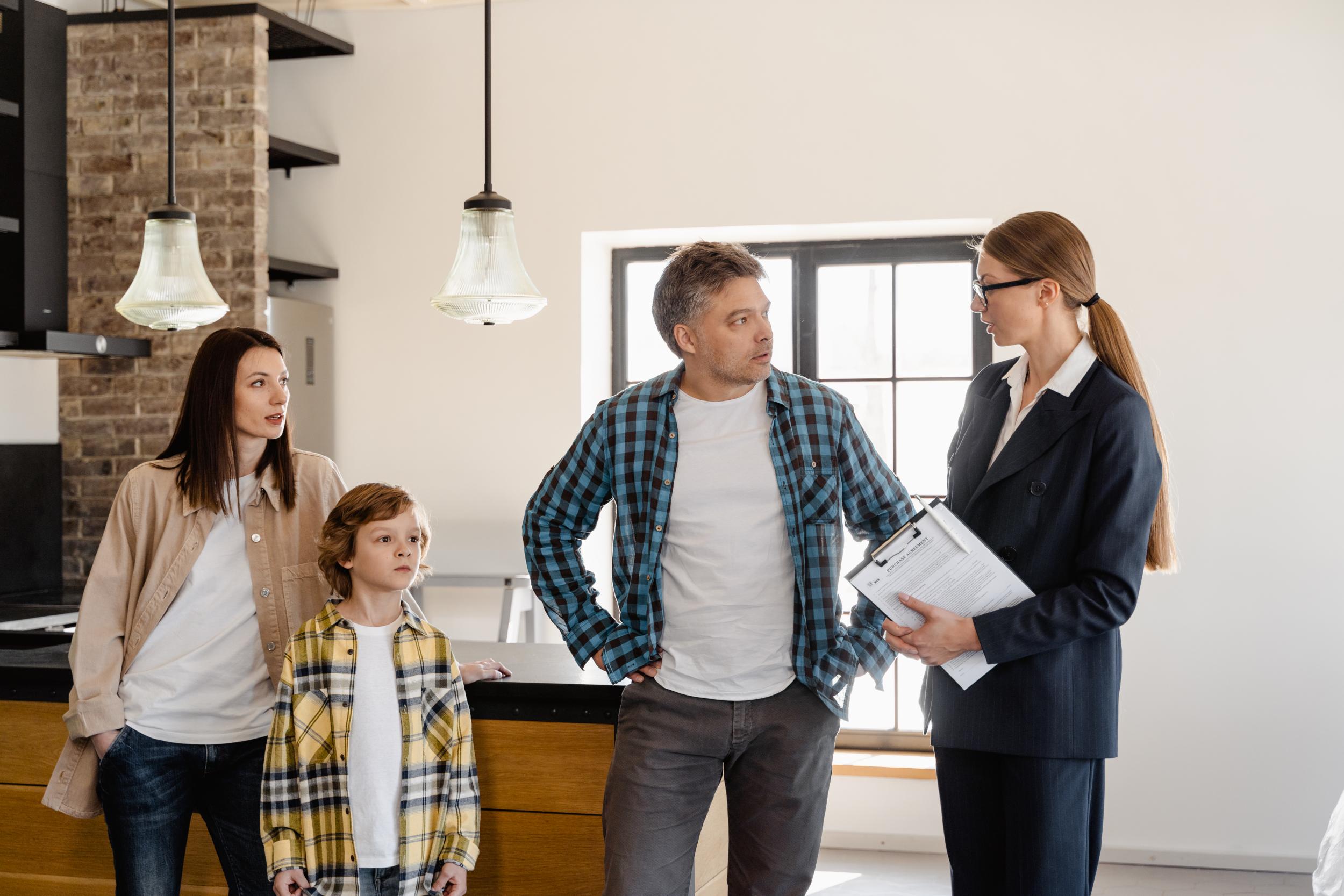 You've finally taken the plunge to homeownership. The problem? You're struggling to find homes for sale. Don't fret, though, as Garza Realty Group has your back.
The company has listings for both existing homes and new constructions. With the brokerage's help, you can acquire a suitable property despite the low housing inventory.
Learn more by visiting https://garzahouston.com
As part of its service, the agency will prepare comparative analysis reports, so you can have a better idea of prevailing asking prices. This data ensures that your offer is competitive because it is in line with market expectations.
As per a report from RE/MAX, housing supply in September increased to two months' worth of inventory for the first time in two years. While this is an improvement, it is still far short of the six-month inventory required for a "balanced" market.
Hiring a trusted broker like Garza Realty Group gives you access to properties that have yet to be listed publicly. This allows you to view and bid on a home before anyone else, thereby increasing your chances of acquiring it.
Your assigned agent will coordinate with sellers to schedule house viewings. They will also negotiate to make sure that you get the best price possible. If your offer is accepted, the realtors will handle the closing process, including referring you to inspectors, appraisers, and escrow companies.
About Garza Realty Group
Garza Realty Group lends its expertise so that you can achieve your real estate goals. In addition to buyers, it also offers staging, listing, and property marketing to sellers. With its broad network of agents, it can serve clients in communities such as Houston, Cypress Creek, Atascocita, Aldine, and Woodlands.
A satisfied client shared this review: "Working with Garza Realty Group was a great experience. There was transparent communication throughout the home-buying process. No stone was left unturned to find the perfect house. I recommend this team to anyone who wants honesty and expertise. Thank you for making us feel part of your family!"
Buying your home doesn't have to be a complicated or daunting process. With Garza Realty Group's assistance, it will be a hassle-free experience. Book your consultation today!
Just go to https://garzahouston.com for more details.