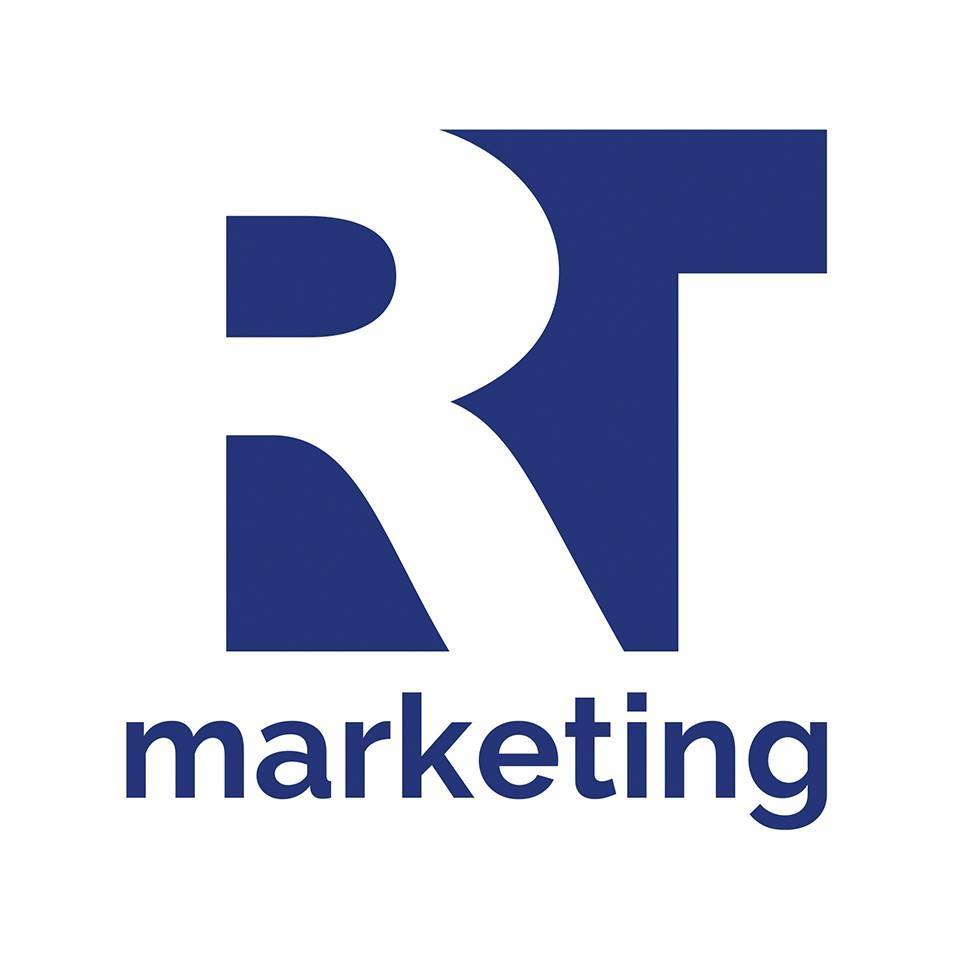 RT Marketing has published a new article entitled, "How Home Builders and Remodelers Can Keep Marketing When They're Too Busy." The article emphasizes the important aspects of continuing a marketing campaign when work gets busy. Businesses looking to expand their marketing platform and other interested individuals can view the full article at https://rtmarketingservices.com/how-home-builders-and-remodelers-marketing-when-too-busy/
The article provides multiple tips to ensure business owners are continuing to market their brands. Here are a few steps advised to ensure an effective marketing campaign:
Posts on social media - Having a social media presence is vital. The article indicates that it is important to keep a social presence active, thus posting a few times a week. It is also important to use platforms like Facebook or Instagram as a scheduling tool to book potential clients.
Re-purpose & Repeat - Next, it is important to re-purpose each social media post. Many users don't see posts as soon as they are posted, so posting content multiple times will ensure clients see what is happening and possibly call!
Blogging - As always make sure a blog is being put out to clients to ensure detailed information about projects or tricks. having a blog will provide important information to clients even if it's not perfect. Blogging can take time, so it may be of interest to hire someone who can post on a business's behalf.
Of course, setting aside time is vital to having a great marketing strategy. The best example of this is perhaps found in the following extract:
"The most important thing you can do to market your business when you're too busy is to set aside time, even if it's just an hour or two a week."
In discussing the article's creation, Chris Thiede, author of the article at RT Marketing said:
"Having a few options to consider when developing and continuing a marketing campaign is vital. Nothing is more important than setting time away from work to focus on promoting and building your brand. For your brand to succeed you must take time for yourself ."
Anyone who has a specific question about a past, present, or future article can contact RT Marketing via their website at https://rtmarketingservices.com/
The complete article is available to view in full at https://rtmarketingservices.com/how-home-builders-and-remodelers-marketing-when-too-busy/.