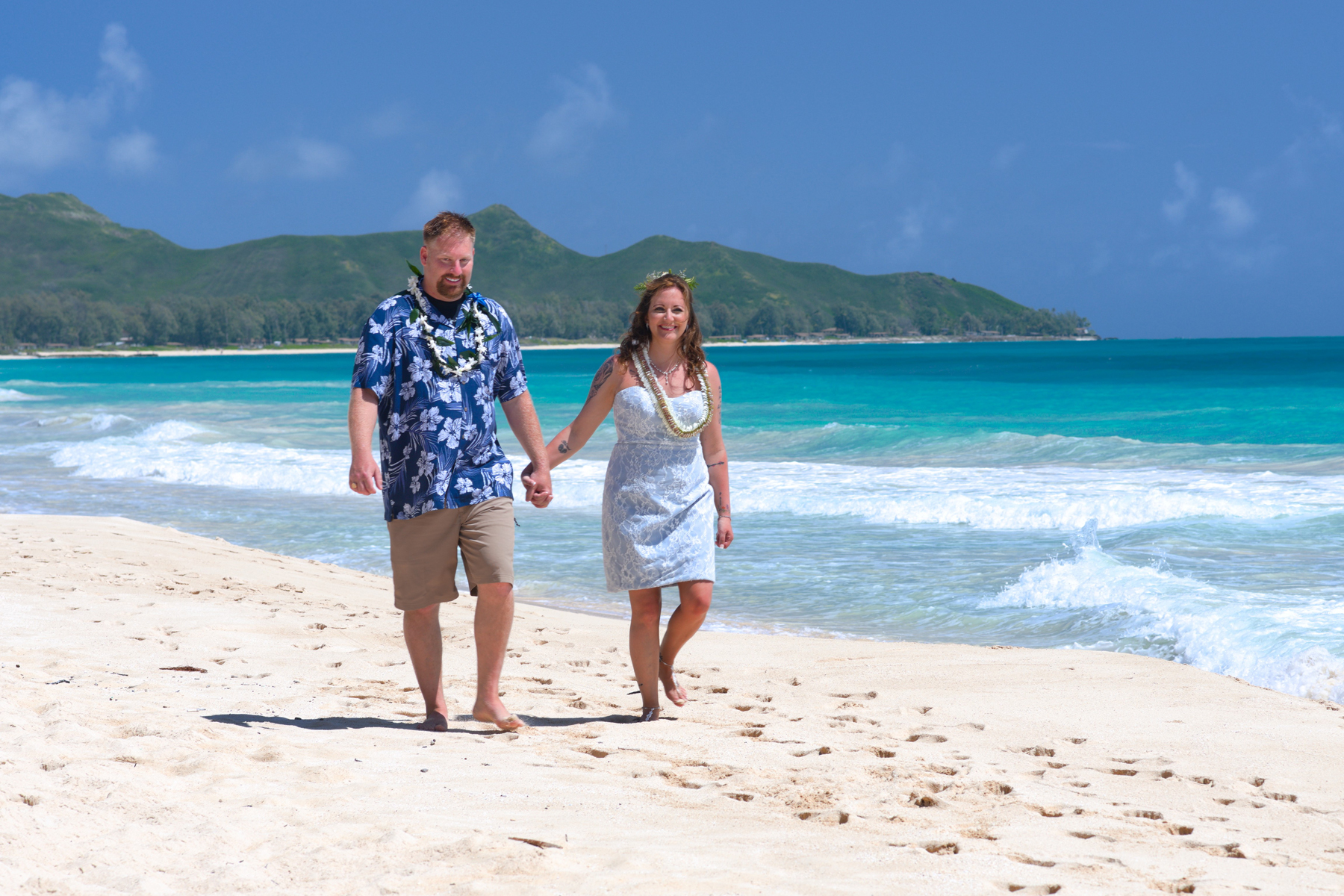 If your dream is to get married in Hawaii, you're in the right place. This wedding planner offers a full one-stop shop to give you everything you need for your big day!
Bridal Dream Hawaii is a destination wedding planning expert, and its services include photography, vow renewals, custom packages, and more. The company now offers interisland wedding packages for Honolulu, Oahu, Big Island, Kona, Hilo, Maui, Lanai, and Kauai.
Get all the details at: https://www.bridaldreamhawaii.com
Bridal Dream Hawaii serves customers seeking a memorable destination wedding experience in Hawaii. Budget vow renewals or complete elopement-style packages are available at multiple price points.
Travel industry research indicates that more than 19,000 people travel to Hawaii each year to get married. However, such trips can be expensive, and conventional wedding services can cost up to $125,000. Obtaining a marriage license in Hawaii can also be confusing and complex for visitors.
Bridal Dream Hawaii offers a wide range of wedding planning options at an affordable price. Its team of wedding planners and coordinators knows the most beautiful beaches in Hawaii for weddings and can arrange Japanese weddings and vow renewal ceremonies, a seven-beach photo tour, and packages with or without airfare and hotel stay.
Your ceremony will be officiated by an experienced wedding minister. Wedding packages include professional photography, live music, interisland travel, hotel stays, and car rentals. Bridal Dream Hawaii's well-connected staff can provide you with access to a wide variety of well-known beach venues, such as Kahala Beach and Waikiki Beach.
You also have the option of having a traditional Hawaiian wedding or a Japanese-style wedding. Staff members are fluent in Japanese and can connect you with ministers and officiants who can perform Japanese ceremonies.
The company's knowledgeable staff will also be able to assist you in securing a marriage license in Hawaii. In addition, Bridal Dream Hawaii also offers its services to customers seeking professional photography for other special occasions in Honolulu, such as honeymoons and birthdays.
Additional information is available at: https://twitter.com/oahuweddings
Headed by Robert Hamilton, Bridal Dream Hawaii has been in the wedding planning industry for over two decades. Through its vast network and extensive experience, the company continues to offer you full-service elopement and wedding planning services in the form of customizable or preset packages.
A spokesperson states: "Our Kahala Beach Wedding is one of our best wedding packages with everything we recommend for your beach wedding in Honolulu."
Are you ready to create your perfect wedding day with a custom package tailored to your love story? Get in touch!
Check out https://www.facebook.com/bridaldreamweddings for any extra info you need!