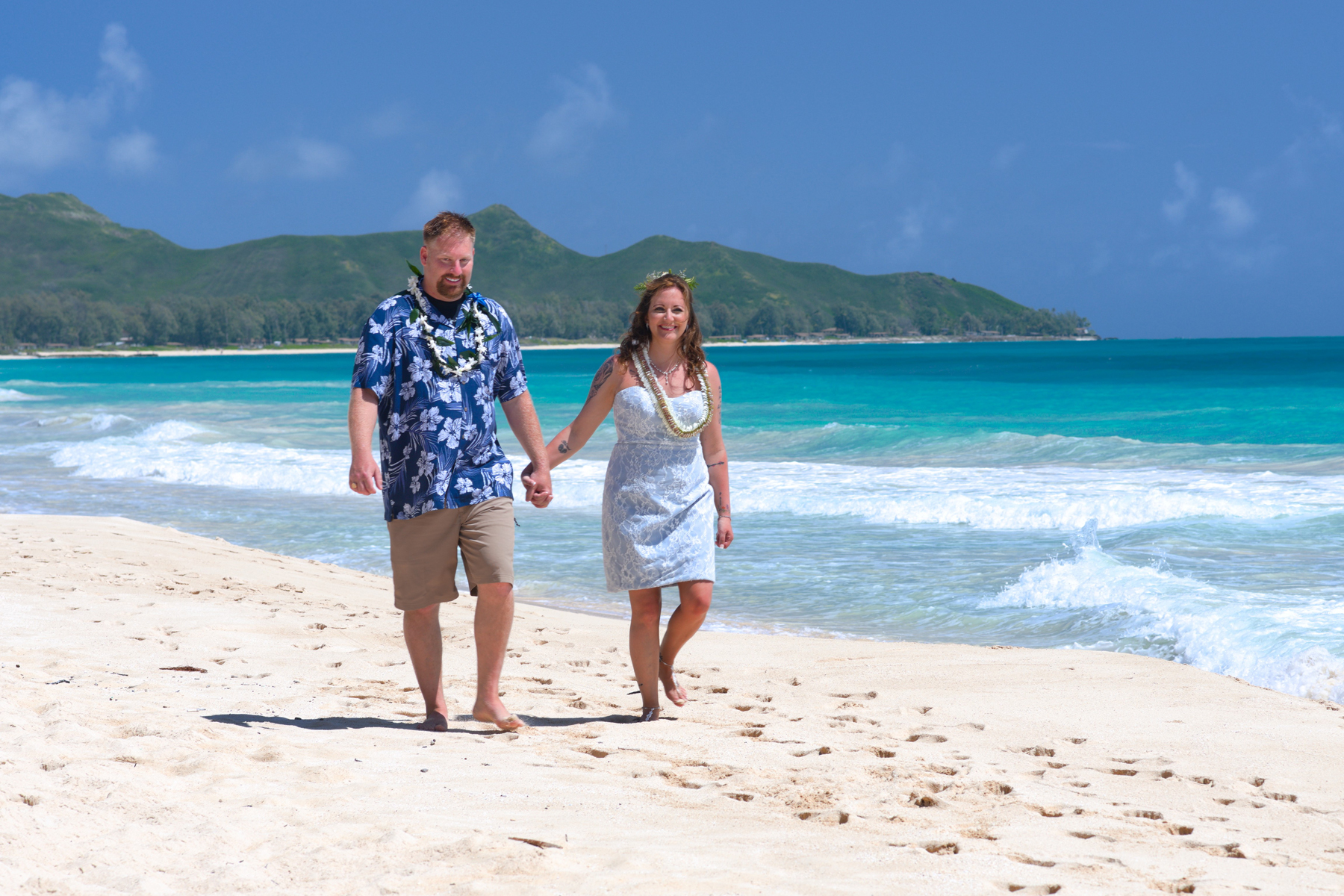 "Any wedding can be a fairy tale wedding...if you serve porridge and release three angry bears into the reception hall." Joking aside, if you really want to make your fairy tale wedding a reality, contact the experts at Bridal Dream Hawaii. They will make planning your destination wedding as stress-free as possible.
The bridal specialist offers all-inclusive packages to help streamline the planning process if you want to get married in Hawaii. Its planners know the best beaches and wedding venues in the state, and work with reliable local vendors.
Go to https://www.bridaldreamhawaii.com for more information.
The packages include wedding necessities such as an officiant, a photographer, flowers, and music. You can also choose to add "a la carte" services such as hairstyling and makeup application, limo rental, hotel accommodations, dinner cruises, island tours, and luaus.
One of the company's most popular packages is the "Kahala Beach Wedding," which includes a minister, digital marriage certificate, ukulele music, flower leis, and a photographer that will provide you with 100 high-resolution images of your ceremony. You can view photos of past Kahala Beach weddings by visiting www.facebook.com/bridaldreamweddings
Bridal Dream Hawaii will handle the romantic parts of your wedding, but will also assist with behind-the-scenes tasks such as dealing with marriage paperwork. Its planners can help you determine if you and your fiancé are eligible to marry in the state of Hawaii, guide you through the marriage license application process, and ensure that the officiant completes your marriage certificate correctly.
About the company:
Bridal Dream Hawaii helps customers plan special events all across the state, including Honolulu, Oahu, Maui, Kauai, and the Big Island. Its planners specialize in small weddings, but can also assist you with engagement parties, vow renewals, and anniversaries.
Its founder Robert Hamilton has over 21 years of experience in the bridal industry, and he has developed connections with vendors across all the major islands of the Hawaiian chain. He has planned traditional Hawaiian weddings, elopements, as well as Japanese ceremonies.
A satisfied customer said, "I highly recommend Bridal Dream Hawaii. Robert was amazing. He lined up the minister, provided transportation and took gorgeous photos. Our wedding was absolutely perfect and exceeded our expectations."
If you want your special day to go off without a hitch, call Bridal Dream Hawaii at 808-924-3600.
Visit www.twitter.com/oahuweddings to learn more about the company and see if its wedding planning services are right for you.