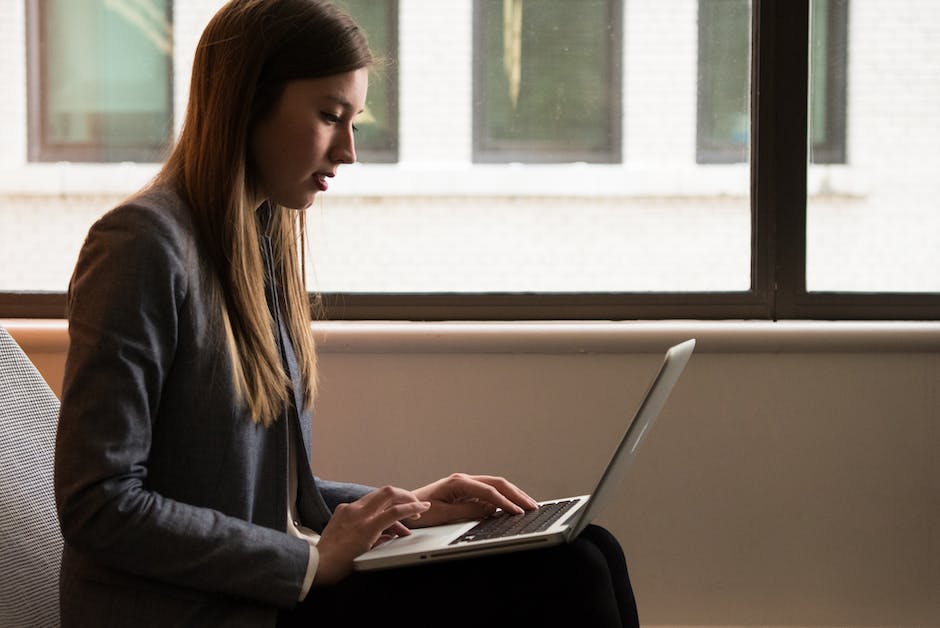 To others, they're just slides. But for entrepreneurs like you, a pitch deck is the key to convincing investors. Fortunately, IdeaPros can teach you how to perfect your pitch!
It has a report that offers concrete tips that enable you to create concise yet impactful business pitches. This volume was released as venture capital firms continue to tighten their belts in response to economic headwinds - something you may be intimately aware of.
Learn more by visiting https://www.ideapros.com/
You will learn four tips derived from IdeaPros' experience with reviewing actual pitch decks from entrepreneurs. More specifically, it will teach you how to highlight what's unique about your proposed venture and how VC firms stand to benefit by investing in it.
Fred Cary, CEO of the consulting firm, says: "It's no secret that getting access to VC funding has become very challenging due to a variety of macroeconomic factors. As such, you must pay special attention to your business pitches if you wish to get the capital you need. Through our report, we hope to share insights that will help you open doors and make connections."
To read the full report, you can visit https://www.ideapros.com/blog/tips-to-create-an-effective-pitch-deck/
While venture capital flowed freely only a few years prior, economic instability has caused VC firms to be more strategic with their investments. This also means that they are holding onto more raised but undeployed funding (otherwise called "dry powder"). Indeed, TechCrunch reports that dry powder has reached a record $290 billion as of early 2023.
IdeaPros' report highlights the importance of simplicity and brevity to help you cut through the clutter and pique investors' interests. Cary stresses that VC firms are inundated with pitch decks, which is why lengthy presentations are at a distinct disadvantage.
The guide likewise offers advice about which data you should include and which to leave out. By including only the numbers and facts that matter most to investors, you can increase your chances of securing a follow-up meeting.
You will also learn crucial tips on how to format your pitch deck for optimal impact. The guide offers tips on selecting visuals, font usage, and design cohesion. IdeaPros' report ends with a selection of decks from successful startups, giving you real-life examples of presentation best practices.
Mastering pitch decks is the key to convincing decision-makers to fund your venture. If you want to get advice from experts, check out IdeaPros' free report today!
IdeaPros also offers hands-on business coaching for a select number of entrepreneurs. If you wish to book a slot, just visit https://www.ideapros.com/start-now/