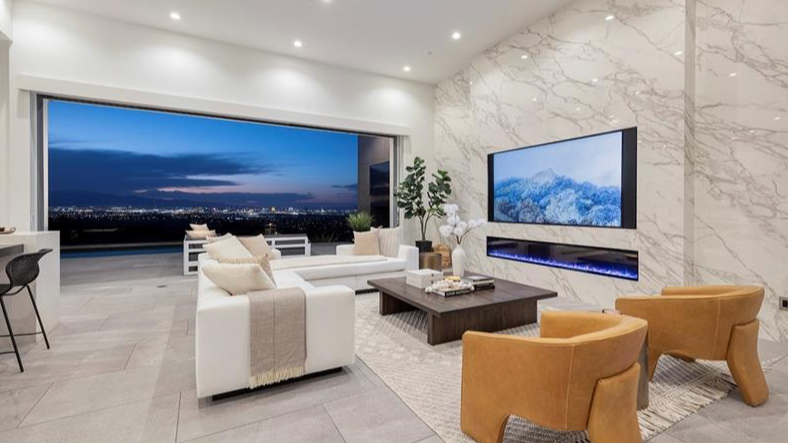 You might not expect a place like Pahrump, NV to have much to offer on the face of it. After all, the town is only a hop, skip, and a jump from Death Valley, largely considered to be one of the most hostile places on the planet. Despite that, though, the town of 40,000 is host to a burgeoning community of permanent residents and tourists alike.
Star gazing, sightseeing and even wine tasting are all on the docket for visitors to Pahrump, and it's only natural that you should want a piece of that. If you are looking to find a home for your family, business, or both, in Pahrump, there is good news: The Dream Team at Access Realty can help you find properties available to lease in the area.
To see some of what they have to offer, visit https://dreamteampahrump.com
The Dream Team has featured several new commercial premises on their site alongside a handful of residential properties available for you to lease in Pahrump. These properties have been selected by the team for their location and potential for yearly return, and are organized in an easily searchable database.
The Dream Team is composed of Ken Haring and Jeannette Draper, whose combined 40 years of experience in the real estate industry have given them, as they say, a complete picture of the market in Pahrump. Their specialty lies in new construction and property investment, but their expertise has recently allowed them to expand into property lease agreements.
Together, the pair has garnered praise and is now ranked among the top 500 agents in Southern Nevada, having showcased hundreds of properties in the area to interested buyers. Their catalog currently contains over a dozen business and residential properties offered for lease, all of which are available to you for personally guided showcases.
One client said, "Jeannette was so patient with assisting me in my home purchase.I lived in another state and purchased my home sight unseen. With Jeannette's excellent communication skills she was able to find me the home I had described to her. She was so kind in helping me with all my documents and made sure my move-in day went without a hitch. I highly recommend Jeannette, she is genuinely kind and caring."
In addition to properly leasing, The Dream Team also engages in sales of homes, commercial buildings, and land plots. On their website, the real estate agents have also included a wealth of information about the local community for those of you who intend to invest in the Pahrump area real estate market from afar, and who wish to familiarize themselves with the metropolitan area.
If you are trying to escape from the stresses of modern life, there is no better place to do it than in Pahrump. Find a spot that is right for you and for your future through The Dream Team Realty!
To read more about Haring and Draper, visit https://dreamteampahrump.com