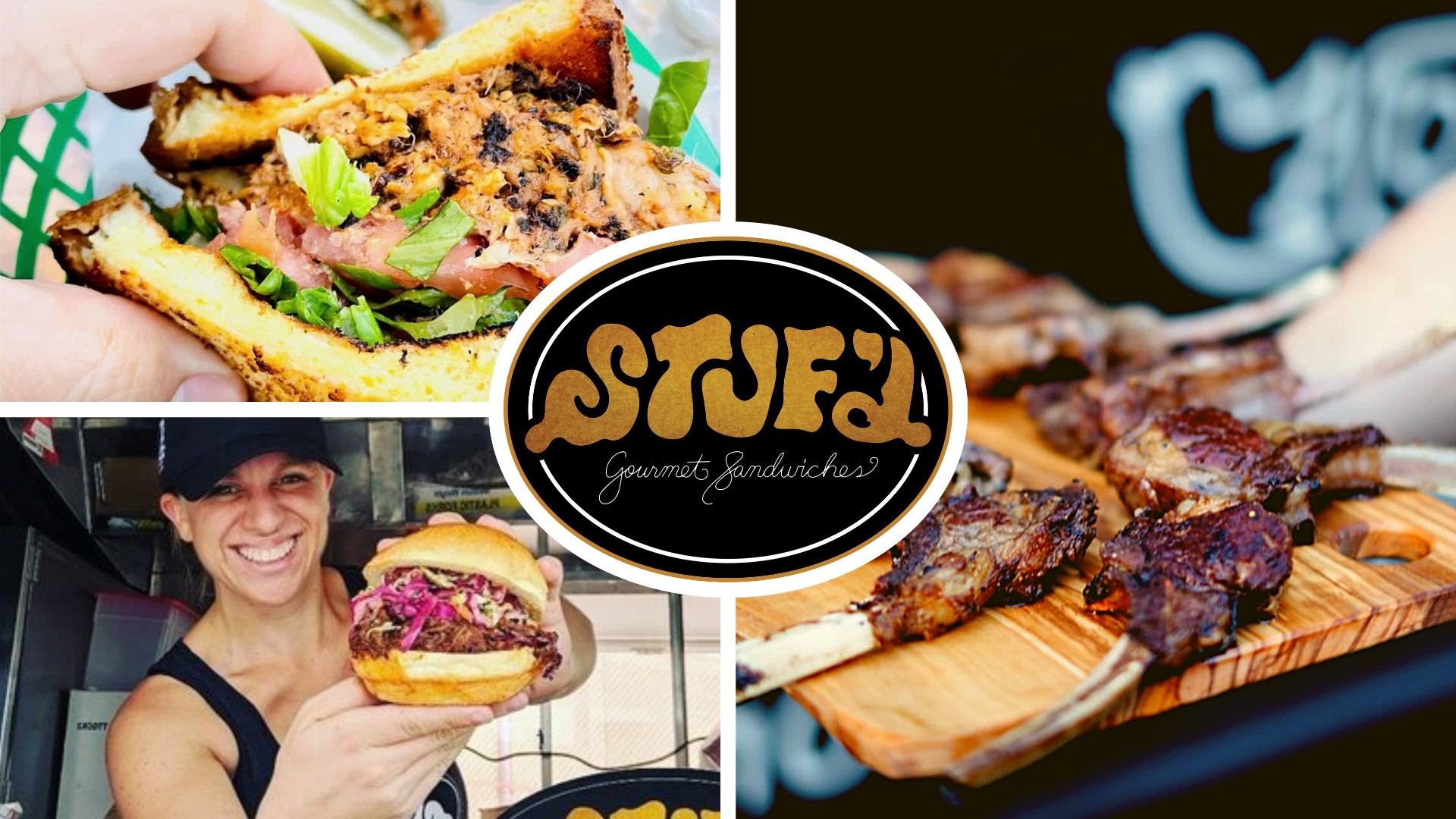 Treat your guests with trendy food truck menu items and keep the party going all night! Enlist the help of the expert caterers at STUF'D when planning your next big event!
The Brooklyn-based food truck company can cater your upcoming wedding, backyard party, or other private celebration on Long Island and beyond.
Discover event catering solutions at https://www.stufdtruck.com
Ahead of upcoming spring and summer 2023 wedding receptions or backyard parties, STUF'D offers a selection of gourmet and casual food truck catering options, including its taco bar and slider menu.
STUF'D's mobile food truck catering solutions expand the possibilities for your wedding venue, allowing you to host your reception at a location that otherwise might not have access to food preparation zones. Moreover, for backyard parties, the catering option ensures minimal clean-up and takes the pressure off of you so that you can enjoy your event and entertain guests rather than cook.
From casual American classics, such as brisket, buffalo chicken, and pulled pork sliders, to elegantly plated entrees including filet mignon, grilled salmon, and eggplant lasagna, each STUF'D menu can be customized to suit your vision for your event.
You can browse a complete portfolio of appetizers, snacks, entrees, sides, desserts, and baked goods prepared for past events on the company website. Vegetarian options are included on every menu and the catering team can also provide vegan, allergen-free, and kosher choices at your request.
About STUF'D
STUF'D founder and CEO Rebecca Mitchel has years of experience in catering, hospitality, and restaurant management. Mitchel's signature stuffed french toast pastries are the ideal dessert for your backyard bash and are available with s'mores-style, banana, apple pie, and blueberry cobbler fillings.
In addition to weddings and backyard celebrations, the company also provides food catering services for corporate events, bar and bat mitzvahs, and birthday parties. The mobile food truck is available for hire in Franklin Square, Garden City, Oceanside, Syosset, Hewlett and other areas on Long Island.
A spokesperson for the company said, "Whether or not you decide to hire us as a caterer by renting the food truck, we will make your event a memorable one. The planning will be flawless, organized, and simple, with the food even more impressive."
Book STUF'D's food truck for your wedding reception, corporate event, or backyard party throughout New York state - call the team today at 845-709-1808!
Find out more by visiting https://www.stufdtruck.com