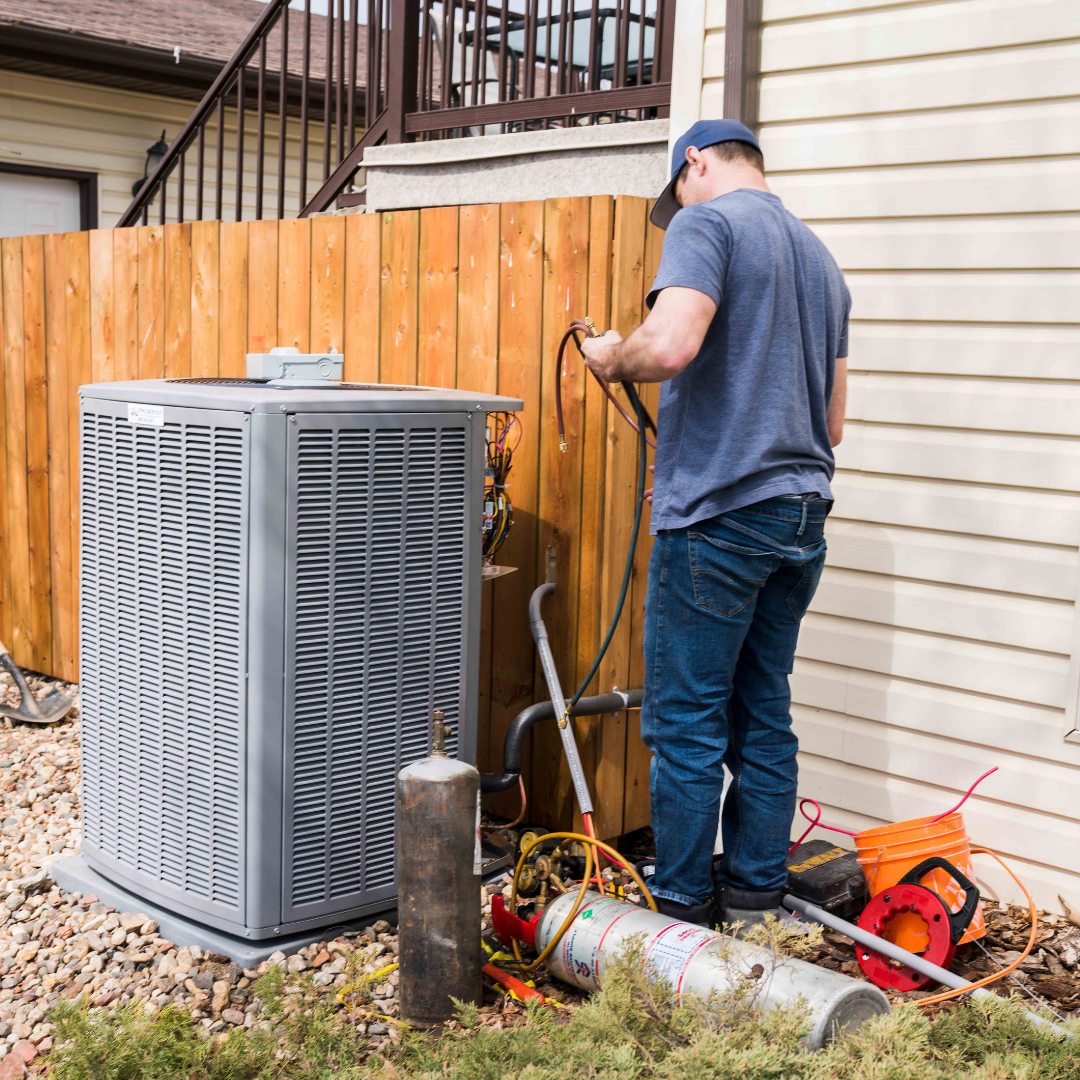 Cool the rooms you want - whenever you want. Pro Service Mechanical is here to install the latest ductless mini-split AC systems!
Now that summer is here, it's no wonder you're looking for air conditioning services. With Saskatoon's warm seasonal temperatures showing no signs of subsiding, Pro Service Mechanical emphasizes the importance of a working AC system. As such, they offer you a versatile array of plans spanning system installations, emergency repairs, and more.
Click https://proservicemechanical.com/air-conditioning/ now!
Pro Service Mechanical works tirelessly to make sure you have access to the very best residential cooling options. By fitting ductless mini-split air conditioning units, you can reap the ongoing benefits of controllable internal temperatures in your home without the need for costly ductwork.
As explained by the Saskatoon HVAC experts, ductless systems provide much-needed solutions for households with extra living space. Due to their compact design, these systems can be fitted in your individual rooms to ensure sufficient cooling wherever and whenever you want it. No matter your cooling needs, you're covered.
Pro Service Mechanical cites widespread customer satisfaction as a result of ductless mini-split system installations in and around Saskatoon. Providing access to branded systems from Lennox and Napoleon alike, the company states that you can now experience reductions in energy waste from innovative, easily concealable units.
To ensure that you can continue to maintain fully-operational ductless air conditioning units as well as other HVAC systems, Pro Service Mechanical suggests arranging regular inspections. Its licensed team is equipped to perform annual tune-up services in order to further boost your system's performance and longevity.
"We finally found a company who knew how to fix our AC," said one satisfied customer. "The technician came to the house and diagnosed the problems quickly while explaining everything. He was quick to order parts and fix the issue. He was also on time, polite, clear, and I would not hesitate to recommend him for any mechanical work that may be needed."
With a ductless AC system, you'll have all the advantages of top-quality cooling without the obstruction of other, larger equipment types. Get yours now!
If you're in or around Saskatoon, click https://proservicemechanical.com for further details about Pro Service Mechanical and its selection of air conditioning and other HVAC-related options.