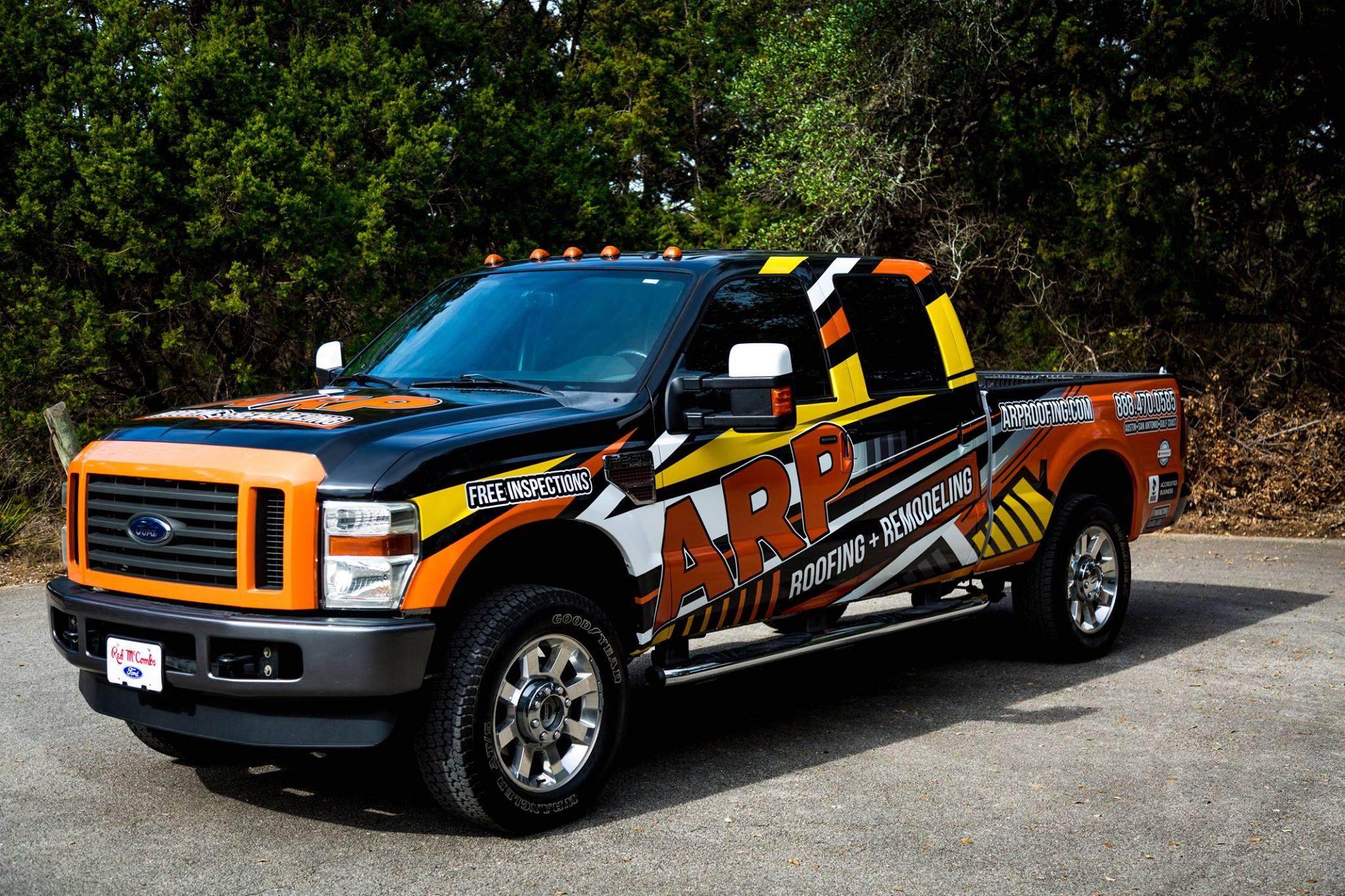 If you've got a leaky roof, ARP Roofing & Remodeling is here to repair it quickly and affordably.
The roofers are reaching out to commercial property owners in and around Schertz, like yourself, if you have a post-winter leaky roof. ARP Roofing & Remodeling can work with you, whether you need a smaller or larger leaking roof repaired, and they can assist you if you have a business, store, warehouse, or factory. They will also work with you if you have a metal roof or a flat roof, including if you have a TPO or PVC single-ply roof or gravel roof.
Go to https://arproofing.com/san-antonio-roofing-contractor to find out more.
ARP Roofing & Remodeling understands that the cold, wet, and darker months of winter generally precipitate greater damage to your roof and they encourage you to book a consultation with the contractors sooner rather than later.
In their experience, the trusted contractors have seen that a leaky roof can often herald structural damage and, if left unfixed, can also lead to permanent water damage and mold issues.
Whether your leaky roof is owing to winter weather, storm damage, or simply to old age, ARP Roofing & Remodeling will first search for the source of your leak and then assess the extent of the damage.
The contractors strive to minimize your expenditure and will recommend the repair and reconstruction of only the damaged part of your roof where possible. However, should your damage be larger in scale, the fully licensed and insured contractors can undertake a full roof restoration. At this time, they can also work with you to advise you on the most durable and energy-efficient roofing options going forward. They also have commercial insulation installation options that may interest you.
ARP Roofing & Remodeling is also proud to announce that, in addition to their commendations from CertainTeed and BBB, all of their work is now GAF certified. This showcases that the contractors at ARP Roofing & Remodeling are all accredited and trained to the highest level according to the US' industry-governing body for roofing.
ARP Roofing & Remodeling is a local business that works in service of local businesses like yours and they strive to always provide you with affordable and reliable roofing repair work.
A spokesperson for the experienced contractors said, "Our mission is to construct reliable roofing systems that protect those beneath it, restore peace of mind, and build trust through professionalism at an affordable price. We specialize in commercial and residential roofing, roof repair, storm damage repair, home improvement, and remodeling services."
Don't let a leak turn into a flood!
Instead, visit https://arproofing.com/san-antonio-roofing-contractor and book your free leaky roof consultation today.