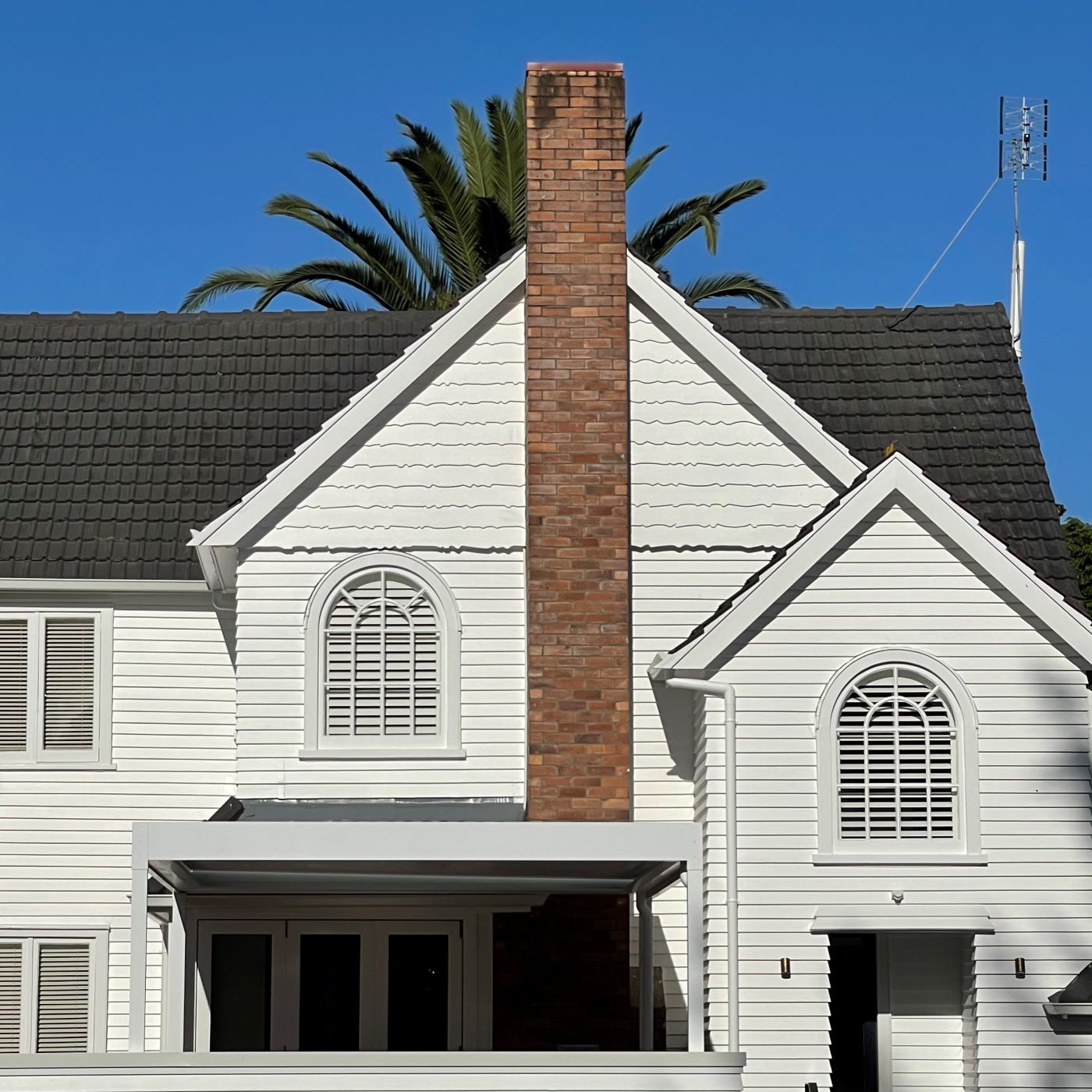 If you've made a commitment to the environment by prioritizing eco-friendly products and services, you'll want to partner with Davis Painters for your next home project.
The certified Resene EcoDecorator team is known for its professional paint services, easy-to-work-with business style, and sustainable paint systems. The steadily growing enterprise offers a full portfolio of home painting solutions. Whether you're looking to have your home's interior, exterior, fencing, or all three spruced up, Davis Painters is ready to roll.
Book your free, no-obligation quote right now at https://www.davispainters.co.nz
With their full range of eco-friendly interior and exterior home painting services, the team at Davis Painters is proud to provide you with a one-stop shop experience from a well-respected team at a locally owned company.
By choosing the expertise provided by a certified Resene EcoDecorator provider, you are partnering with a contractor that is committed to sustainable principles and superior workmanship.
Founded in 2013 by Paul Davis, Davis Painters specializes in domestic and commercial paint projects. The company prides itself on its innovative, detail-oriented approaches and customer-centric policies that put you first.
The Davis Painters continues to minimize their carbon footprint while offering you maximum value on high-quality paint finishes and on-time project completions.
The company is happy to provide you with a complimentary quote that you can book directly from their website and a full quality guarantee. They work alongside you to help you understand which paint types best suits your household areas and which colours will cast your interiors and exteriors in their best light.
Recognized as an outstanding employer, Davis Painters ensures employees receive a livable market wages within a respectful company culture that prioritizes fairness and teamwork.
A recent customer says, "Paul and his team have painted both the exterior and the interior of our large two-story home, and I highly recommend their services. Paul is a true professional who is an honest, hardworking, extremely knowledgeable paint expert. He always goes the extra mile to ensure his customers are totally satisfied with the results. Full marks."
In collaboration with recognized interior designers and leading Auckland builders, Davis Painters is able to give you the style direction and guidance you need to achieve the look you're aiming for.
With their ready-to-go range of eco-friendly home painting services, Davis Painters looks forward to providing you with the quality and expertise you need to achieve the home transformations you envision.
Are you ready to partner with Auckland's best?
Visit https://www.davispainters.co.nz to find out more.