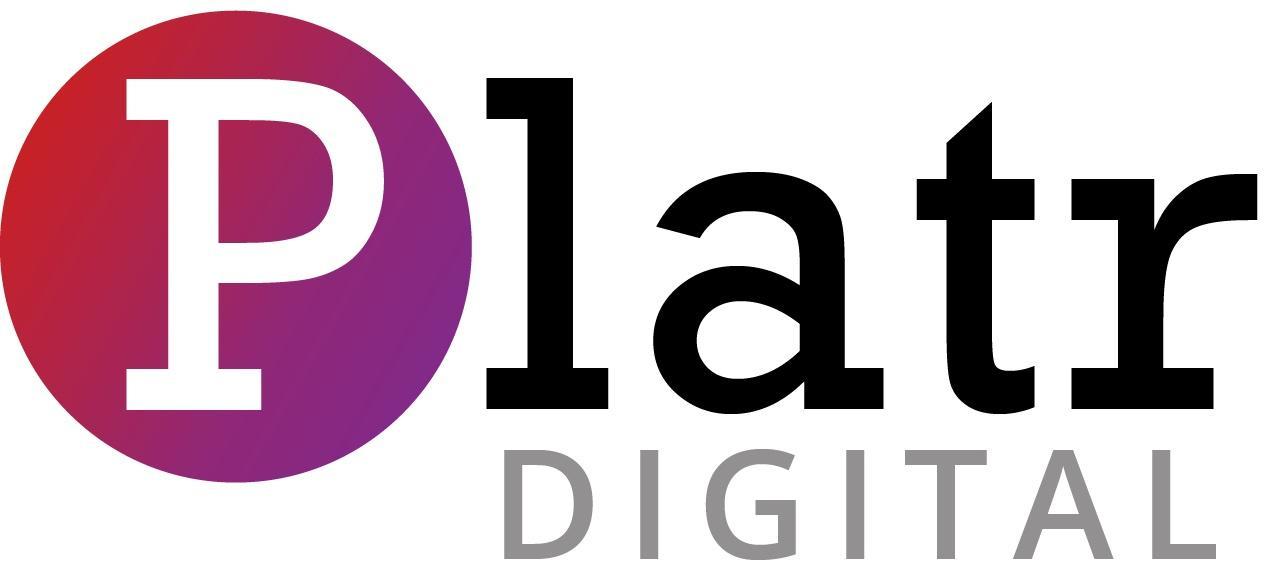 Owning a restaurant is a little bit different these days compared to what it was before the digital age. First, you need to be SEEN. After all, you might have the best food in town, but if no one knows you exist, then you're in trouble.
But how do you do that when every single corner seems to have a small café similar to yours?
There's a perfect solution for you.
Platr Digital is offering an all-in-one digital marketing tool for restaurants that want to rise to the top of Google's rankings, create buzz around their business on social media, and get stellar customer reviews.
The hands-free toolkit has been designed to suit the needs of local bars, cafés, and restaurants with the purpose of reinforcing their online visibility. It provides you with a library of templates for social media posts and various email customization tools to create campaigns that truly represent your brand identity and values.
Schedule your free trial at https://www.platr.co
The engine works in four ways. First, it improves your online visibility and ranking by keeping your business profile up-to-date and synchronized with more than 60 search engines, social media platforms, and directories. When you update your profile on Platr Digital, like changing opening hours or listing unexpected events, the information is immediately cascaded across the entire Internet.
Second, the engine helps you spread the word about your business on social media. You can choose from a wide selection of recommended posts scheduled for the entire year or take advantage of the platform's template library to create your own social media posts in seconds. All posts will be automatically distributed across your social media pages.
The toolkit also makes it possible for your restaurant to get more authentic customer reviews. The marketing tool connects satisfied customers through its review requester that can be accessed on any device. When a customer provides feedback, it will be quickly reflected on Google Reviews.
Lastly, you can employ the digital marketing tool to create personalized email campaigns. Your restaurant's customers that appear on your email list will receive reminders or special offer emails every 7 to 10 days. You can opt to participate in any or all of the pre-written drafted email campaigns listed on the platform's calendar.
Currently, you can choose from two plans offered by the company: The Platr Express, which is the recommended option for new restaurants, and the Platr Pro, which is ideal for restaurants operating in highly-competitive markets.
Sounds interesting? Contact Platr Digital today to schedule your free trial! Try the Platr Digital platform and watch your Google rankings soar in just a few weeks!
Go to https://www.platr.co so you can also take advantage of Platr Digital's limited-time offer for its Review Requester tool, which is currently offered FREE for restaurants!