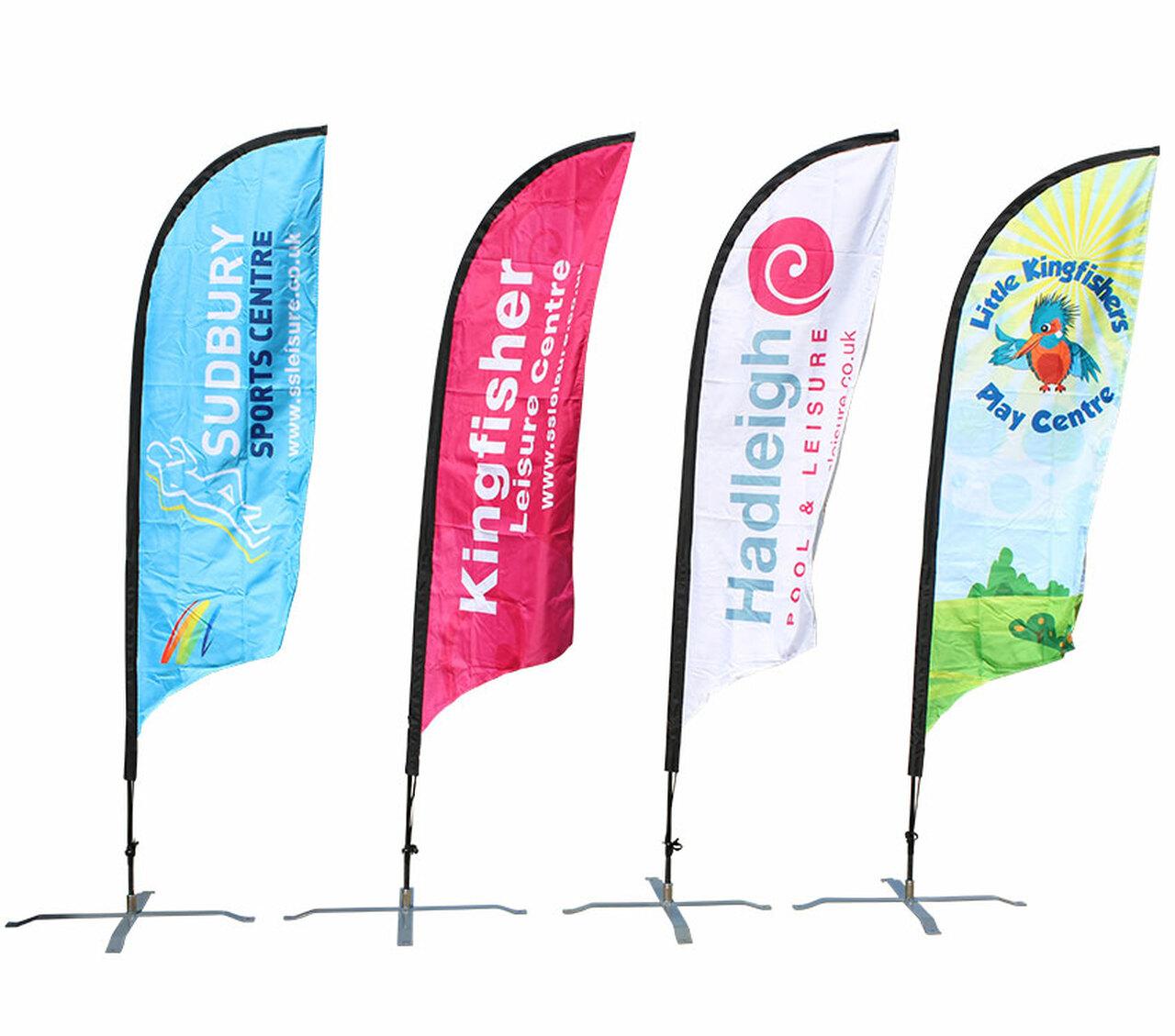 Getting your message out, and standing clear of the crowd, has never been harder. Tempers can flare and the stakes are high. Maybe the 2 a.m. TV slot works well for some businesses - but even that costs a pretty penny. And the prime-time feature political spot? Yes, it has an effect - but even those millions of dollars run dry eventually!
Big Daddy's Signs, the nation's leading manufacturer of political and commercial yard signs and advertising banners, now provides a complete selection of full-color 13-ounce vinyl banners and weekly discount specials on selected packages. It's not television or TikTok but you might be surprised - marketing and messaging in the physical community can work wonders!
Check it out at https://bigdaddyssigns.com
The company, a family-run signage firm that ships across the USA, is now offering durable, weather-resistant vinyl banners that allow political campaigns and local businesses to convey their messages. As the political season will soon be in full swing, you can take advantage of fast turnarounds on double-sided custom designs that can be uploaded directly from your laptop.
While political campaigns and commercial operations alike have in recent years been adjusting to the high-tech landscape, both have come to terms with the same reality - traditional, low-tech methods still work. Politics may be all local, as Tip O'Neil famously said, but so is business - people can see the Ford dealership's advertisement from the highway, and the voter can see the political candidates' message at outdoor spots across the community.
Big Daddy's Signs offers you a wide selection of full-color custom printed vinyl banners - as well as hundreds of choices of banners, sign stands, and accessories. A range of packages is available for both indoor and outdoor use. Popular political packages comprise various combinations of 24" x 18" 2-sided signs, 24" double H stands, 12" x 24" vehicle magnets, and 3' x 4' vinyl banners.
You can learn more at https://bigdaddyssigns.com/political-specials
The company's signs are printed on high-quality materials using some of the most advanced printing equipment available today. Guided by Big Daddy's design team, you can custom-create your own banners/signs or upload your ready-to-print artwork directly onto your signs - or simply use the professional templates on hand. Designs can typically be shipped by the next business day.
The company also provides yard signs, real estate signs, traffic and parking signs, and vehicle magnets - plus all relevant accessories - for marketing or name-recognition purposes. To date, the firm has printed and delivered well over eight million products.
One customer commented: "The staff at Big Daddy's Signs have provided great service and quality products for my campaign. Their turnaround time is quick. The yard signs look amazing and have received many compliments. I highly recommend Big Daddy's Signs. I will be ordering large vinyl banners too."
Brick and mortar stores never went away. Neither did road signs. Or real estate yard signs. Or 'Come on in!' banners. There's a reason for all that!
So go to https://bigdaddyssigns.com/test-signs and see for yourself why they are the go-to team for signs for all occasions!