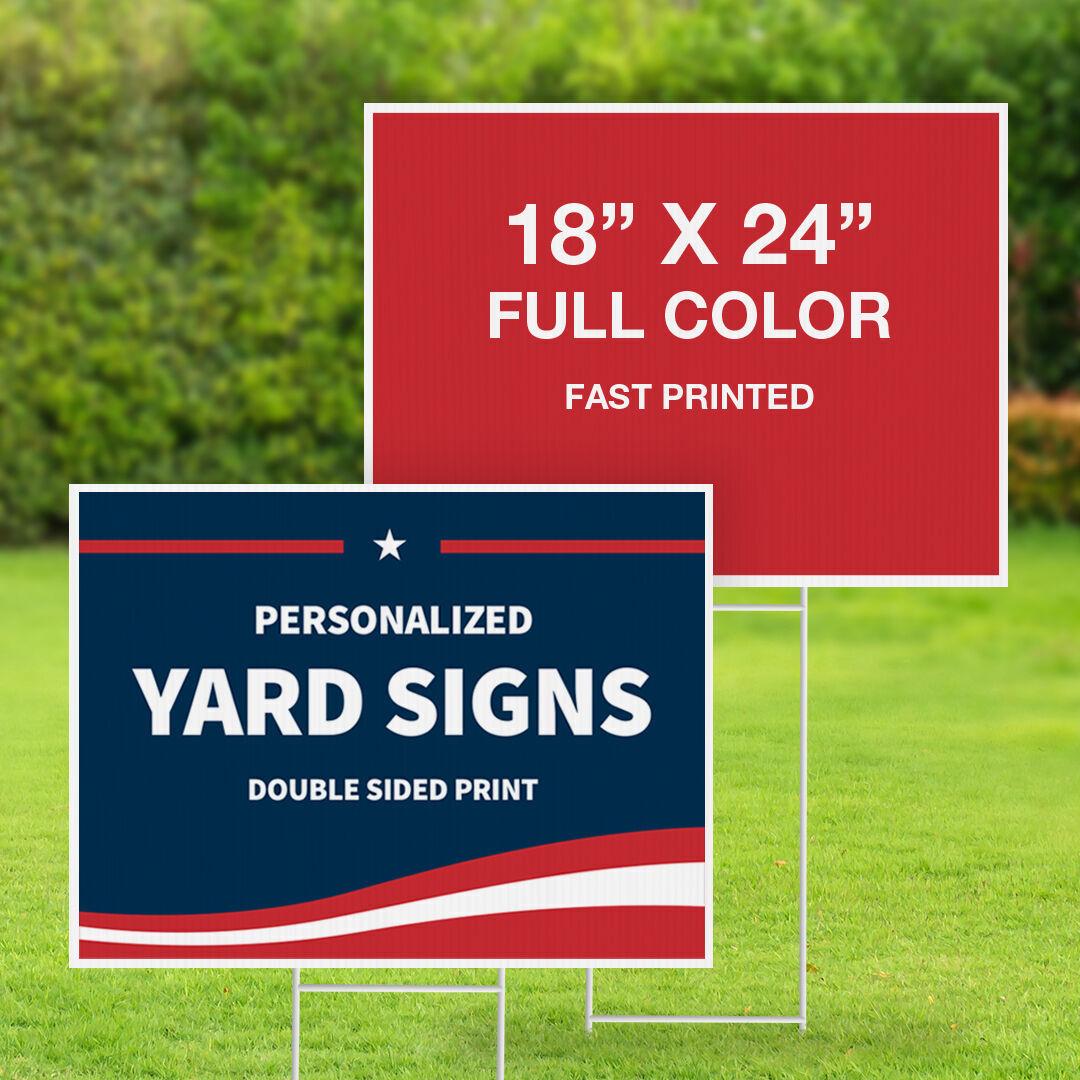 The right car graphic or logo design can advertise your brand in a big way – and it's perfect for new businesses! Discover all the ways you can use custom signage to promote your brand with Big Daddy's Signs!
If you're seeking eye-catching and effective campaign banners, promotional aluminum signs, or vehicle badges, you can get in touch to showcase events and more. The team focuses on US-made vehicle graphics for new businesses.
Visit https://bigdaddyssigns.com for more info!
Big Daddy's Signs offers designs made from advanced printing equipment for a high-quality and durable finish. With a variety of sizes to choose from, small businesses and entrepreneurs across the USA can use in-vehicle badges and signs to build brand awareness and connect with more customers.
You can create your own fully branded, individual signs, and assistance is provided by the professional in-house team. Any image can be uploaded to customize the design and ensure that it matches your brand image.
The design team has years of experience in the space and knows how important it is for you to receive quality products at an affordable price. Custom-cut magnets allow you to advertise on the move, providing a cost-effective promotion whether the vehicle is driving or parked.
By displaying magnetic signs in your vehicles, you can turn your car, van, or truck into an asset for company promotion. They are lightweight and flexible and can represent your company through a logo, main image, or catchy phrase.
Additional details are provided at: https://bigdaddyssigns.com/political-specials
The company offers digitally printed business signs and magnets that allow you to engage prospects in a more affordable way. Vehicle magnets have the advantage of being more affordable than other forms of marketing and have added flexibility in that they can be quickly changed as required.
You can contact the team to discuss your project and arrange a quote. Big Daddy's Signs will provide guidance and assistance through every stage of the process.
A spokesperson for the company says of their service: "Welcome to Big Daddy's Signs. We are one of the largest suppliers of yard and lawn signs, election signs, traffic signs, parking signs, and political signs. Our signs are printed on high-quality materials with some of the most advanced printing equipment available."
Are you ready to advertise your brand in an effective new way? Get in touch!
Go to https://bigdaddyssigns.com/test-signs for all the details you need!