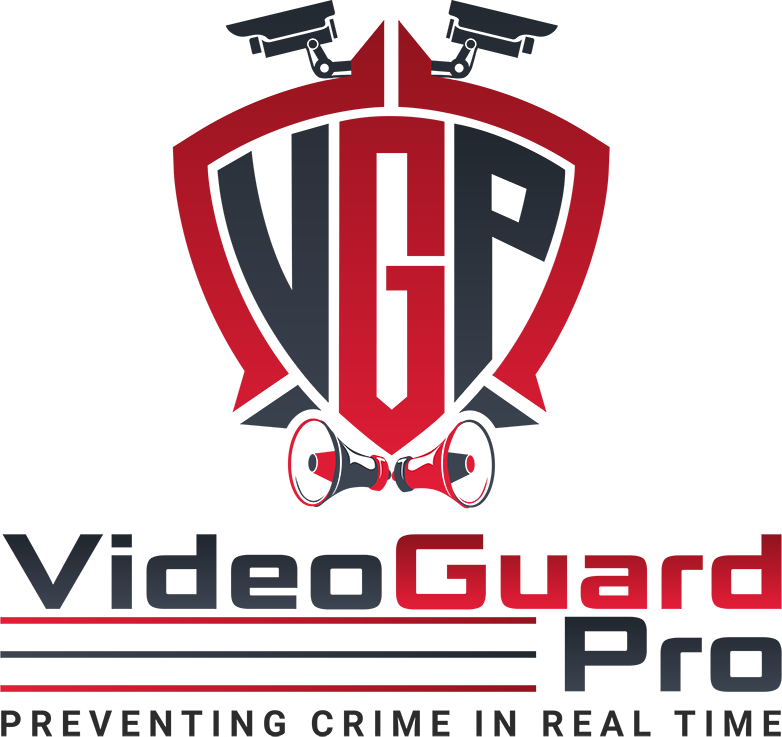 Protect your employees and your business with the security system of the future! For round-the-clock surveillance and instant emergency response, choose Video Guard Pro!
As crime rates rise again with the lifting of pandemic-related restrictions, the Malden, MA-based security firm has announced 24-hour live video monitoring services for customers in the Greater Boston area.
Video Guard Pro's latest launch offers business owners like you peace of mind, ensuring year-round surveillance to catch intruders and thieves in the act. The company combines state-of-the-art technology with a personal touch through advanced camera equipment, a dedicated team of agents, and the highest levels of customer care.
Stop thieves in their tracks with Video Guard Pro. More details at https://www.videoguardpro.com
The announcement details a range of updated features within the company's proprietary security solutions. Video Guard Pro custom-builds its systems to ensure every aspect of property protection is catered for. The remote surveillance service team takes your businesses security to a new level with instant response and intercom communication to ward off criminals.
According to the National Equipment Register (NER) and National Insurance Crime Bureau (NICB), losses from construction and farm equipment theft are estimated to be between $300 million and $1 billion annually, with most estimates in the range of $400 million. As digital video technology continues to advance, systems are more sophisticated than ever, enabling levels of protection that would have been unimaginable 20 years ago.
The Video Guard Pro system combines cameras, a PA system, and police style strobe lights. The team is dispatched to your property to assess the optimum positioning of the equipment, liaising with you to ensure every part of your home and grounds is protected. You can choose to book an independent engineer to perform the installation or use one of the company's staff technicians.
The company provides real-time monitoring of properties, giving both you and law enforcement services a head start in preventing crime rather than reacting to it. Live agents can talk directly to intruders to warn them off. You can choose to have agents notify the police or send out a team of trained security personnel.
The system provides you with multiple camera views, intrusion detection via virtual tripwires, surveillance both day and night, and the visual deterrent of strobe lighting.
About Video Guard Pro
From its headquarters and command dispatch center in Malden, MA, the company offers protection for domestic, industrial, agricultural, and commercial settings as well as event security solutions and fire risk surveillance services.
A spokesperson says, "Once an intrusion is detected, live video and audio are automatically streamed to our Dispatch Operation Center. Video Guard offers both preventative and proactive monitoring techniques through designs tailored to each location."
With its latest remote monitoring service updates, Video Guard Pro continues to lead the way in innovative security solutions in the Boston, MA area.
Don't let your business become a crime scene. Find out more here: https://www.videoguardpro.com
Video Guard Pro has the security services you and your employees deserve!