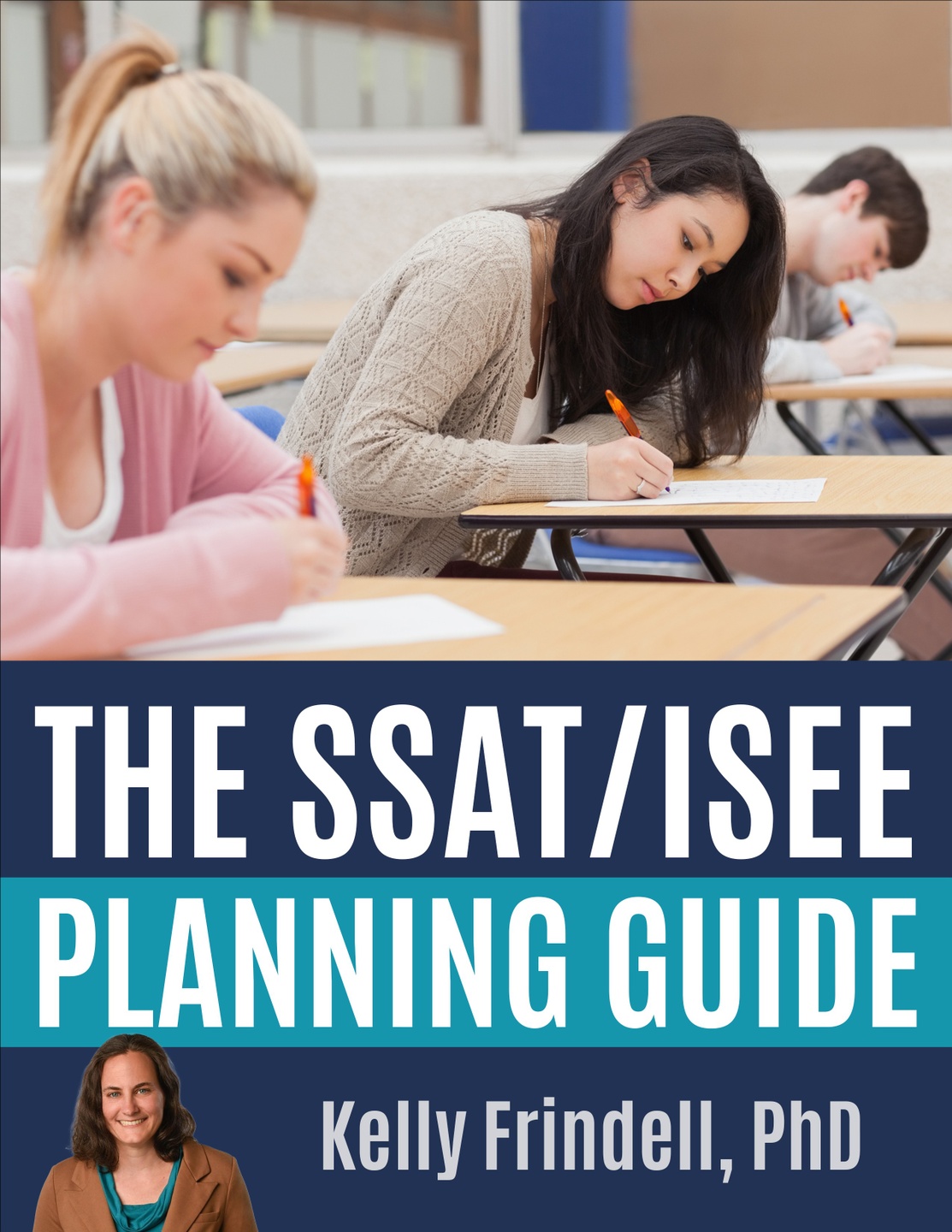 Feel like you've fallen behind in school? If SAT preparation is proving stressful, Dr. Kelly Frindell can help get you back on track and make it fun too!
Dr. Kelly Frindell has launched an updated test prep learning program for pupils hoping to sit their SAT, ACT, SSAT, or ISEE exams. The renowned teacher specializes in helping students just like you who are struggling to perform well in official testing or who have been left disappointed by practice exam results.
Find your inner genius with test prep from Dr. Kelly Frindell. More details at https://www.inhousetestprep.com
The announcement details a range of benefits for enrollees. Dr. Kelly brings over 20 years of experience in assisting young learners who may have fallen behind in their studies or are finding particular subjects challenging. She can help you get the grades you need with her online sessions.
According to the National Center for Education Statistics, the SAT is an examination administered by the Educational Testing Service. It is used to assess pupils' capability and predict their aptitude for study at college and university levels. Tests such as the ACT also measure academic talent but with more emphasis on science, while SSATs offer younger scholars a route into private schools.
Dr. Kelly Frindell offers expertise in coaching pupils with learning difficulties and attention deficit disorders. She can advise on whether you might qualify for time accommodations to help you cope better with the rigors of SATs.
Sessions can be booked to fit around your existing schedules. Dr. Kelly's tutoring takes place over Zoom and can be accessed from anywhere with a stable internet connection. You'll be assessed on an individual basis, ensuring your learning program is tailored to your specific needs.
Also available are Test Prep Packages. These include individual tutoring sessions, practice tests, and supplementary online material that can be completed in between appointments with Dr. Kelly.
About Dr. Kelly Frindell
A graduate of Trinity University, Kelly holds a Bachelor's in Psychology and a Ph.D. in Public Health. She has been teaching test preparation since 2001 and brings passion, commitment, and a natural affinity with children to her role.
Dr. Kelly says, "I know what it takes to help students increase their performance in the shortest amount of time – and enjoy the process."
With the launch of her updated test prep services, Dr. Kelly Frindell continues to make academic progress accessible for children everywhere.
Ditch the stress of passing tests. Find out more here: https://www.inhousetestprep.com
You may be worried that you're different, that everyone else seems to cope just fine with school tests, but, you're not alone and help is at hand. Dr. Kelly Frindell has helped hundreds of students ace the SAT with flying colors, she can help your child, too!