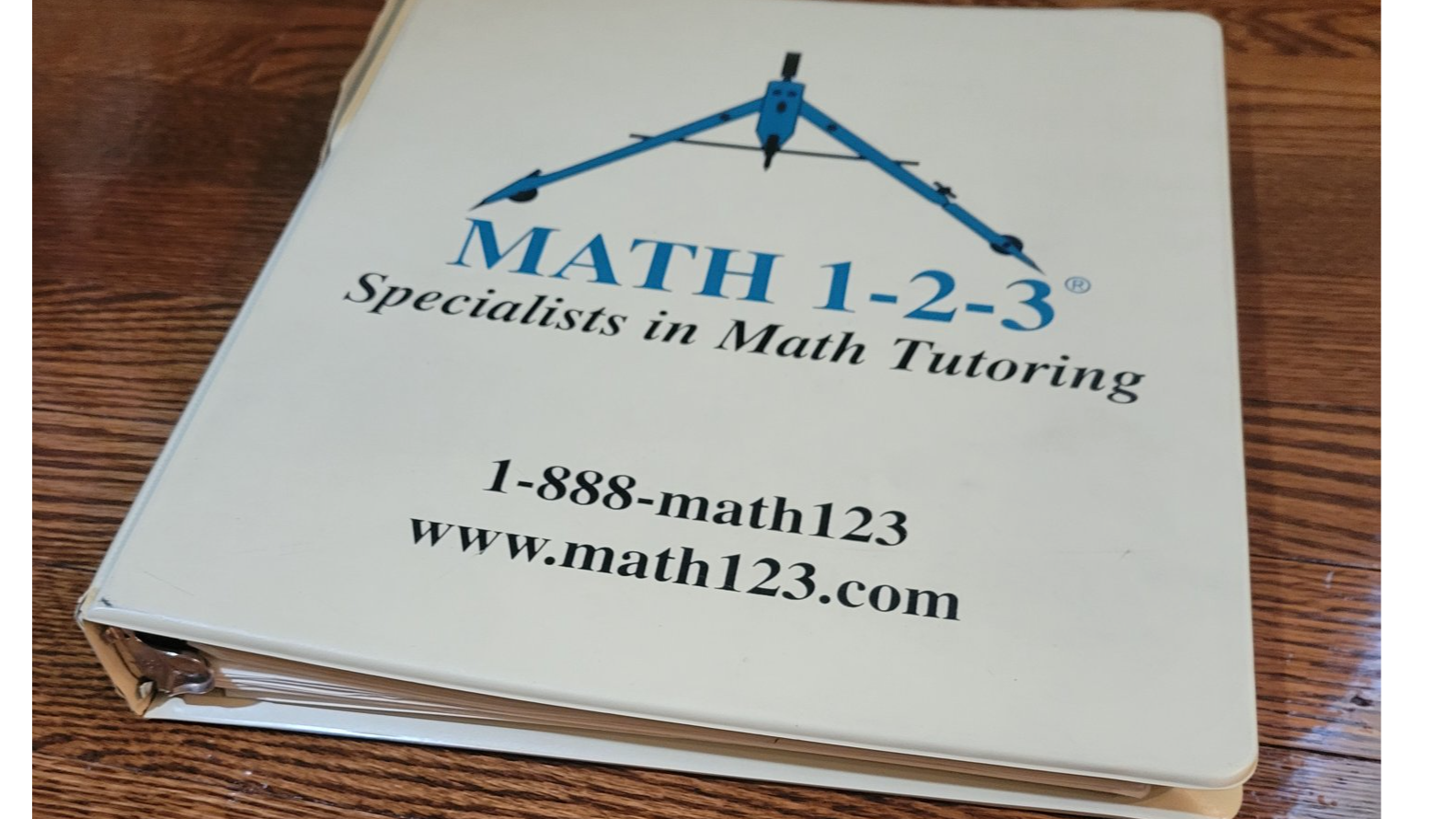 Give MATH 1-2-3 a try and watch your children's grades, and attitude towards math soar. And who knows, they might even start loving the subject! (Okay, maybe not that far, but at least they'll start to tolerate it a bit more).
With a particular focus on grade-school math foundations, the service can help your kids to achieve success throughout middle school and high school. Don't let their struggles continue to impact them throughout their school journey - get in touch for custom tutoring!
Book your slot at: https://math123.com
The tutoring company helps you to augment your children's learning and add new approaches to improve their education. MATH 1-2-3 is a well-established private home and online tutoring service that specializes in all levels of mathematics.
One of the key features of the tutoring service is the emphasis on Mental Math Shortcuts (MMS). These techniques are designed to help students become more self-reliant in their calculations, enabling them to perform mental math more quickly than with a calculator. This can be especially beneficial for students taking standardized tests, as it can give them extra time to complete the test.
MATH 1-2-3 prides itself on recruiting experienced teachers and other professionals with strong math backgrounds. This includes engineers, professors, architects, actuaries, and accountants. Such focused recruitment allows the company to provide tailored tutoring that can help your kids to understand and master even the most difficult math concepts.
The company is based in the NYC tri-state area and offers private home tutoring and test preparation throughout the region, including all five boroughs of NYC, Westchester County, Rockland County, Long Island, Northern NJ, and Southwestern CT. This allows you to receive high-quality math tutoring in the comfort of your own home.
Founded in 1995, the company has a reputation for providing expert-level tutoring for students of all ages - from elementary school through college-level calculus. In addition to academic tutoring, the company also offers test preparation for the math portions of standardized tests, including the SAT and ACT.
A recent client said: "My teenage son did not take peer tutoring or after-school programs seriously, and failed algebra. I finally decided to make an investment in his education. MATH 1-2-3 was a positive experience from the first call. They found us the perfect tutor, young enough for my son to identify with, but serious enough to get some real learning accomplished."
What are you waiting for? Book a tutoring session today and see how it can help your little ones!
Check out https://math123.com for any extra info you need!